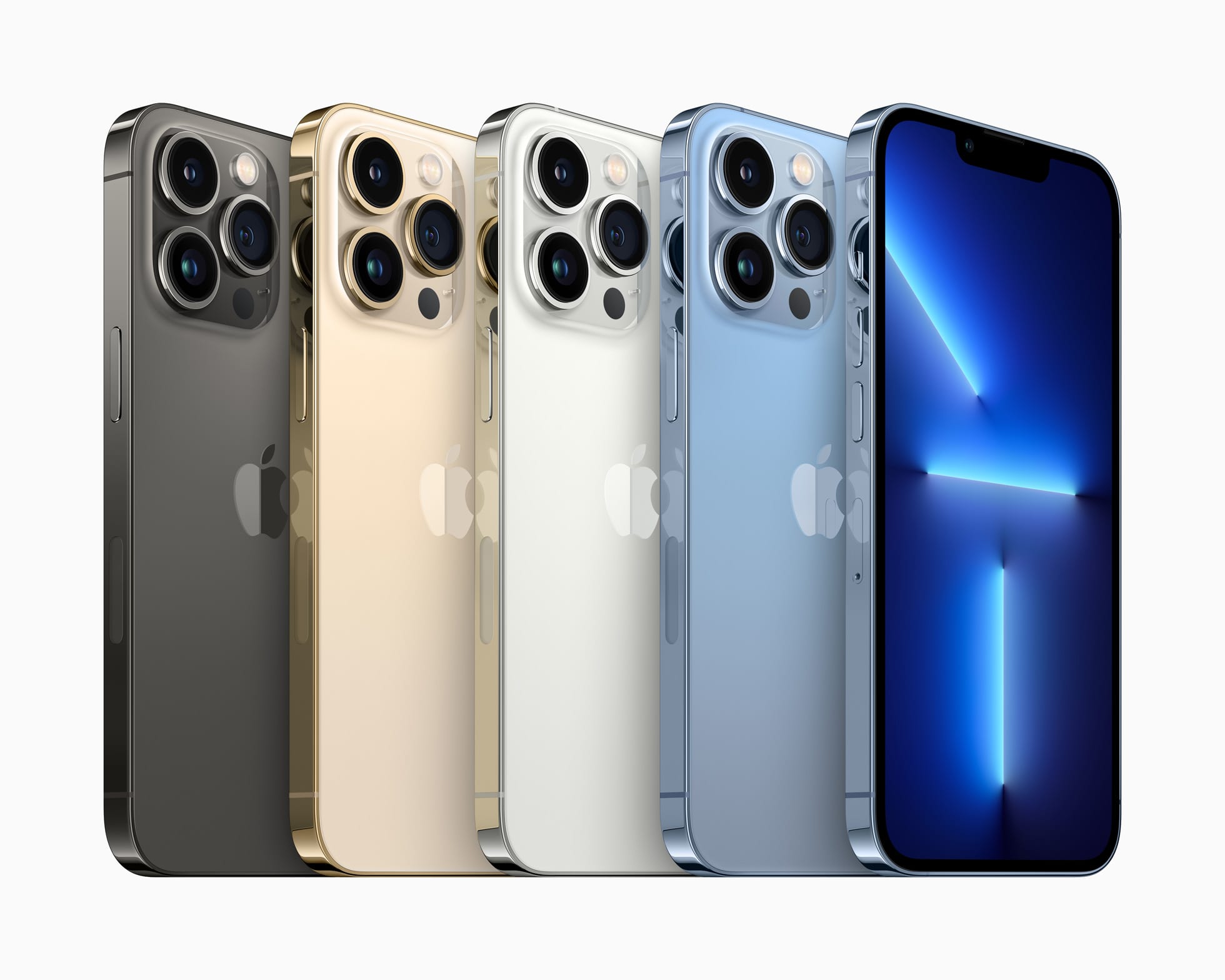 Apple has today announced the iPhone 13, and pretty much everyone who's watched the event agrees that it is a very minor refresh to the iPhone 12. It is the usual 'S' series refresh, but without the name. Which makes you wonder why not just call it the iPhone 12s?
It had been rumoured that Apple was abandoning the 'S' branding. And that's seemingly true now. Instead of the iPhone 11s we got the iPhone 12. Given we saw some design refresh, and huge hype with 5G, it seemed right to 'jump a generation' and call it 12 instead of 11s. However, with the very minor changes from the iPhone 12, by yester-year standards, it feels crazy to call it the iPhone 13. But this is Apple, and the launch already has over 10M views on YouTube.
Here's what's new with the iPhone 13:
Smaller notch – still features everything to allow FaceID.
New A15 Bionic – really powerful
Some new camera features – including cinematic mode which promises automatic cinema focus in videos
New OLED displays with ProMotion – 120hz finally on the PRO iPhones
Better battery life – 1.5hrs extra on the smaller iPhones and 2.5hrs more on the bigger ones.
New colours – including a really good blue look
This is a pretty rushed summary, but that's sort of everything. The rest of the stuff cut across accessories and services, but those are not major announcements, unfortunately.
I don't know what I expected, especially given the leaks which had shown us everything. But the whole event was pretty underwhelming – except for the new iPad Mini which is really dope!
I expected a 'ONE MORE THING' surprise to sort of heighten our spirits or tease us with the future – perhaps a first look at new MacBooks, or new designs in the future, or a new line of accessories, or even a refresh to the AirPods Pro, but there was nothing.
Anyway, there's a rumoured second event soon, so perhaps then is when we will see exciting announcements. What are your thoughts on the new iPhone 13? Especially given the iPhone 14 leaks…
Also, did any of you notice the MacBooks in the rooms with the presenters? One of them in the background looked like a 13-inch but with quite reduced bezels. I may be projecting my own desires anyways.