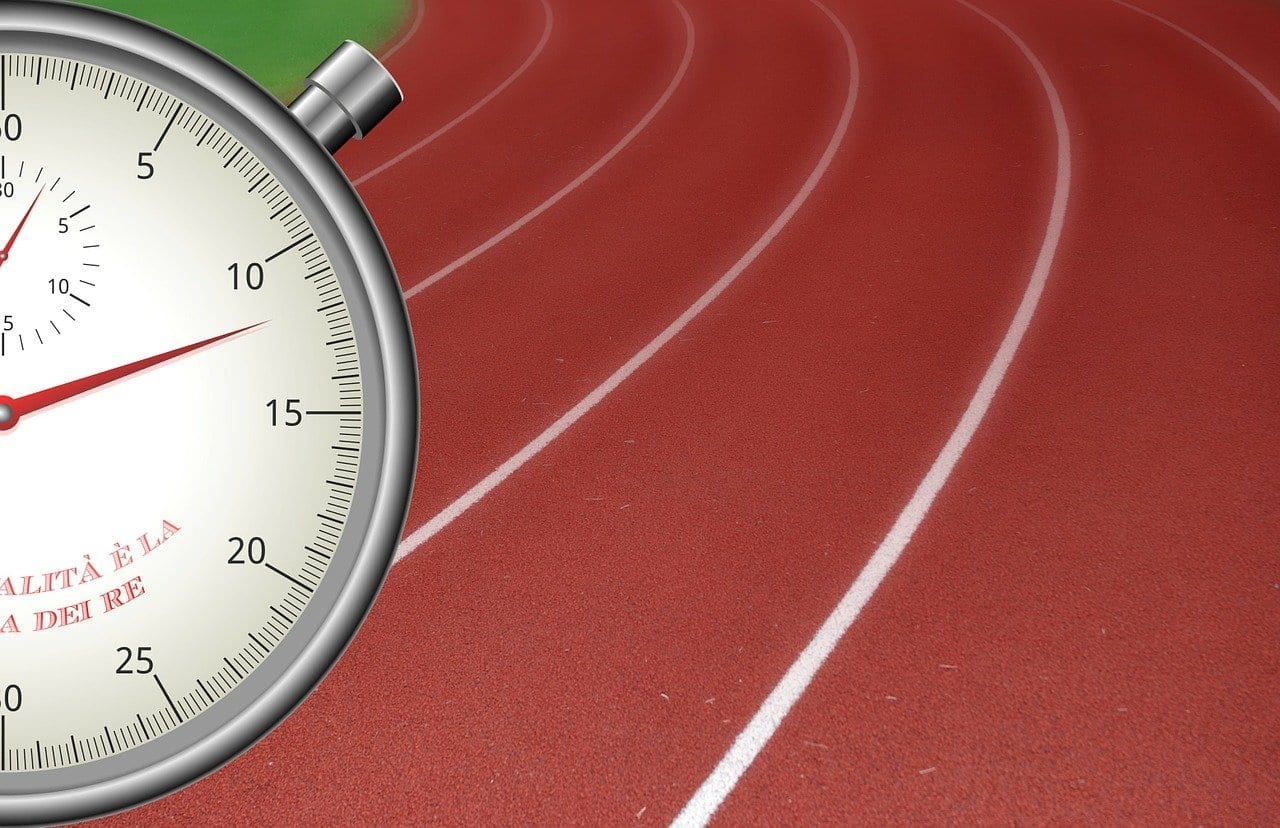 Kenyan communities have been engaging in physical activities for recreational and health purposes. As a result, several indigenous sports have existed in Kenya as part of the communities' culture and a way of life. Examples of sports that have been around since antiquity include hunting, stick fights, racing, and wrestling. However, after British colonization in Kenya, the sports scenario in the country changed, leading to the formation of professional teams in the form of clubs. Thanks to this shift and further development, betting fans can bet with 22Bet in Kenya on various sports. So how have sports progressed in Kenya over the years?
Many Sports Are Popular In Kenya
Currently, many sports are popular in the country. Kenyans engage in sports activities for fun and at a professional level. Some of the most loved sports in the country include athletics, rugby, football, volleyball, and basketball. Other sports that command a considerable following in Kenya include motorsport, martial arts, hockey, boxing, and handball.
Despite all these sports being popular in Kenya, the first thing that comes to mind when you mention Kenya and sports in the same sentence is athletics. Over the years, Kenya has established itself as a global leader when it comes to athletics. Kenyan athletes have made the country proud by winning medals and setting records in the most respected global competitions.
Besides athletics, Kenya also showed the world that they could play other sports by winning the 2016 HSBC Rugby Sevens in Singapore. The popularity of sports has seen it used in many other social activities. For example, sports have been used to promote peace in various parts of the country.
Sports Start-Ups
The development of sports has led to the emergence of sports personalities that have grown to become big brands. As a result, Kenya has witnessed a growing number of sports management companies. These are firms that help talented sports personalities to reach their potential and maximize their financial potential in their career.
These companies help the sports personalities with services such as social media optimization, building their brands, planning, and management of competitions and marketing. It is such companies that have seen several Kenyan athletes land lucrative deals as brand ambassadors. Furthermore, several footballers have landed contracts with teams in Europe and Asia.
Initially, Kenyan athletes used to make a lot of money, but once they retired from sports, they had nothing to show for it. However, these sports companies have helped Kenyan athletes to take care of their finances better and manage their careers better.
What about Technology?
Kenyan sports associations have chosen to tap into the potential of technology in sports. For example, the Kenyan Taekwondo has embraced technology, making it the first sports federation in Africa to embrace a Global Management System. The system will help the federation collect, store and manage data on all athletes associated with it. The federation officials claim that the system will help them get rid of quacks interfering with sports events.
On the other hand, the national women's volleyball team has also embraced technology. The team introduced catapult, a sports performance analytics gadget that measures the athletes' work rate. By monitoring the players' work rate, the coaches are able to plan for strength and conditioning exercises.
Final Thoughts
Sports have come a long way in Kenya. The development of sports in the country can be attributed to several factors. However, sports organizations and technology seem to be holding to the future of sports in the country. Sports personalities will be looking at these two factors keenly in the foreseeable future.