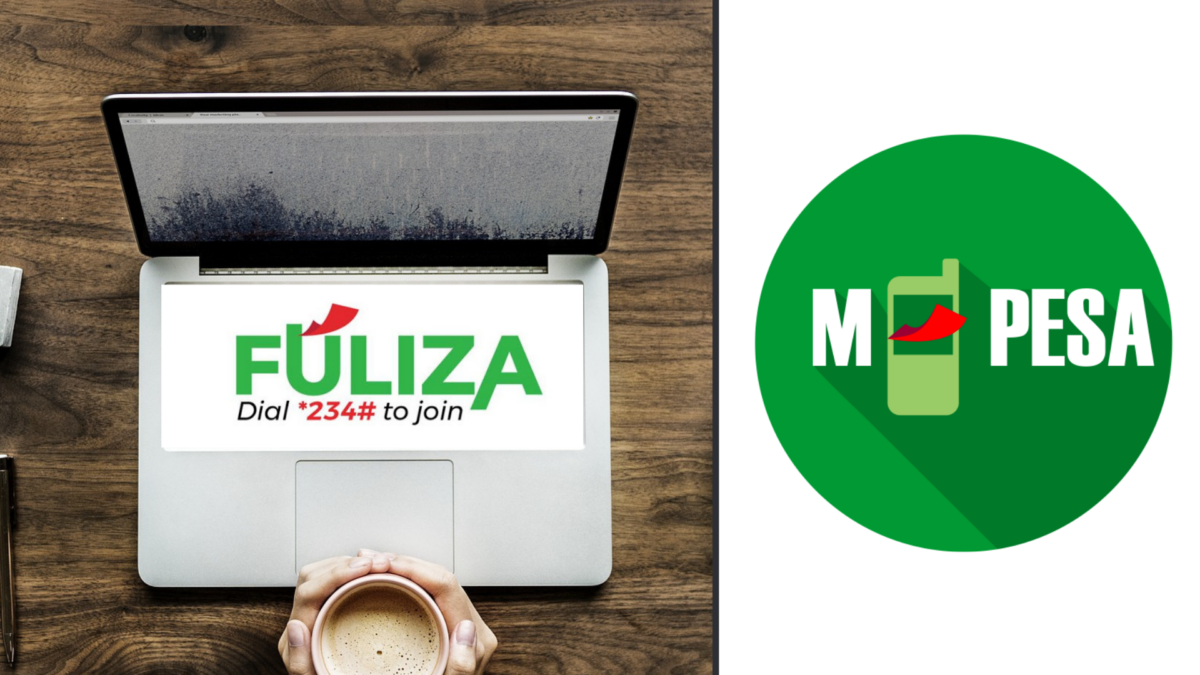 In a new set of Terms and Conditions, Safaricom customers who default on their Fuliza repayment will have their M-Shwari and KCB M-Pesa accounts blocked and their balances could be used to settle their outstanding Fuliza debts.
Fuliza is an overdraft facility offered by Safaricom and operated by both NCBA and KCB. NCBA also operates M-Shwari while KCB operates KCB M-Pesa which are loan and savings facilities available on the M-Pesa platform.
Since its introduction, Fuliza has grown to become one of the most lucrative mobile lending platform. In its first 6 months over 81 Million shillings had been borrowed via the platform. Basically, you get an overdraft limit to use when your M-Pesa balance is zero. This overdraft then incurs a certain interest and daily fee before repayment.
According to The Standard, Fuliza disbursed KES 351 billion at the end of the last financial year, up from Sh245 billion last year, with a repayment rate of more than 98 per cent. These are huge numbers compared to M-Shwari's KES 571 billion in deposits and KES 94 billion in loan disbursements, and KCB M-Pesa – whose monthly active customers fell by a third in the last financial year.
Defaulting New Terms for Fuliza:
This appears to be the first time the terms and conditions are being updated. You can get the new terms on this link. The main change seems to be the clause on what can be done when you default.
CONSEQUENCES OF DEFAULT:
You hereby agree and confirm that NCBA and KCB is entitled in its discretion to prevent or restrict you from withdrawing in whole or in part the funds in your accounts for so long as and to the extent of the amount outstanding in respect of your Loan without KCB or NCBA giving any notice to you and/or without incurring any liability to you whatsoever in that connection.
submit information concerning the Event of Default to Credit Reference Bureaus as required under the Banking Act or any other regulatory body.
If you've noticed any changes to the terms and conditions, please share them in the comments section.
Also, do you use Fuliza? If so, share a little more on your experience with the product.