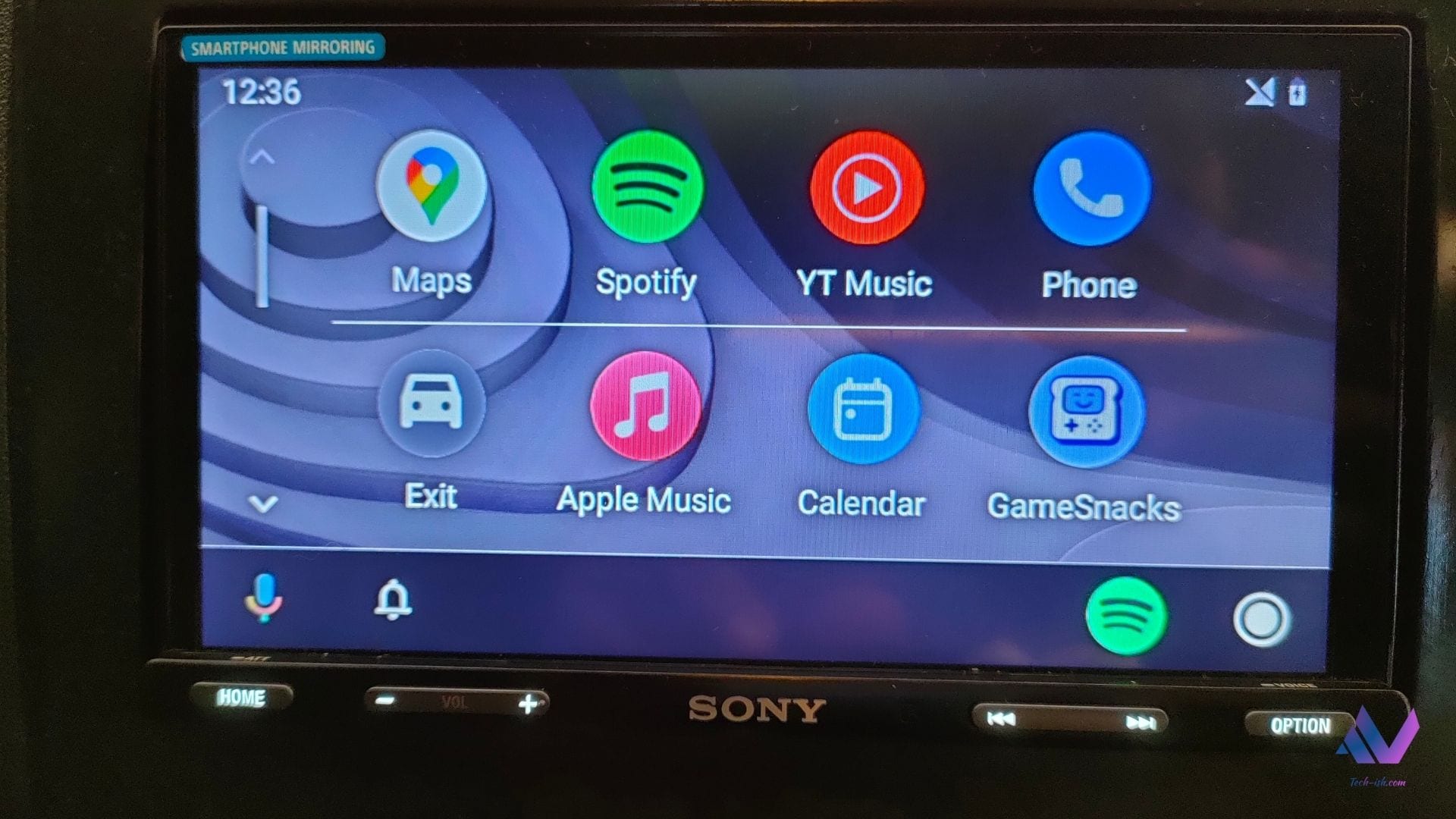 As someone who listens to a lot of music, I am constantly switching between different music apps. Each app has something unique to offer. For example, Spotify is good for discovering what you may like thanks to its playlists. Apple Music is great for when you want the best quality sound – especially with the new lossless quality and Dolby Atmos support. Boomplay is unbeatable when you want local music.
With each offering something different, I've found myself not being loyal to either platforms. Depending on the mood of the day, and the type of music I want to listen to, I will use either of the apps.
Both Spotify and Apple Music work well on all my devices. I have their apps on my phone, tablet, and computer. Unfortunately, Boomplay only works well on my phone. If I want it on my tablet or computer, I have to use the web app. And that has been fine all along.
What I have not made peace with is the fact that Boomplay won't show up on the Android Auto screen when driving. Spotify and Apple Music allow you to do a lot on the screen. (And you can even search for a song using Google Assistant). So why not Boomplay?
What is quite a very easy thing for the company to implement hasn't been done yet. So when you get into the car, you are forced to control music from your phone, instead via the screen on the car. You're forced to search manually on the phone what you want to play.
I know the reasoning behind such decisions is that most of Boomplay's target audience doesn't care about these stuff. Wrong. Boomplay is a huge app!
I've already said their push into making music streaming work in these parts of Africa is one of the reasons we've seen Spotify come in officially. Right now, Boomplay is competing with the best of the best from across the world. They therefore need to match them in quality and offerings.
With the array of artists who launch their tracks exclusively on Boomplay, with the thousands of very well curated playlists, and the unbeatable library of local hits – both current and classic – Boomplay needs to make sure its users can access the platform from as many devices as possible, without any hiccups, issues or excuses.