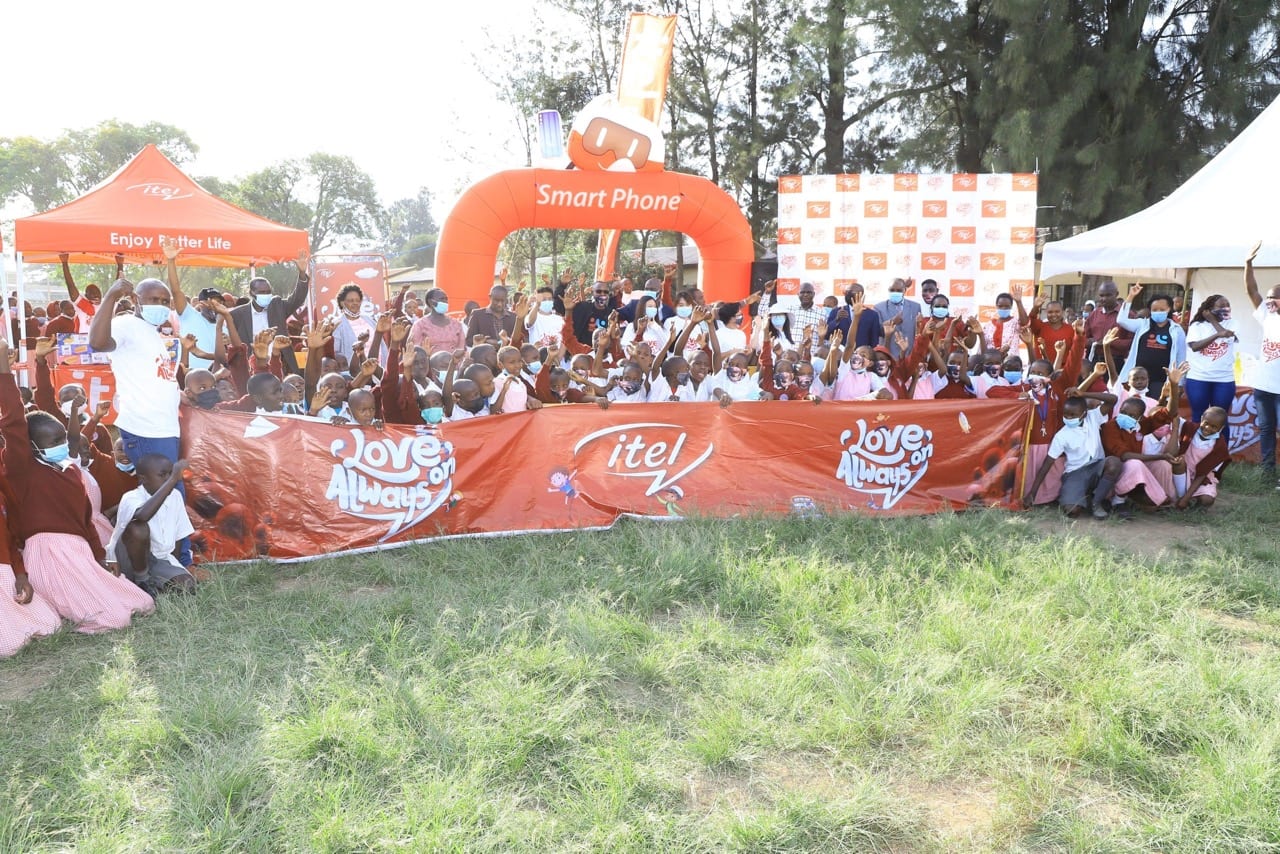 Itel Kenya recently visited the children of Mama Ngina Primary School in Nakuru as part of its 'Love Always On' Campaign. The smartphone company says it has seriously embraced the virtue of giving back to the community. The new visit follows back on another project back in May where the company visited Imani Children's Home.
Itel say even though it is a smartphone and accessories brand, it believes in caring for everyone. They've explained they understand the importance of giving back to communities that define them.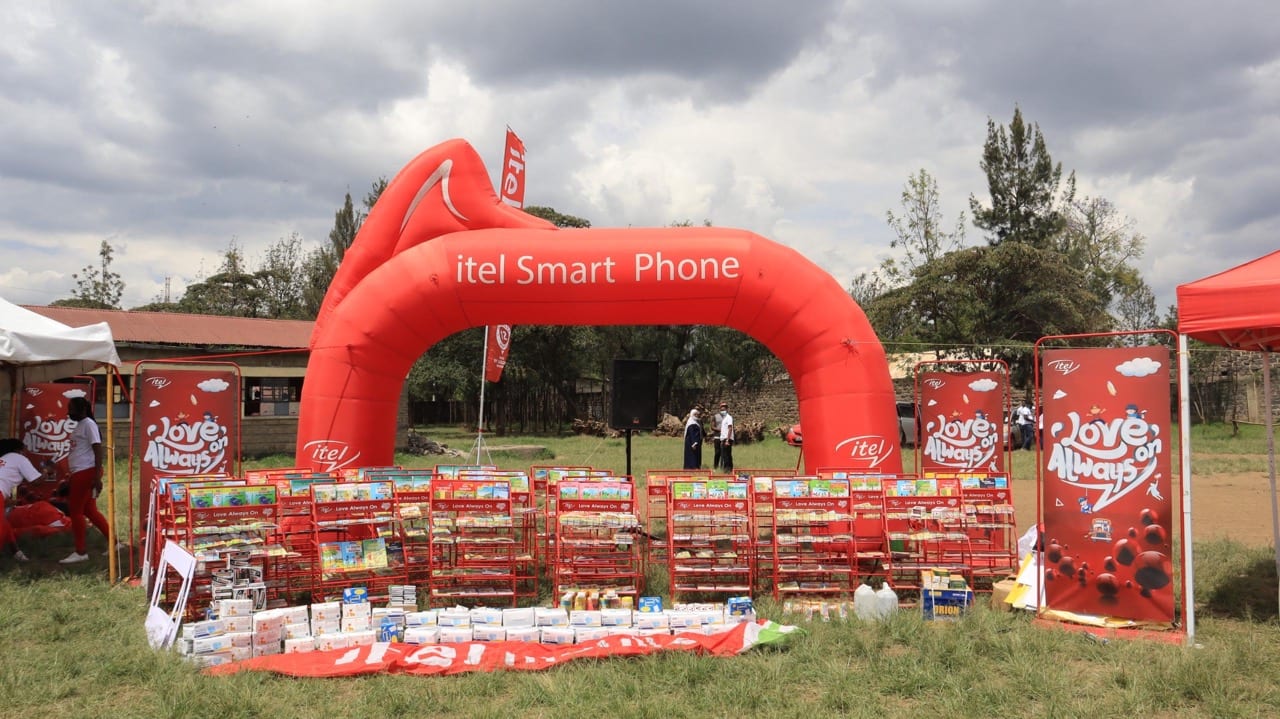 On Thursday 21st October, during their visit, the company donated 50 school desks, 1,000 story books, stationaries, bookshelves, kids pads and laptops.
The company says the 'Love Always On' initiative is in partnership with 'The Youth Bila Noma' NGO.
Speaking at the event, Itel Kenya Marketing Manager, Clover Huang spoke glowingly of the company's mission to help individuals and communities overcome challenges posed at them in the education sector.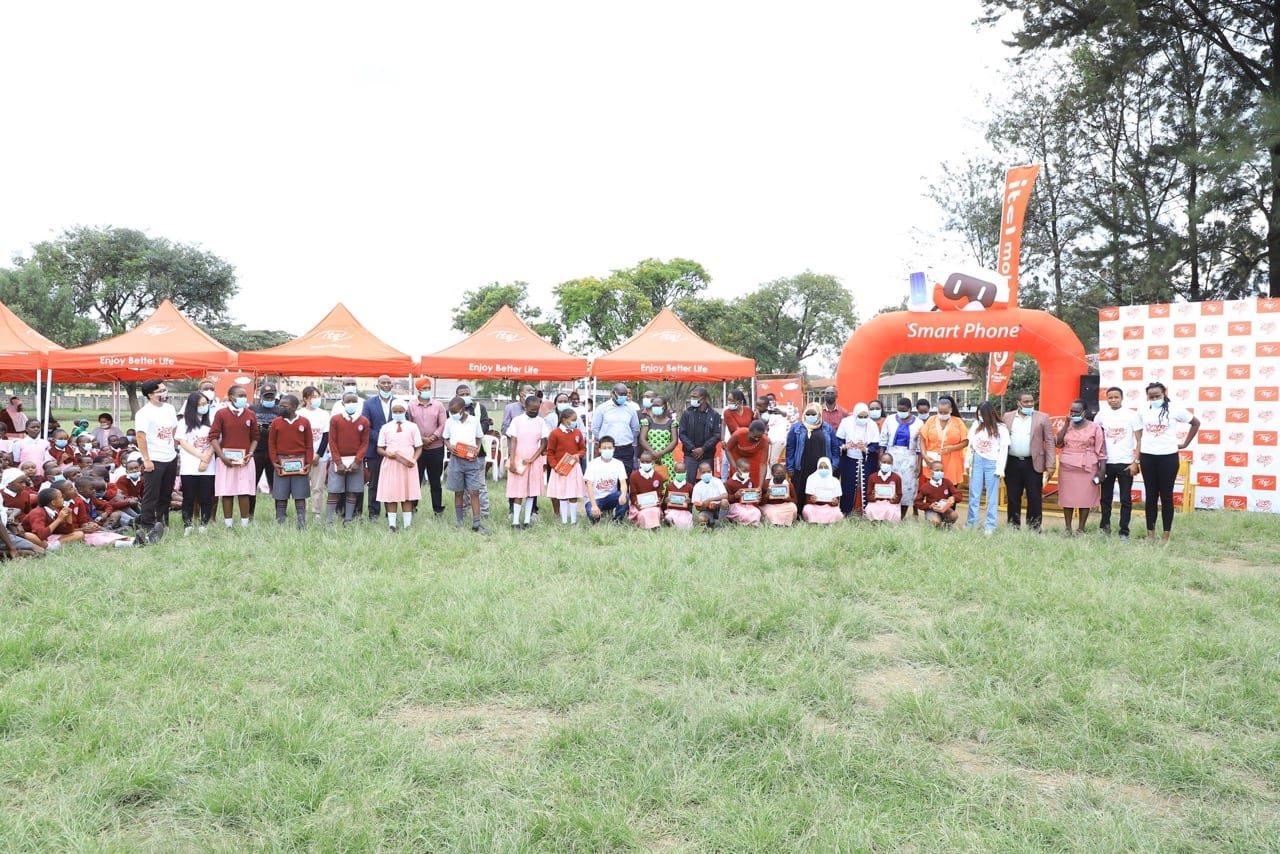 The company points that it has incorporated sustainable development goals that are part of its core business strategies that make it a brand that doesn't just provide smartphones for everyone but also cares deeply for the needs of its consumers and the society at large.