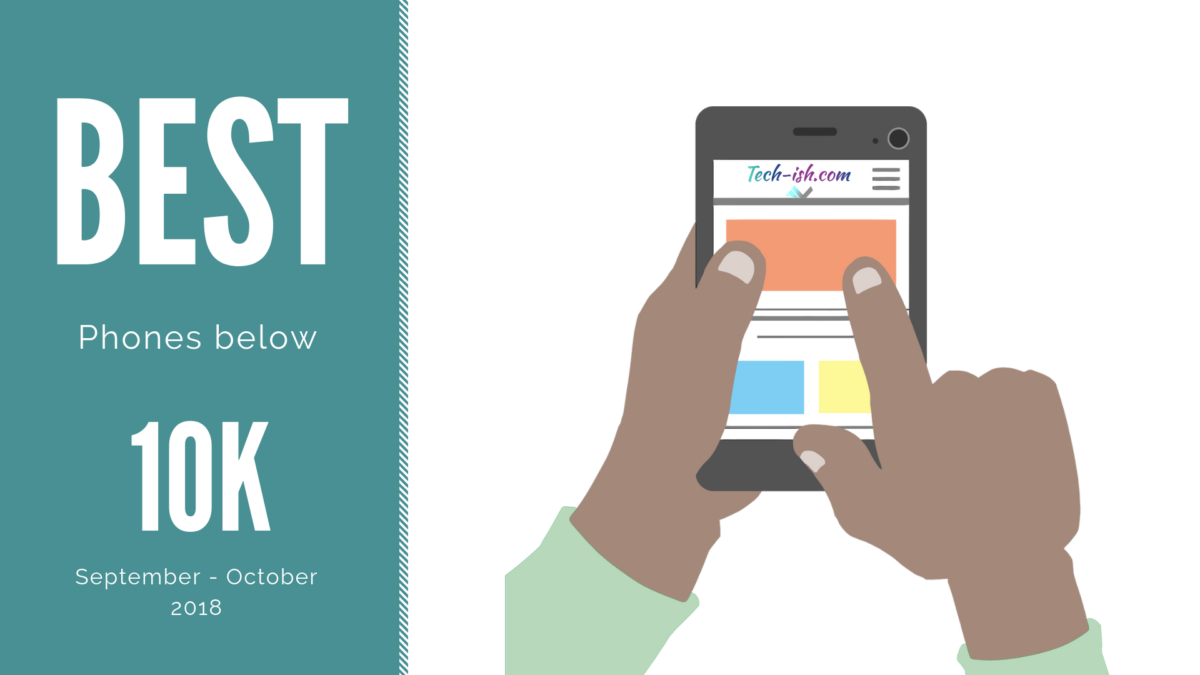 Okay, it is time for a new list of the best under 10k. I don't believe at this point in time there'll be any new launches to beat what I have in this list. I have used most of the devices here and that's why I am confident recommending them. As you'll notice, most of the phones here are part of Google's Android Go program. Because most of these phones have 1GB of RAM or less. And Google's program seeks to make the experience on such spec'd devices smoother by providing a lighter version of Android.
But top on my list are two phones: Xiaomi Redmi 6A and the Huawei Y5 Prime 2018. I personally love the Redmi 6A. They're both over Ksh. 9,000. But you won't go wrong with either of the devices. Trust me.
The very last item on this list is the Safaricom Neon Kicka 4 which is only Ksh. 3,500 and is part of the Android Go program. If you wanted a kabambe, this is the kabambe smartphone to get. I mean 3,500.
Okay, here's the list:
Xiaomi Redmi 6A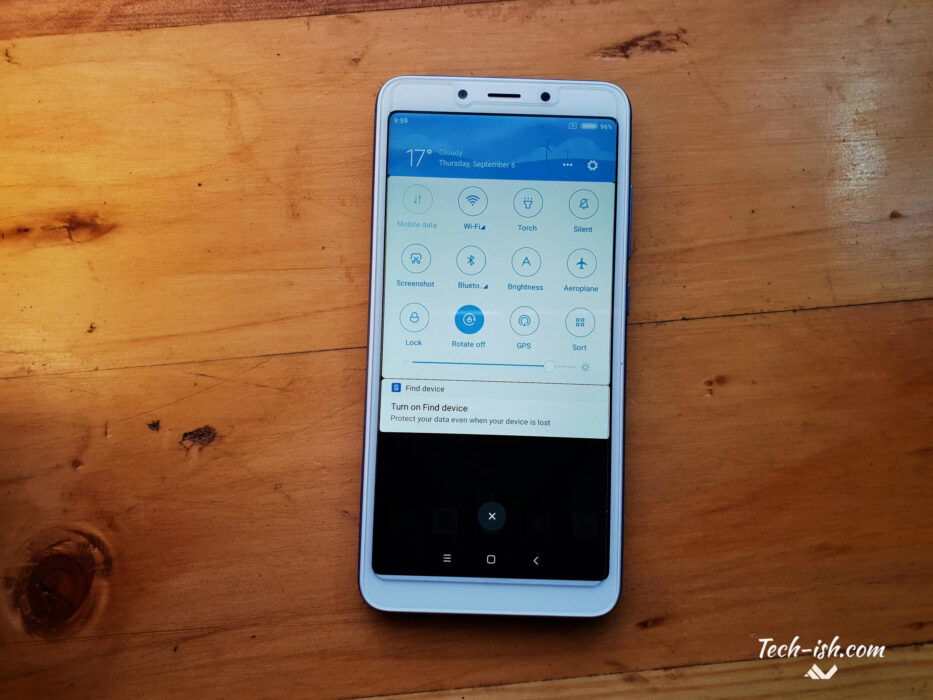 I have truly loved this device. If you haven't read my review, you should. You're getting 2GB RAM, 16GB storage. Or 32GB storage if you add an extra Ksh. 2000. The best thing about the phone is that it does everything so smoothly. There's no compromise in performance. The battery is really good. Check it out on Jumia.
Huawei Y5 Prime 2018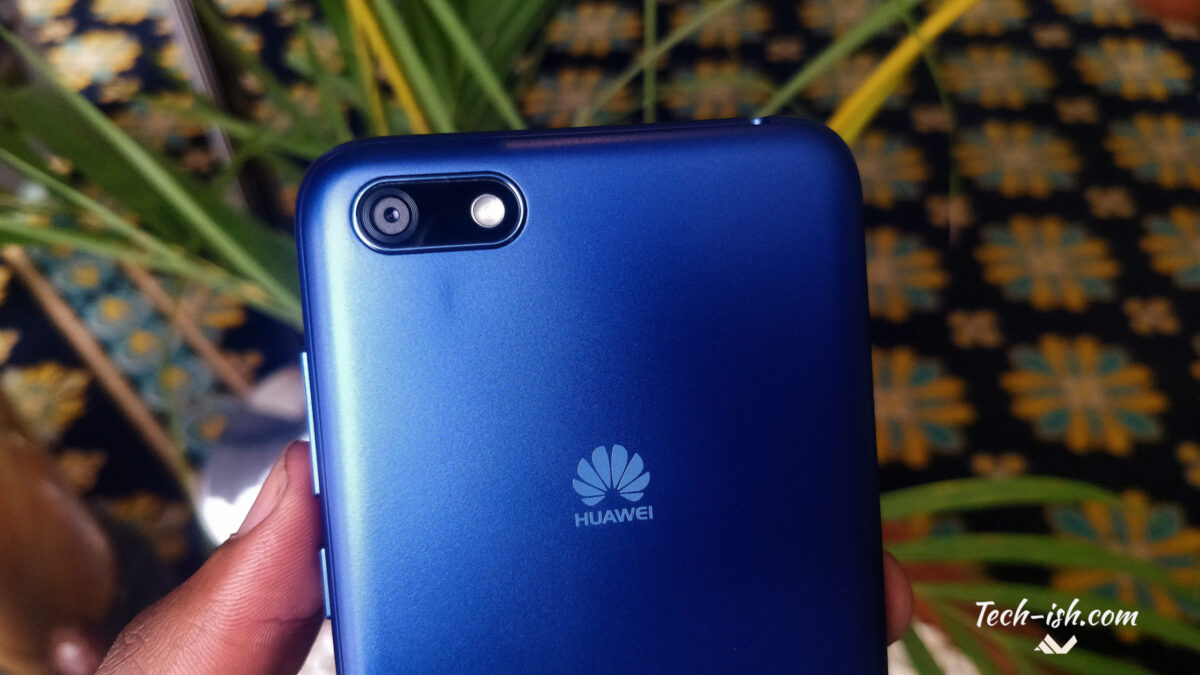 Before the Redmi 6A, this was the device I had thought would be first on this list. (I mean both are first anyways). You're also getting 2GB RAM, 32GB storage. There's face unlock, the battery is 3000mAh like on the Redmi 6A but I feel like Xiaomi's display is better than this one. Plus I love MIUI on the Xiaomi better than EMUI on Huawei. Check it out on Jumia.
Infinix Hot 6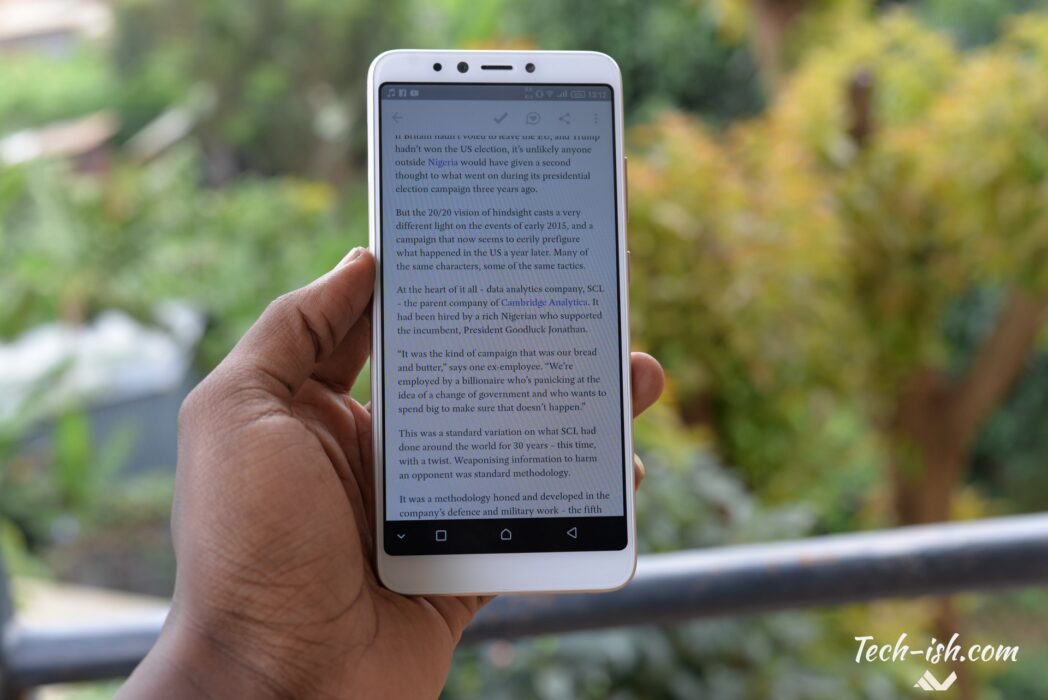 Infinix made many variants of this device. There's 1GB, 2GB and 3GB RAM versions. The one below 10k is 1GB RAM. I reviewed the 3GB RAM version which I really loved. They all look the same, the different variants. The best thing about this phone is the design. It looks and feels really good. There's a dual 13MP+2MP camera setup at the back. There's a large 4000mAh battery. Check out Jumia.
TECNO Spark 2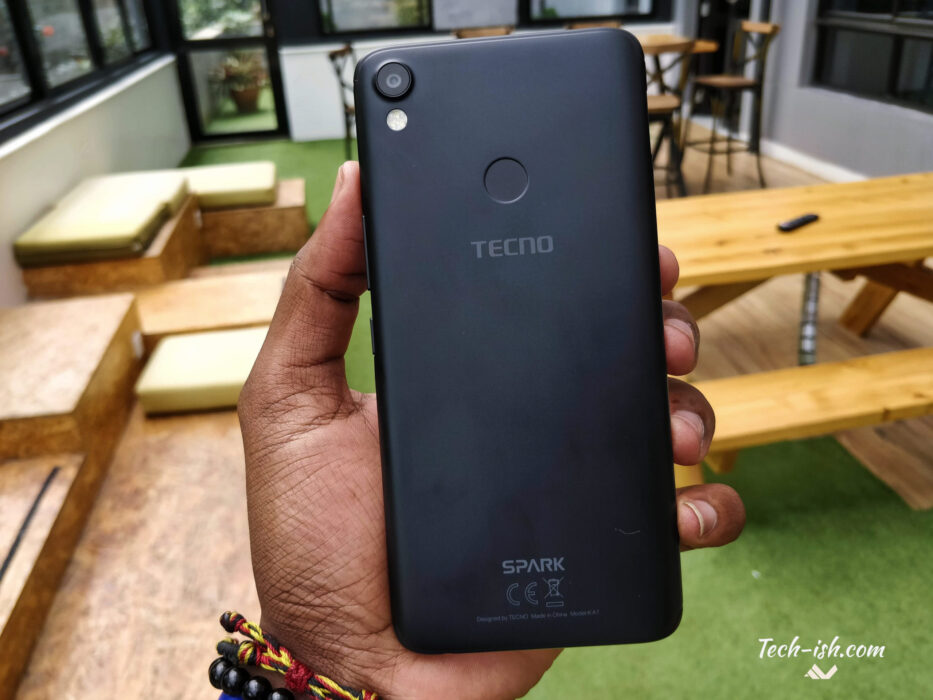 I called this the best Android GO smartphone on the market. And it is. TECNO made such a good looking phone! Read my full review here. It has good cameras, I'd bet the best cameras on this list. There's a fingerprint scanner, there's face unlock, the display is really good, the battery is 3000mAh. Check it out on Jumia.
Infinix Smart 2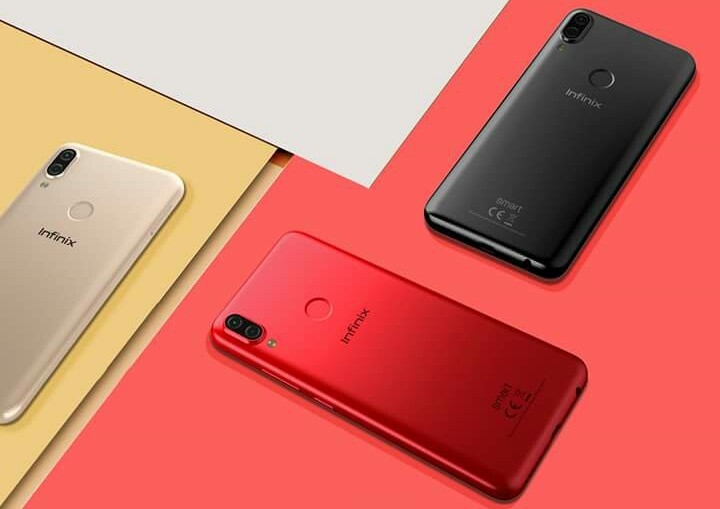 If you want stereo front facing speakers on your device for less than 10k, get this device. It is also part of Google's Android Go program with 1GB RAM, 16GB internal storage. There's Face Unlock, there's a fingerprint scanner and a 3050mAh battery. Check it out on Jumia.
itel A32F or itel S13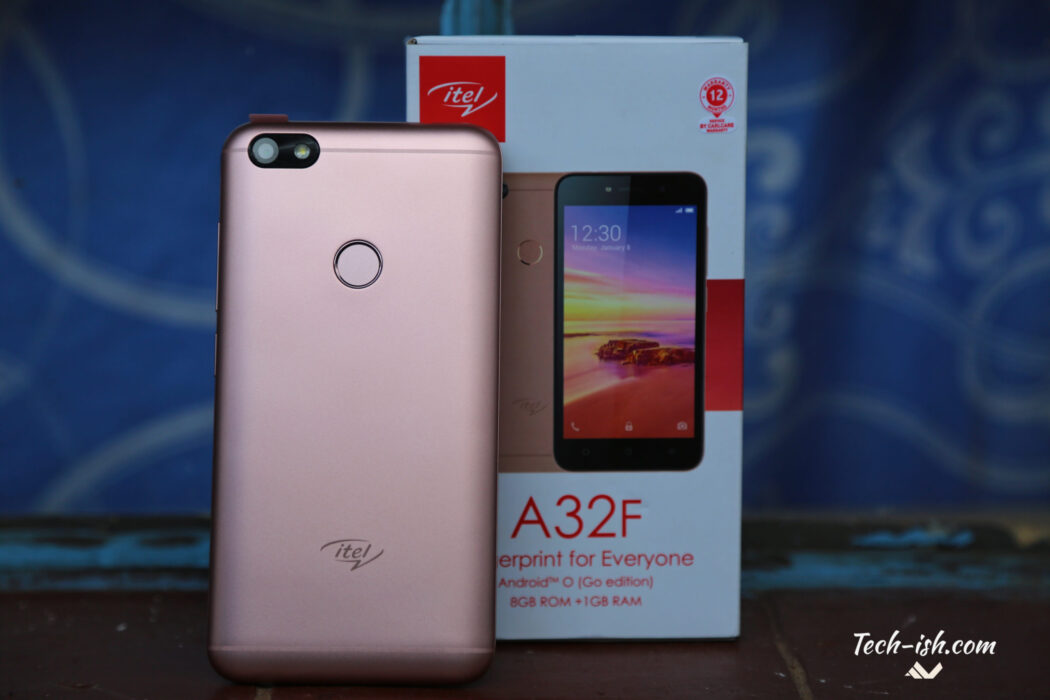 I found itel's approach to Android Go different. It wasn't obvious and on your face. If you want selfie-focused devices, or you want metallic finished smartphones, or just want the affordability, consider these two itel devices. They are available offline. The A32F is also on Jumia.
TECNO F1, F2, F3
The F1 and the F2 are part of Google's Android Go program. These devices are available offline. I haven't interacted with any of them, so I only have them on this list because I've asked a couple of people their thoughts and they said they're okay. But I wouldn't recommend the F1, instead a phone like Safaricom's Neon Kicka would be better because of price given the specs are the same.
Safaricom Neon Kicka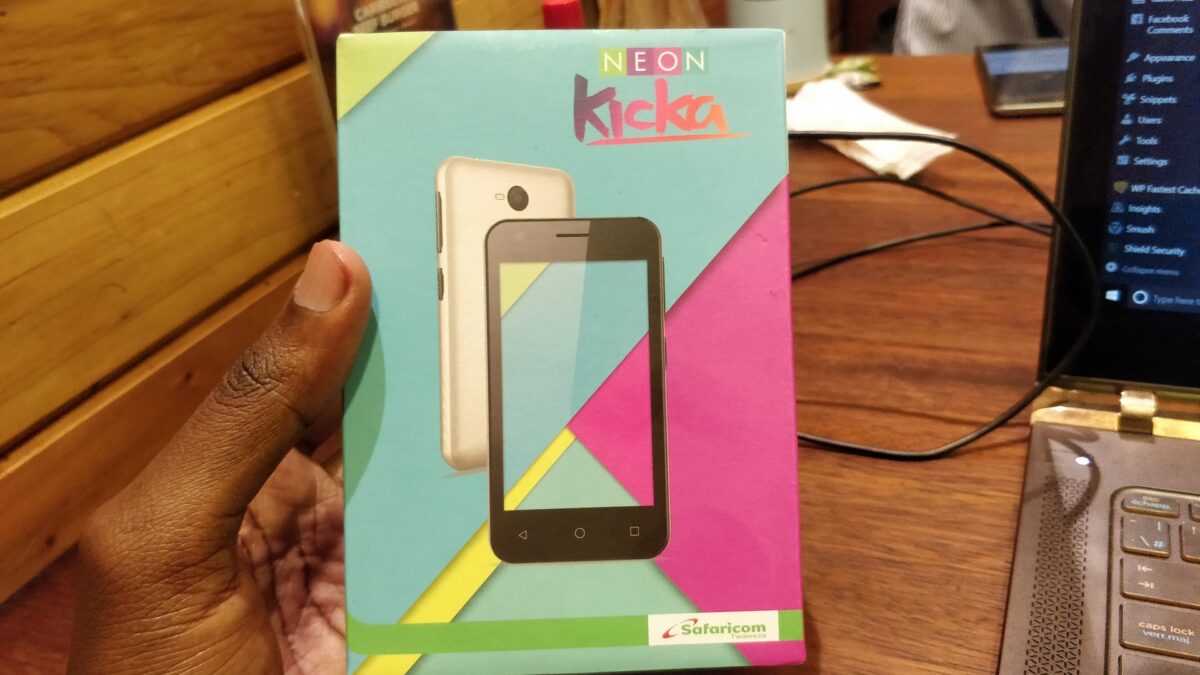 Like I said earlier on, don't buy a kabambe, get this phone. It is part of Google's Android Go project so it is ideally optimised to provide a smooth experience despite having 512MB of RAM. I just got one for review, so stick around for a review in the coming days. It is also available on Jumia. But you can get it from Safaricom shops.
---
There you go. Which phone are you planning on getting? Which device do you think should be on this list?