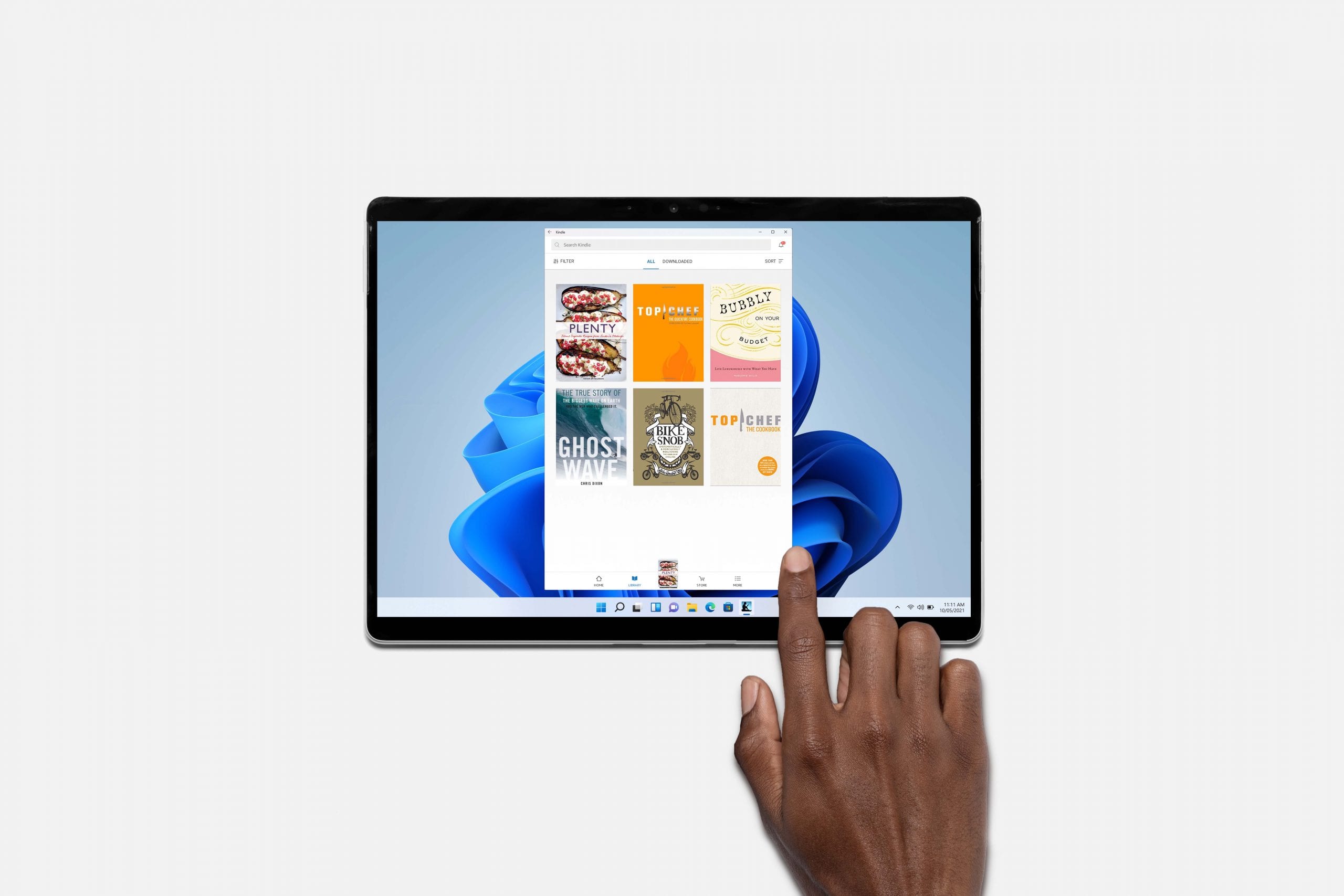 Microsoft recently rolled out Android Apps to Windows 11. But this came with lots of limitations. First, the rollout is only for those under the Windows Insider Program. Secondly, the implementation right now only works for Apps on the Amazon AppStore. Thirdly, only about 50 Apps can be installed right now. And fourth, you must set your region to the United States.
But worry not as different developers have been tinkering with the new Windows Subsystem for Android and figuring out how to go about bringing any Android App to Windows.
XDA Developers already have a workaround on installing Android Apps without being a Windows Insider. And we can expect more solutions to become available over the next few weeks and months.
The biggest development currently is that you can finally install the Google Play Store on Windows 11. And from the Google Play Store, you will be able to install a limitless number of Apps to run on your Windows machine.
Yes, even Google Apps like Gmail will run on your Windows laptop.
Here's how to Install Google Play Store on Windows 11: