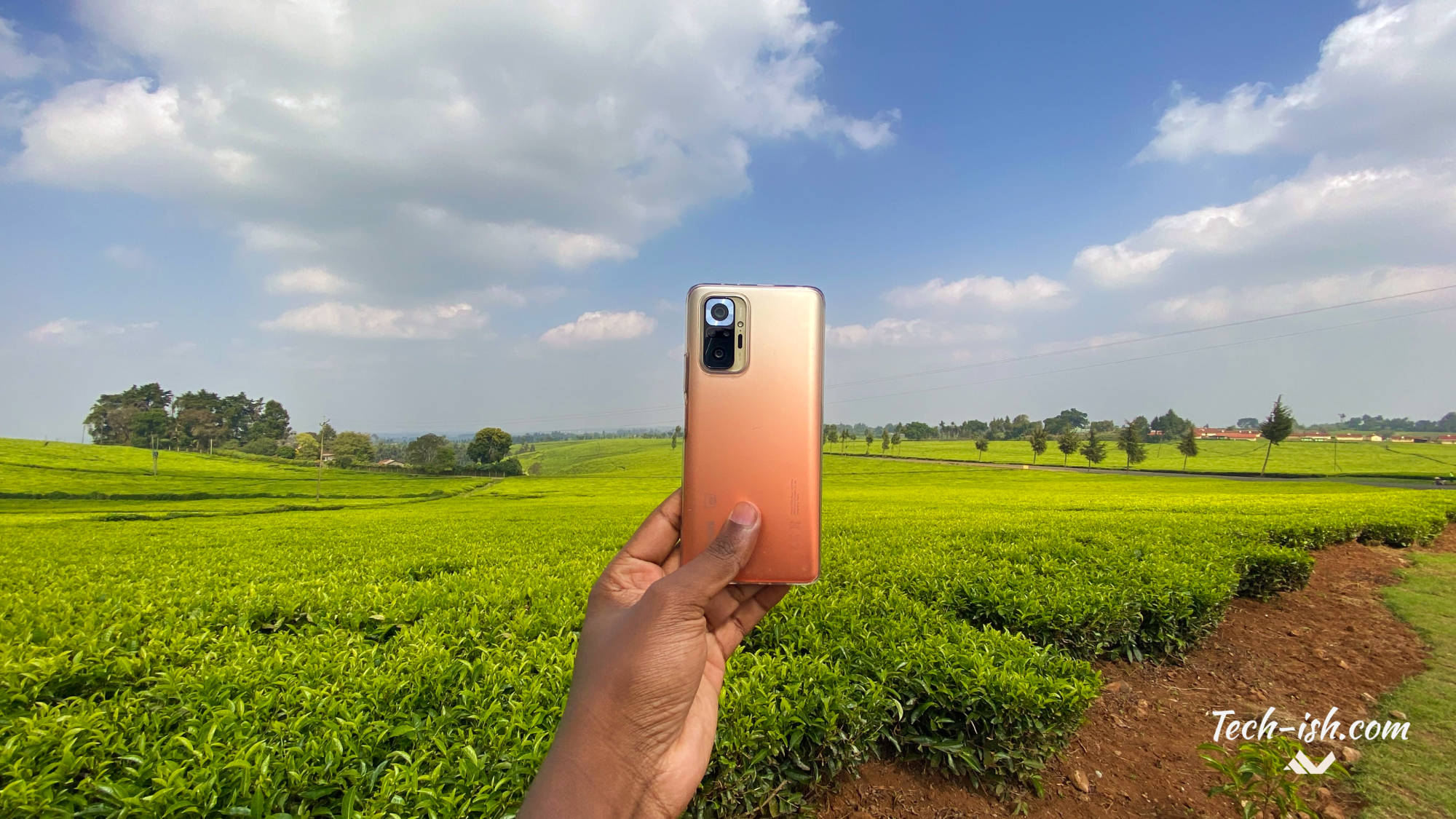 Xiaomi Kenya has joined in on the 'Kila Siku ni Black Friday' Campaign by Jumia. Now the world's 2nd largest smartphone brand, more and more people are not only increasingly aware of the brand but also looking to pick up their devices.
The Xiaomi ecosystem is quite huge, and as you will see from the deals down below, it isn't just smartphones that you will be able to pick up. There are TV boxes, there's smart fitness bands, and much more.
The company has a wide array of smartphone brands including the Redmi brand, the Mi brand, and the POCO brand. They also happen to own a huge variety of smart-home appliances and home improvement kits.
Xiaomi is promising up to 60% discounts on certain items. And they're all already live on Jumia right now. So… go check them out.
Here are some of the top Xiaomi smartphone deals to go check out:
Redmi 9A (2+32GB) – KES 8,999 – this remains one of the best phones under 10k. Getting it at this price makes it even better.
Redmi 9C (3+64GB) – KES 11,699 – this offers a little more than then 9A in specs, and in RAM and storage.
Redmi 9C (4+128GB) – KES 13,899 – compared to the device above, it is better to add in a little more money and pick the more RAM and double storage.
Redmi 9T (4+64GB) – KES 13,999 – If you want better performance – thanks to the processor – this is a good choice.
POCO M3 (4+128GB) – KES 13,999 – this has remained one of the best Xiaomi phones to pick up in the market, and this price reduction is very welcome.
REDMI 10 (4+128GB) – KES 18,999
Redmi Note 10s (6+128GB) – KES 25,499
Redmi Note 10s (8+128GB) – KES 27,499
Other appliances from Xiaomi that have been discounted:
Mi Smart Band 5 – KES 2,999 – I loved the Mi Band 5, and the differences between it and the Mi Band 6 and not so many.
Mi Smart Band 6 – KES 4,499 – If you want your smart fitness band to track more activities, and have a slightly bigger screen, here you go.
Wifi Repeater Pro – KES 1l499 – If you have WiFi issues in your home with the connection not covering other rooms, this is what to use. Here's my review.
Mi Box S – KES 7,399
There will also be flash sales at different points in time and you will be able to see huge discounts on the following items. As you will note, all of them are at least 128GB of Storage, and all have a significant amount of RAM.
Redmi 9T – (4+128GB) – KES 16,499
Redmi Note 10s – (6+128GB) – KES 23,399
Redmi Note 10s – (8+128GB) – KES 25,799
Poco X3 Pro (8+256GB) – KES 29,499
Redmi Note 9 (4+128GB) – KES 17,499
Mi In-Ear Headphones Basic – KES 499
10000mAh Redmi Power Bank – KES 1,799