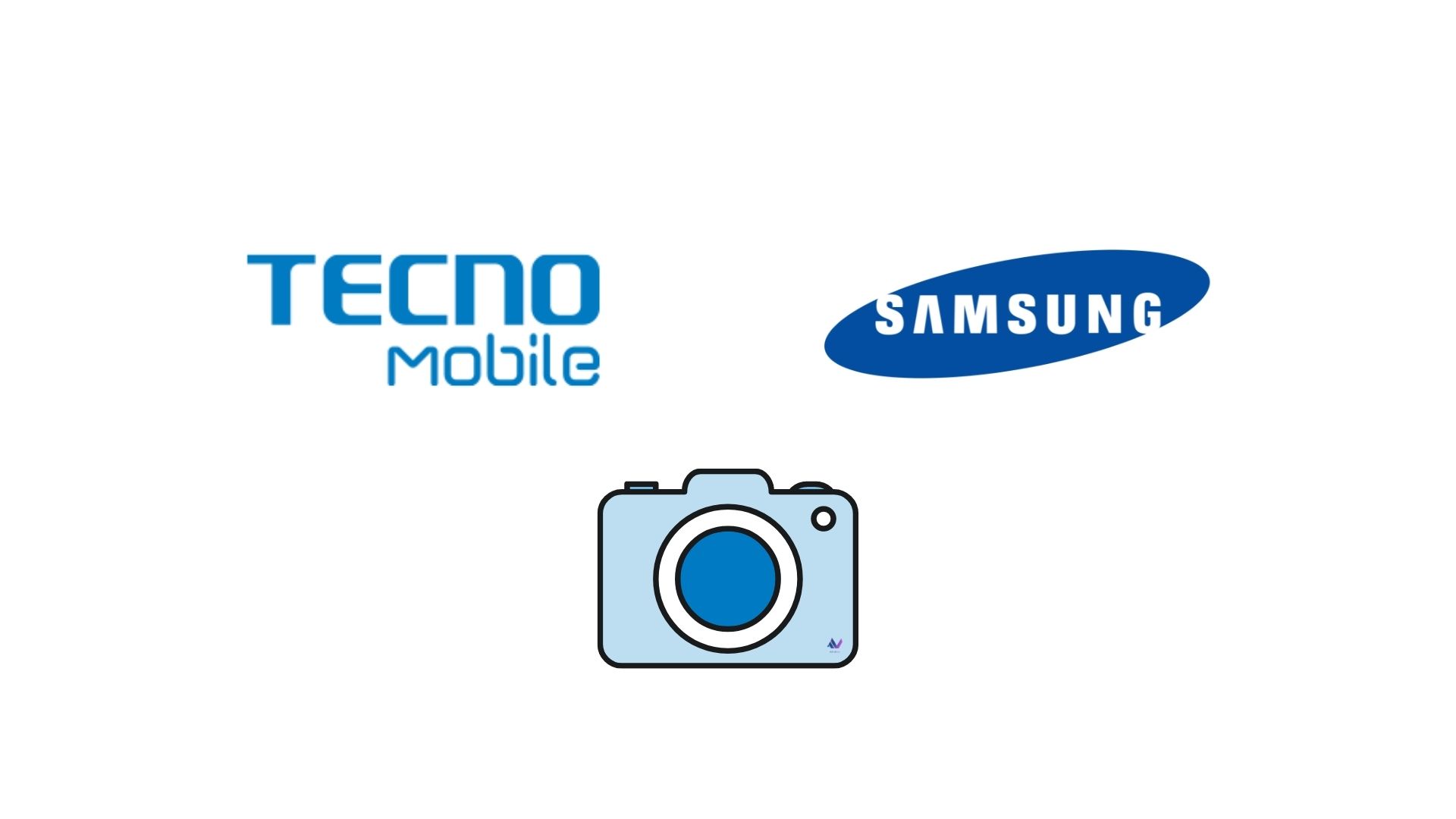 TECNO has announced that it is working with Samsung to build an RGBW camera sensor that will be used in its future phones. The technology isn't new per se as we've seen the likes of Huawei use such sensors in the past. The good thing with RBGW sensors is that while the RGB (Red, Green and Blue) parts of the sensor collect data on colour, the W (White) part which is the clear, unfiltered pixel, takes in all kinds of light and in the end improves the sensors light sensitivity.
The new camera sensor will be know as the ISOCELL GWB and will be a 64MP shooter. We may first see it debut on a TECNO phone to be launched in early 2022. And with it, we will definitely see TECNO really advertise the night-time photography capabilities of the phone.
Of late their phones have been doing really well with low light photography. We can expect this to be taken to a new level with the new sensor.
The Vice President and Head of R&D at Samsung Electronics China called the new sensor "the most human eye-like image sensor".
The news comes just a few weeks after TECNO threw shade at Samsung while promoting their flagship Phantom X. They urged customers to try out the new Phantom instead of sticking with the "SameSong".
Earlier in the year Counterpoint Research announced that TECNO had overtaken Samsung to become Africa's leader in the smartphone market with 18% in 2020 compared to Samsung's 15% market share. This is without taking to account itel and Infinix which are all under Transsion Holdings.
The TECNO brand has come a long way. From being a seller of feature phones to becoming a leading brand in the continent and expanding to other parts of the world. My only gripe with them remains on issues concerning updates.
I really want to see them solve the update situation such that users can be assured that a phone from TECNO will remain relevant even 3 years after purchasing it thanks to constant timely updates.
TECNO Webinar with Samsung: