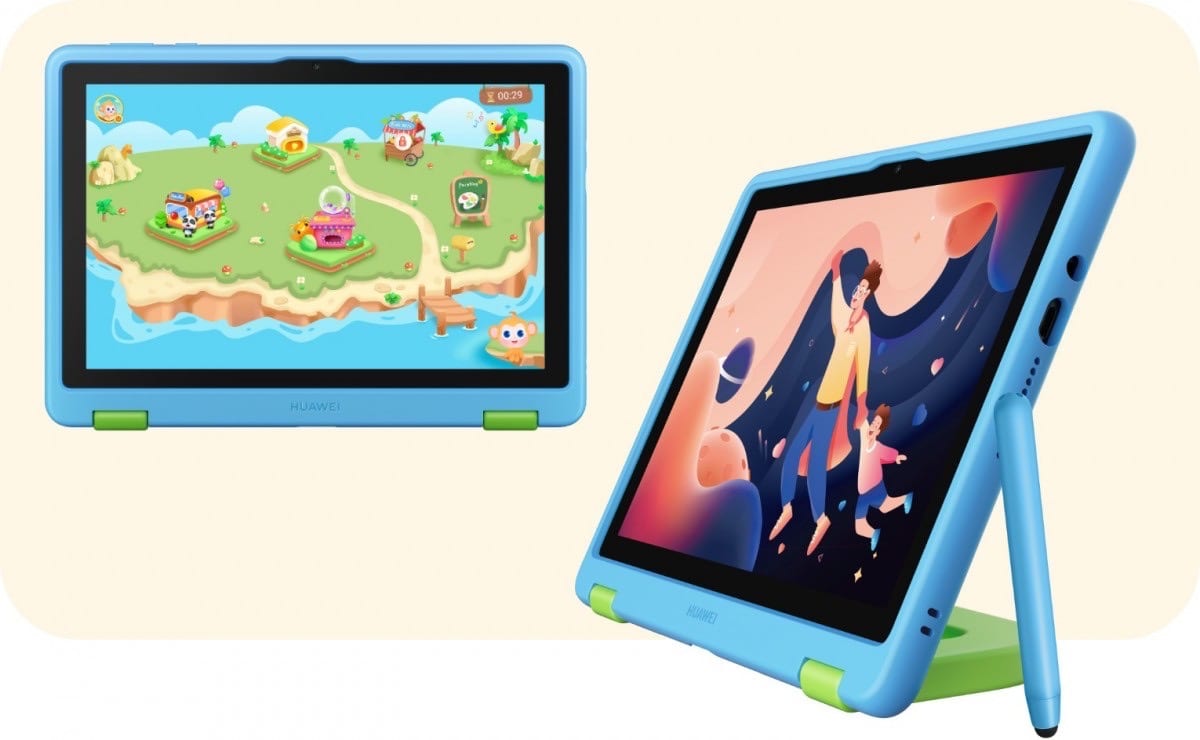 Want a tablet for your kids? Well, if you have KES 26,000 to spend, the HUAWEI MatePad T10 Kids Edition is now available. And it comes with a couple of features that make it suitable for kids use.
These features include:
Rugged case – Huawei explains that the 9.7-inch tablet comes in an anti-shock case made from food-grade silicone, and is perfectly adapted to kids small hands and their daily activities. It is removable.
Stylus Support – So your kids can draw. It is stored on the rugged case so it's not easily lost.
Kids Corner – which is an experience tailored for kids including a set of apps to help kids learn, watch and get entertained.
Parental assistance – allowing parent to control and see what kids are doing on the tablet.
Eye protection – which ensures kids don't get eye fatigued from using the screen for long periods of time.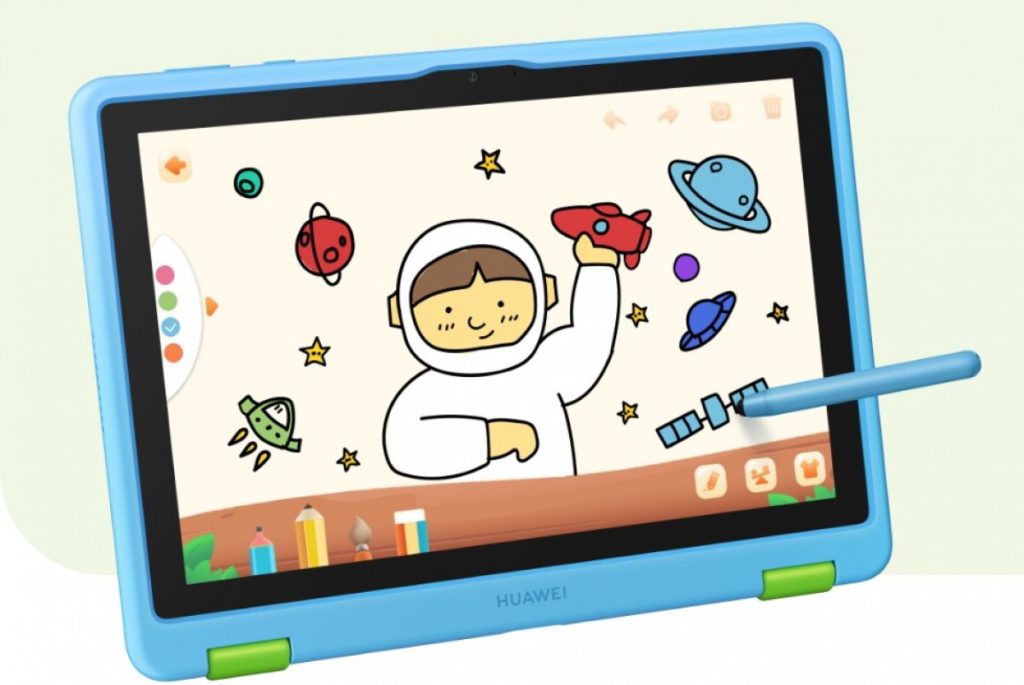 The tablet comes running Android 10 with EMUI 10.1 (no Google services – so no YouTube Kids) and is powered by a Kirin 710A chipset. The display is 9.7 inches with a resolution of 1280×800. There's 2GB RAM and either 16 or 32GB RAM. It's not clear from the Amaya listing (Huawei's official online vendor) whether the 26k asking price is for 16GB or 32GB. Most probably it's for 32GB.
As you can see, the specs aren't very exciting. But they needn't be as this is a tablet specific for kids.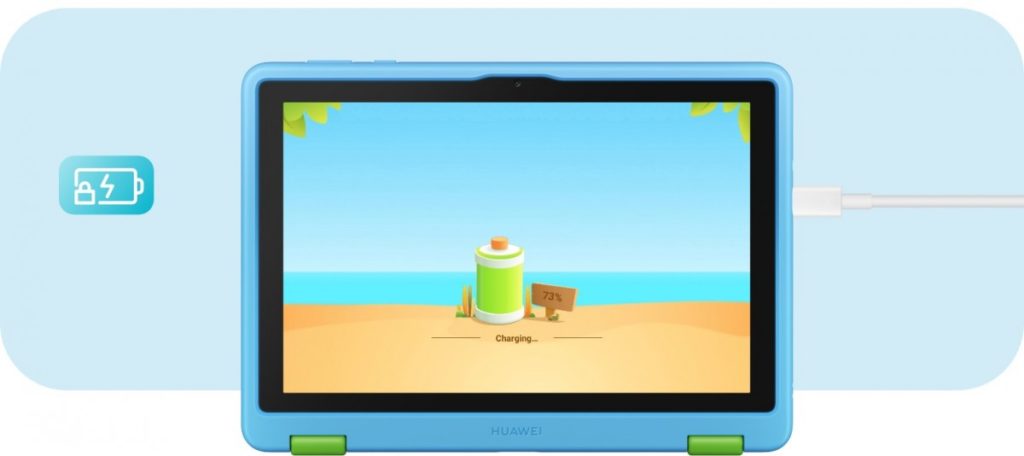 In terms of connectivity, the tablet supports LTE – so you can insert a SIM card. There's also support for Wi-Fi 5, Bluetooth 5.1 and GPS. Hopefully Safaricom introduces PostPay family sharing so that you can allocate part of your postpay bundles to your kids easily.
The tablet comes with a fairly large 5100mAh battery. It charges via USB Type-C, but the charging speed is capped at 5W which is terribly slow. Huawei has however included a feature to disable the tablet while it charges. This is meant to keep kids away from electrical outlets – because should they try to use it while it charges, it won't work.