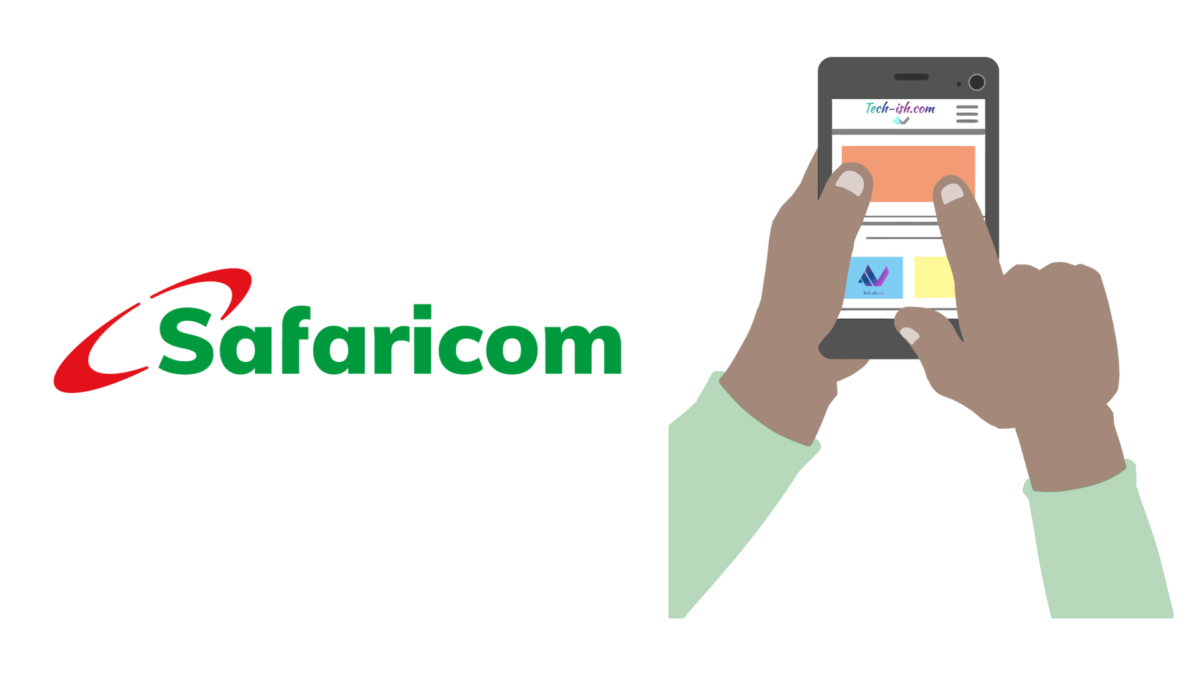 A couple of days ago, we sat down on 24Bit to discuss the new changes that have been brought about by the Finance Act of 2021. That episode of the podcast is already up, and you should listen to it.
Anyways, during the discussion, a couple of things came up that I want to address in this article:
Introduction of family option to cover multiple SIM cards
Expansion of tiers to cover more people
Family Post Pay:
I already talked about this in an article I did one month after signing up for the service. With Post Pay being more like a subscription service you pay for at the beginning of each month, there needs to be an option – like we see with things like Netflix – where you can use the resources between multiple SIM cards. Say even up to 4 or up to 6 SIM cards.
This can be done smoothly so that parents, couples, or even friends can sign up for a family plan together. Once signed up, there should be a way to allocate resources between the different people who've signed up such that a parent can allocate a number of MBs, and minutes to their kids, and much more.
Such a feature will not only work between families and friends, it will also work for people who have multiple devices. We are moving to a more interconnected world where most of us will be using different platforms in a day. You switch from your phone which has a SIM card, to your tablet, to your laptop, to your smartwatch.
With all these devices having a 5G or LTE connection, you can't surely sit down and buy data for all of them. With one plan, you can have an internet connection across all your devices, without a hustle.
More tiers:
Post Pay is already quite good as it is right now. However, not many Kenyans can commit KES 1000 every month to get the 5GB, 400 minutes offered.
With the increased excise duty charges, one way to avoid paying more for calls or even data, is buying in bundles. (Listen to the podcast). If Safaricom can expand the tiers they currently have so as to include a plan for as little as KES 500, that would be great.
This will enable more people in the country to be able to commit a monthly payment ensuring they're always calling and browsing while using a bundle. But that's not all.
In the podcast discussion, AndroidKenya.com's Chenze talks about another important thing: having a flexible post pay option that allows users choose what they want to prioritise between data and minutes.
There are people who want more data, and there are people who want more minutes. As we saw with Blaze in its initial stages, you could choose between more data or more minutes. That's what should come to Post Pay after adding more tiers.
---
I have used Post Pay ever since Safaricom re-thouht the whole product and I love it. I tried quitting and realised I couldn't go back to the way things worked before, so I signed up again. it is convenient, and easy. It makes life simple.
I think the two suggestions above will make it way better.
Safaricom also promised us device financing under Post Pay. It has been quite some time, I hope they launch something along those lines.
What are your thoughts on Post Pay, and on my suggestions? What are some of your suggestions.