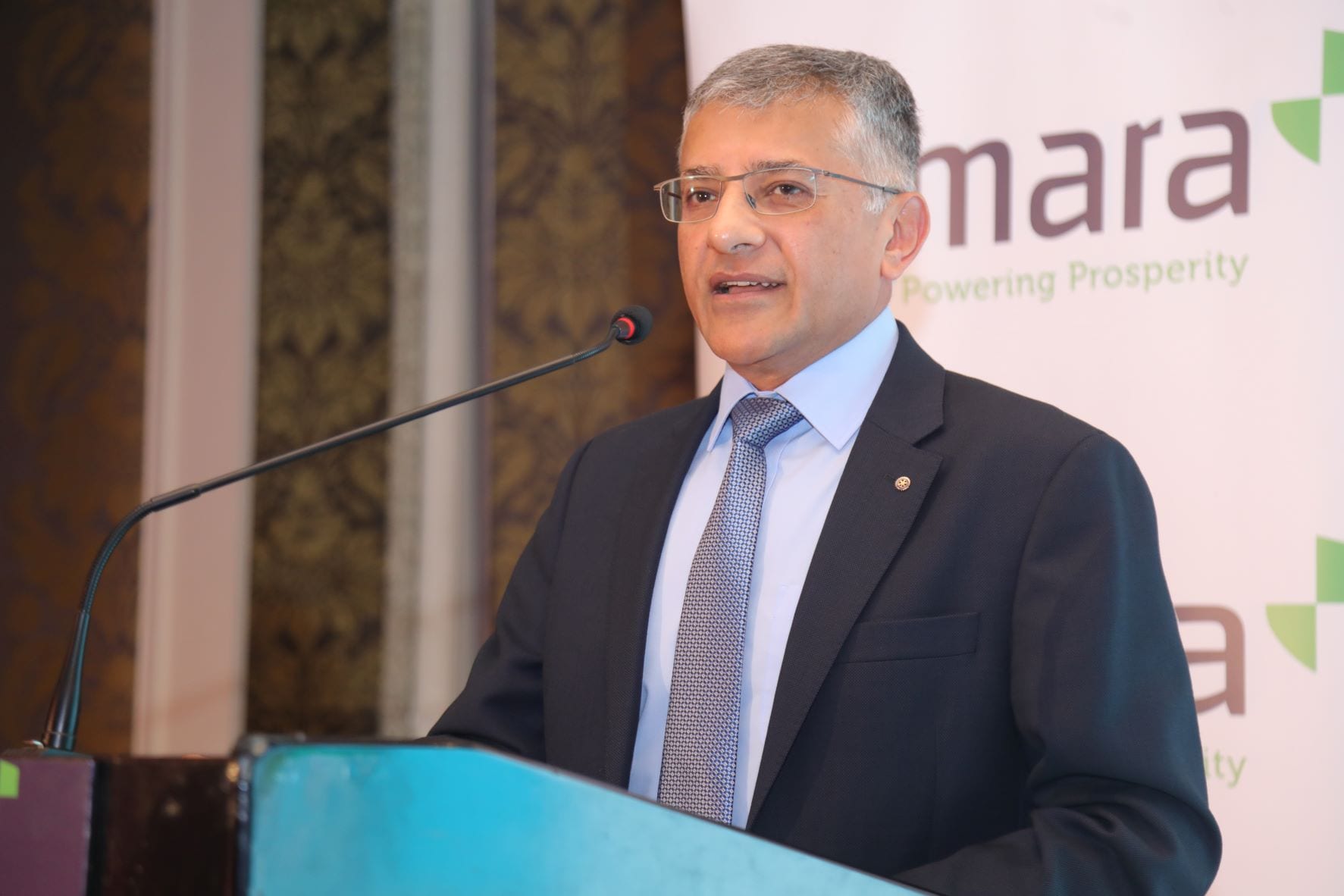 Zamara Group, a financial service provider in the Kenyan market, has announced partnership with the United Boda Boda association. The deal is meant to bring financial security, and a dignified future for close to 2 million Kenyans within the Boda Boda sector. This will be through Zamara's 'Fahari Retirement plan'.
The company says the partnership will kick off with a planed rollout of pilot programs on retirement savings, pensions and insurance acceptance within the sector. There will be trainings and later on mass rollout.
The product being pushed is called 'Fahari ya Boda'. Zamara says it is tailored to the specific needs of the sector. Other insurance solutions such as 'Last Expense Cover' are embedded within the plan.
Speaking during the signing ceremony held at Serena Hotel, Zamara Group Chief Executive Officer said, "bringing Boda Boda Association on board is a key component of us as Zamara to drive financial inclusion within all sectors of our economy. We understand the risks that come with not having a savings pot for the future and as such shall offer Boda Boda operators an efficient means to plan and save for their retirement.
On his part, Kimani Wanduthi, Chairman, United Boda Boda association said, "by addressing the issue of savings and financial literacy, we are empowered to create a savings culture within the sector, grow member savings and increase financial security and be able to support our families and the community during old age."
"The industry is thought to support 5.2 million Kenyans, directly or indirectly, accounting for 11 per cent of the population and assuming a rider makes a modest Ksh 700 per day, then the sector generates close to Ksh 1bn per day and close to Ksh 357bn per year. The vibrancy, energy, passion, hardwork, creativity and entrepreneurship of the boda boda rider is a true testimony to the resilience of our economy and our country," Mr Raichura added
Each of the close to 2 million members can open their secure Fahari ya Boda Boda pensions and insurance account linked to their national ID in less than 2 minutes. This is all automated and can be done whether using a smartphone using WhatsApp or a feature phone using USSD.
Zamara in November 2021 inked a partnership with the national Federation of Jua Kali Associations to drive financial inclusion with a promise of bring together the informal sector and create a savings culture in the country.