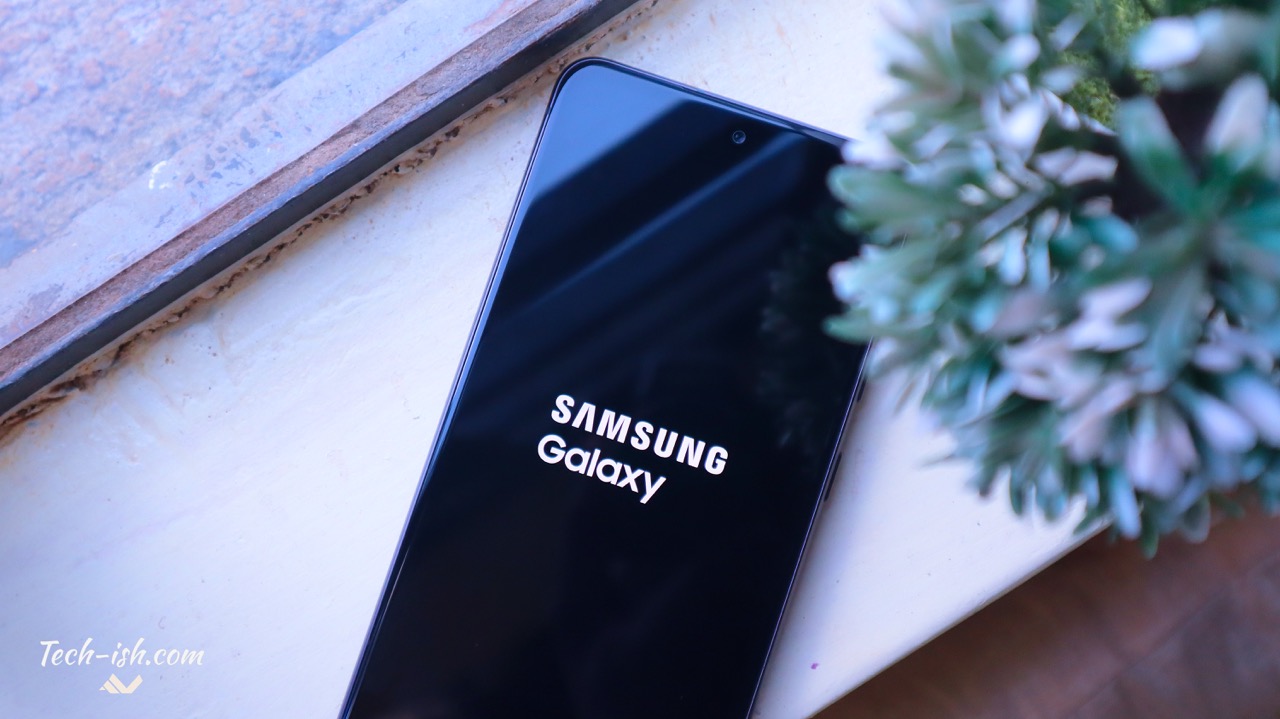 Over a year ago, Samsung made a pledge to support its smartphones with 3 years of system updates and 4 years of security patches. According to new information, the company is set to one-up themselves. They will now offer up to 4 years of system updates with 5 years of security patches.
That's literally better than what Google themselves offer with their Pixel line of devices! It is better than OnePlus who've fallen so bad. And better than HMD's Nokia who've built their business mantra around offering vanilla Android.
The first round of devices that will be supported for 5 years include:
Galaxy S21 Series
Galaxy Tab S8 lineup
Galaxy Z Fold 3 and Z Flip 3.
We can expect more from Samsung's Unpacked Event tomorrow where they'll be launching the Galaxy S22.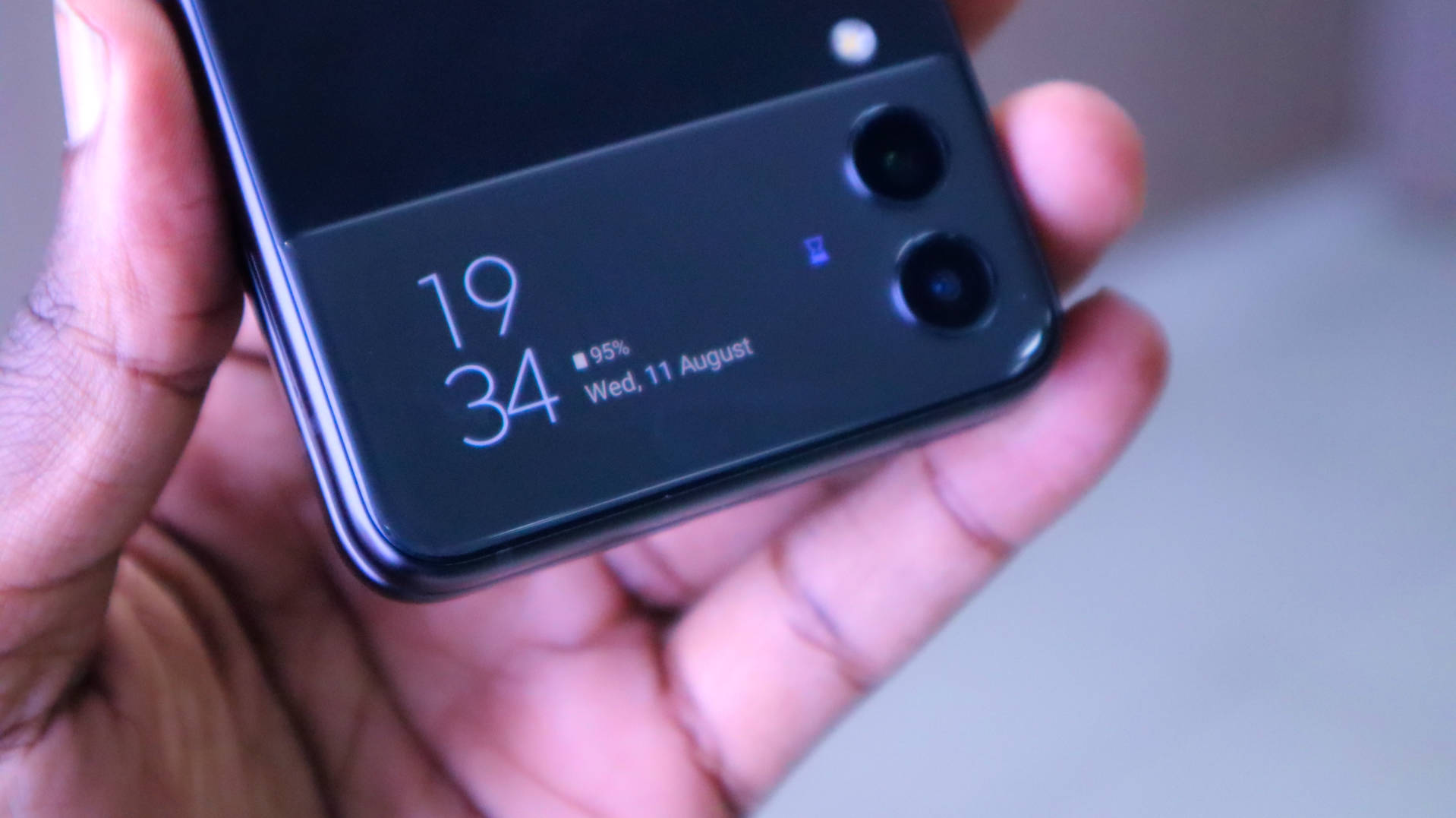 How is Samsung able to do this?
Samsung used to be so bad with updates. This cut across both their low end and high end devices. This could be attributed to a couple of things:
Their UI was bad and heavy and needed lots of work every time an update needed to be sent.
The company was selling so many smartphones that were quite different from each other. So each needed a team to send out software updates.
Hardware used on those phones couldn't be supported over more than a few couple of years.
These are all things that have changed right now. For example, Samsung has reduced their offerings to a couple of series of devices: Galaxy A-series, Galaxy M-Series, Galaxy S-series and Galaxy Z-series.
Samsung has also built one of the best Android Skins out there. OneUI is smooth – no matter the device. It is therefore very easy for the company to send out updates to OneUI across all their devices.
We are also living at a time where the hardware we have – especially the processors, the RAM and storage modules – are good enough to run for a couple of years. They can handle updates for a couple of generations without sacrificing on performance.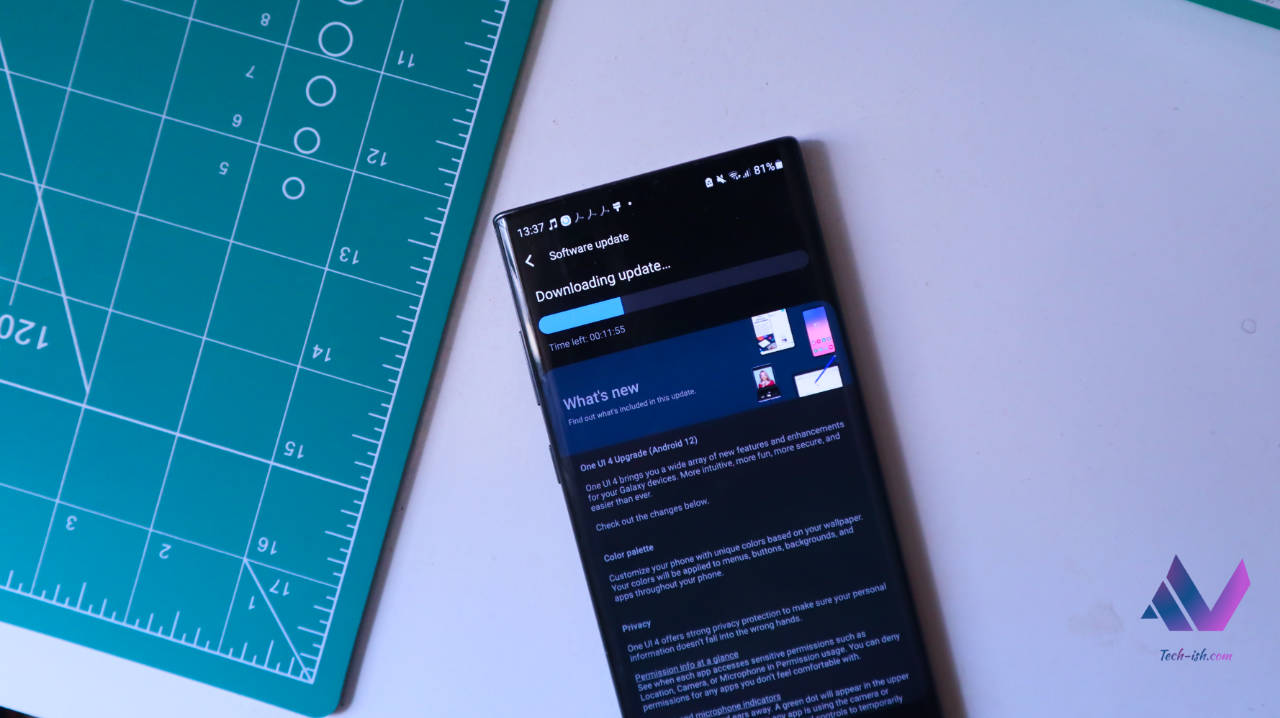 What Samsung needs to do better?
Samsung is already king of Android updates. Through 2020 and 2021, the company has led the market in not only sending out updates on time, but also having a clear roadmap for all its devices and sticking to it.
This is in contrast to phone makers like OPPO and Xiaomi who aren't quite clear on when all their devices will be updated. You can't even add companies like Infinix and TECNO to this list as they are very terrible with updates.
However, despite all that, Samsung needs to work on one thing: Universal roll out of updates. Apple does it so well with iOS. I believe they can too. Let it be clear that an update is rolling out on a said date, and let everyone using devices expected to receive the update receive it all in one go.
I am looking forward to seeing how other companies react to Samsung's shift. Your 2022 device should be able to work through to 2027 without issues.