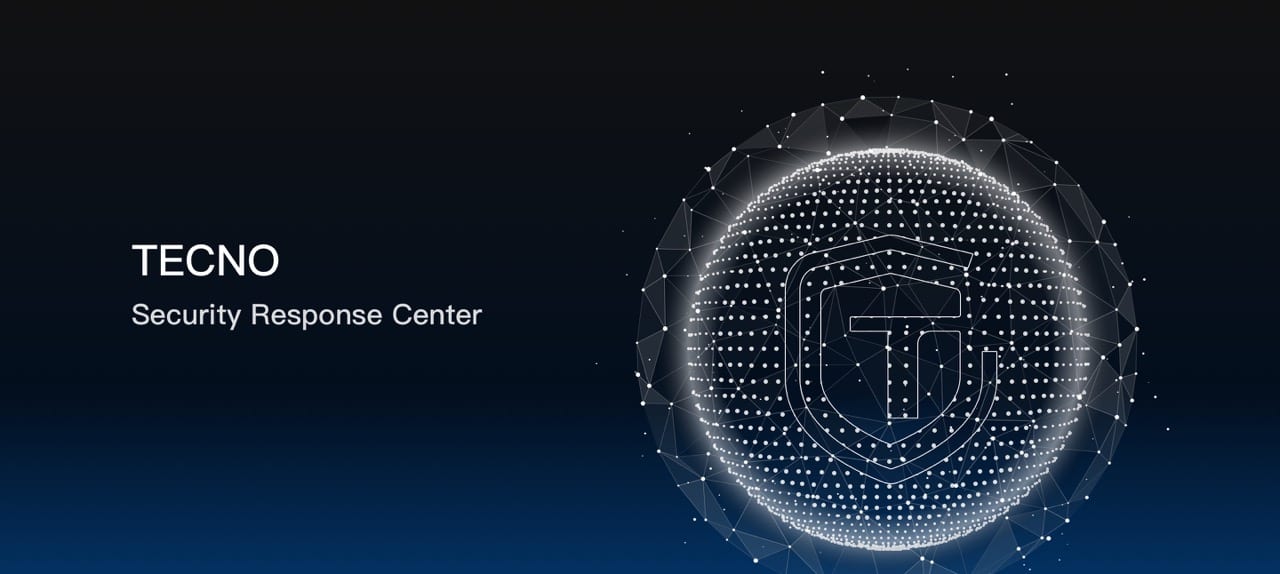 Last year, TECNO announced the launch of their Security Response Centre (SRC) promising up to $7,000 for reported vulnerabilities. The company has today announced the SRC is partnering with HackerOne, a trusted provider of ethical hacking solutions.
The company explains that this partnership is a strategic move to pre-emptively combat cyber crime and protect their growing global user base against potential security risks. TECNO says the partnership complements their efforts to improve their software protection capabilities.
The company says they picked HackerOne as their partner because of their pre-emptive approach to cybersecurity and highly efficient process to stress test systems, surface bugs, and fix vulnerabilities.
HackerOne partners with the global hacker community to surface the most relevant security issues before they are exploited by dangerous hackers. HackerOne has worked with government institutions and enterprises world-wide.
"As a leading smartphone manufacturer in over 70 emerging markets, TECNO is cognizant of how our devices can be deployed for good and for worse. While we strive to make our cutting-edge technology more accessible to our users, it remains our top priority to put in place new defenses, such as our most recent collaboration with HackerOne, to safeguard our users from potential threats." Stephen Ha, general manager of TECNO said.
Fifi Handayani, Senior Customer Success Manager from HackerOne said: "The digital space, especially at the edge like smartphones, will continue to be a big frontier for crime in the future. We're pleased to support TECNO SRC in helping close out potential security weaknesses for their users. We're pleased to see TECNO taking this essential step to safeguard their users."