News
Elon Musk is now Twitter's largest shareholder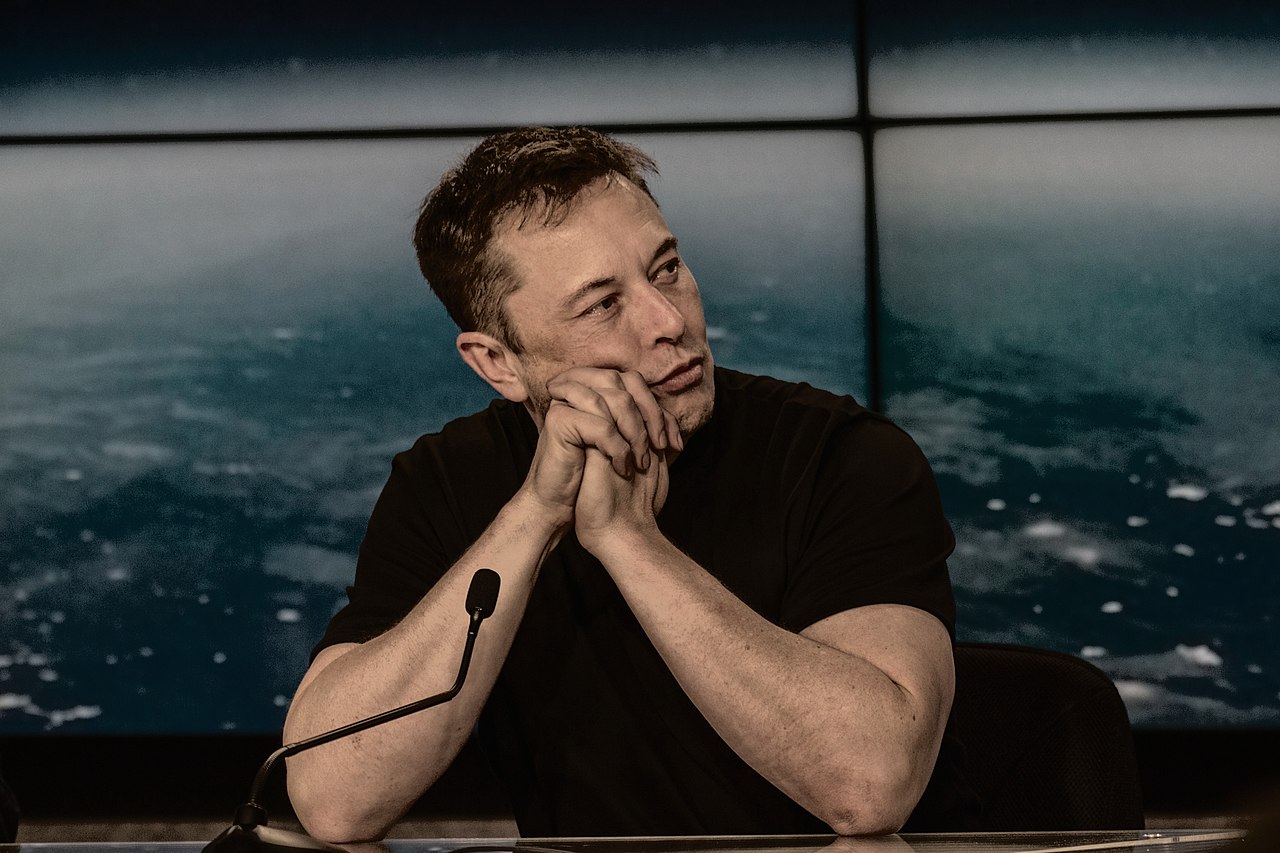 The world's richest man, Elon Musk, is now Twitter's largest shareholder. An SEC filing has revealed.
Two weeks ago, he seemingly hinted at this acquisition in a series of Tweets arguing that the platform didn't adhere to the principles of Free Speech.
Musk has acquired over 73 million shares giving him 9.2% stake of the company. That's close to four times the amount Jack Dorsey, Twitter's Founder, holds.
Twitter stock is currently up over 20%.