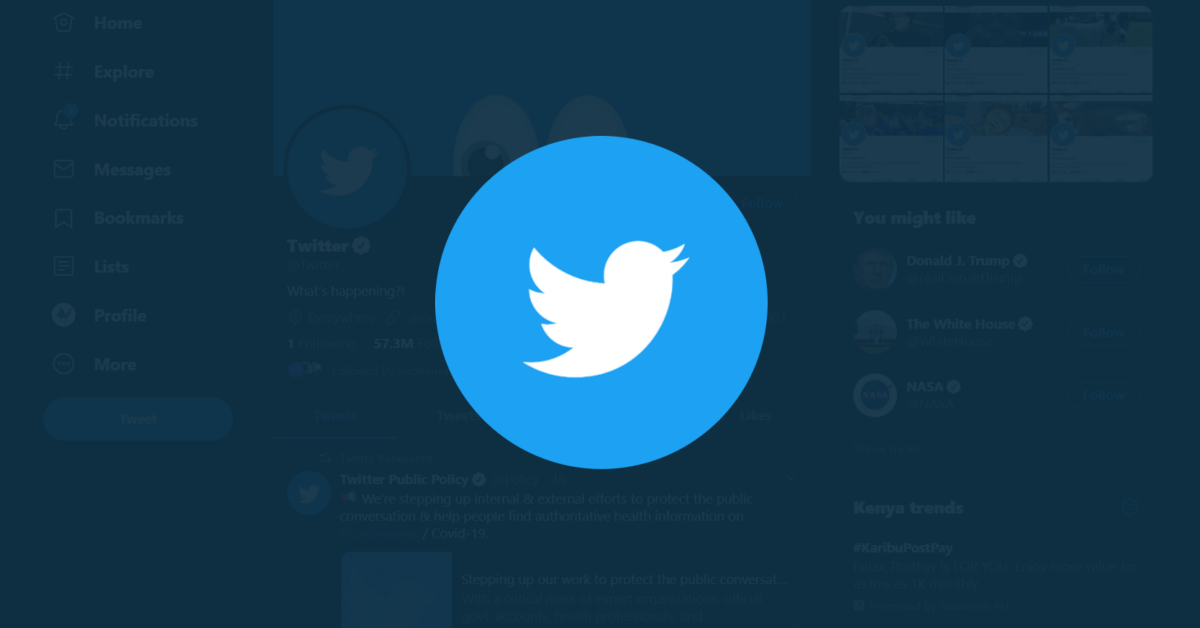 The world's richest man is at it again with Twitter. After the recent announcement that he'd acquired a 9% stake in the company, which led to a class action lawsuit being filed by a shareholder, Elon Musk has now offered to buy the company in whole.
In the filing, the Tesla and SpaceX Founder is offering to "acquire all of the outstanding Common Stock of the Issuer not owned by the Reporting Person for all cash consideration valuing the Common Stock at $54.20 per share." This means $43 Billion in cash.
If there's anyone who can afford such a purchase, it is Elon Musk. He's valued at over $250 billion, while Twitter is valued at $37 Billion.
It seems Musk believes acquiring Twitter is the only way to enforce certain changes within the company. Before his purchase that made him the largest shareholder, he has been a harsh critic of certain things about the app – including what he says isn't adherence to free speech.
It will be interesting to see how this develops.