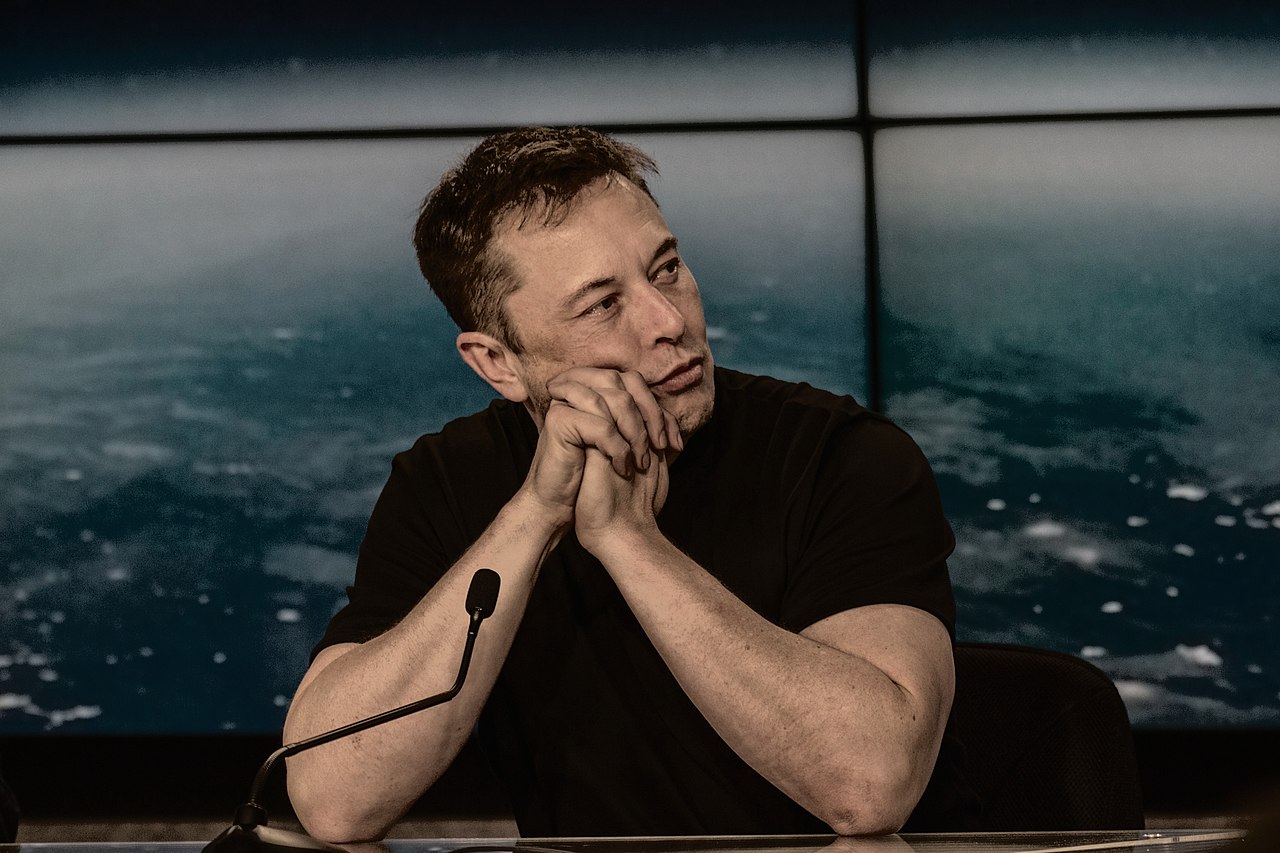 Elon Musk has finally made good his quest to buy Twitter. The company board has agreed to take up Elon's cash offer, in a deal that will see Twitter become a privately owned company. The World's richest man believes this is the only way to ensure the platform is as open as possible, and the only way to keep free speech alive.
Closing the deal could take weeks. After the board's decision, it is now up to shareholders and different authorities to agree to have Twitter go private. So, there still may be a lot of twists and turns in the coming weeks.
Earlier in the day, before the deal was reached, Elon had tweeted, "I hope that even my worst critics remain on Twitter, because that is what free speech means."
This could mean we may be getting ready to see a return of Former US President Donald Trump, whom the platform had previously banned. It will be interesting to see how Twitter changes now that it is one of Elon Musk's companies.
It is also an interesting happening as it shifts world view of what billionaires are really capable of. What are the limits, and how can we ensure our whole world view isn't warped around certain personalities who have the power to control conversation and communication?
In the last one month, Elon Musk has moved from suddenly becoming the biggest Twitter Shareholder, accepting to join the Twitter board, before later refusing to, then announcing he'd rather buy the company – which he just has.
After the completion of the acquisition Musk in a statement has said, "Free speech is the bedrock of a functioning democracy, and Twitter is the digital town square where matters vital to the future of humanity are debated. I also want to make Twitter better than ever by enhancing the product with new features, making the algorithms open source to increase trust, defeating the spam bots, and authenticating all humans. Twitter has tremendous potential – I look forward to working with the company and the community of users to unlock it."
What comes next? We wait and see.