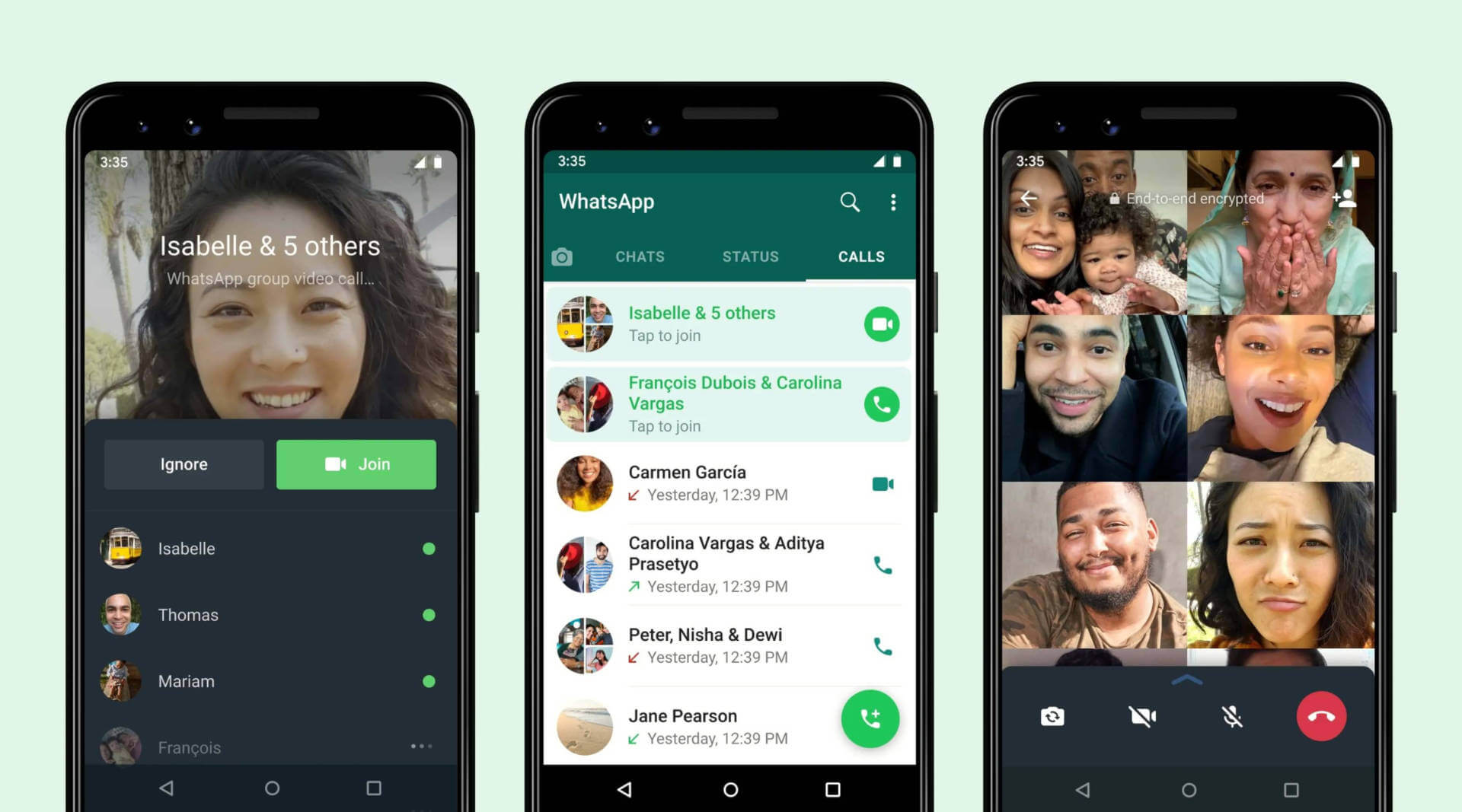 Here's an infuriating realisation that came over me when I bought an iPhone: I couldn't migrate my WhatsApp Chats. Last year, Meta (Facebook), which owns WhatsApp, partly fixed the issue by rolling out iPhone to Android Chat transfers. Today, Zuckerberg has announced on Facebook that Android users will finally be able to move their chats from their Android phones to iPhones.
The requirements for this to work are as simple. Your current phone must be running Android 5 and above. The new iPhone you're moving your chats to must be running iOS 15.5 and above.
How to transfer WhatsApp chats from Android to iPhone:
Install 'Move to iOS' app on your Android Phone.
Your iPhone must be new or factory reset in order to pair with the 'Move to iOS' app.
Install the latest versions of WhatsApp on your Android
Both devices must be connected to a power source, and either to the same WiFi network, or to the iPhone's hotspot
Open the 'Move to iOS' app on your Android phone and follow the on-screen prompts.
A code will be displayed on your iPhone. When prompted, enter the code on your Android phone.
Tap Continue and follow the on-screen prompts. 
Select WhatsApp on the Transfer Data screen.
Tap START on your Android phone, and wait for WhatsApp to prepare the data for export. You'll be signed out from your Android phone once the data is prepared.
Tap NEXT to return to the 'Move to iOS' app.
Tap CONTINUE to transfer the data from your Android phone to your iPhone and wait for 'Move to iOS' to confirm the transfer is complete. 
Install the latest version of WhatsApp from the App Store.
Open WhatsApp and log in using the same phone number used on your old device.
Tap Start when prompted, and allow the process to complete.
Finish activating your new device and you'll see your chats waiting for you.
This is quite the process because of a couple of reasons: to keep the messages encrypted even though you're moving between two different operating systems. Transferring WhatsApp chats between similar operating systems has been easy – even encrypted.
For countries with WhatsApp Pay, you won't be able to transfer "Peer to peer payment messages".