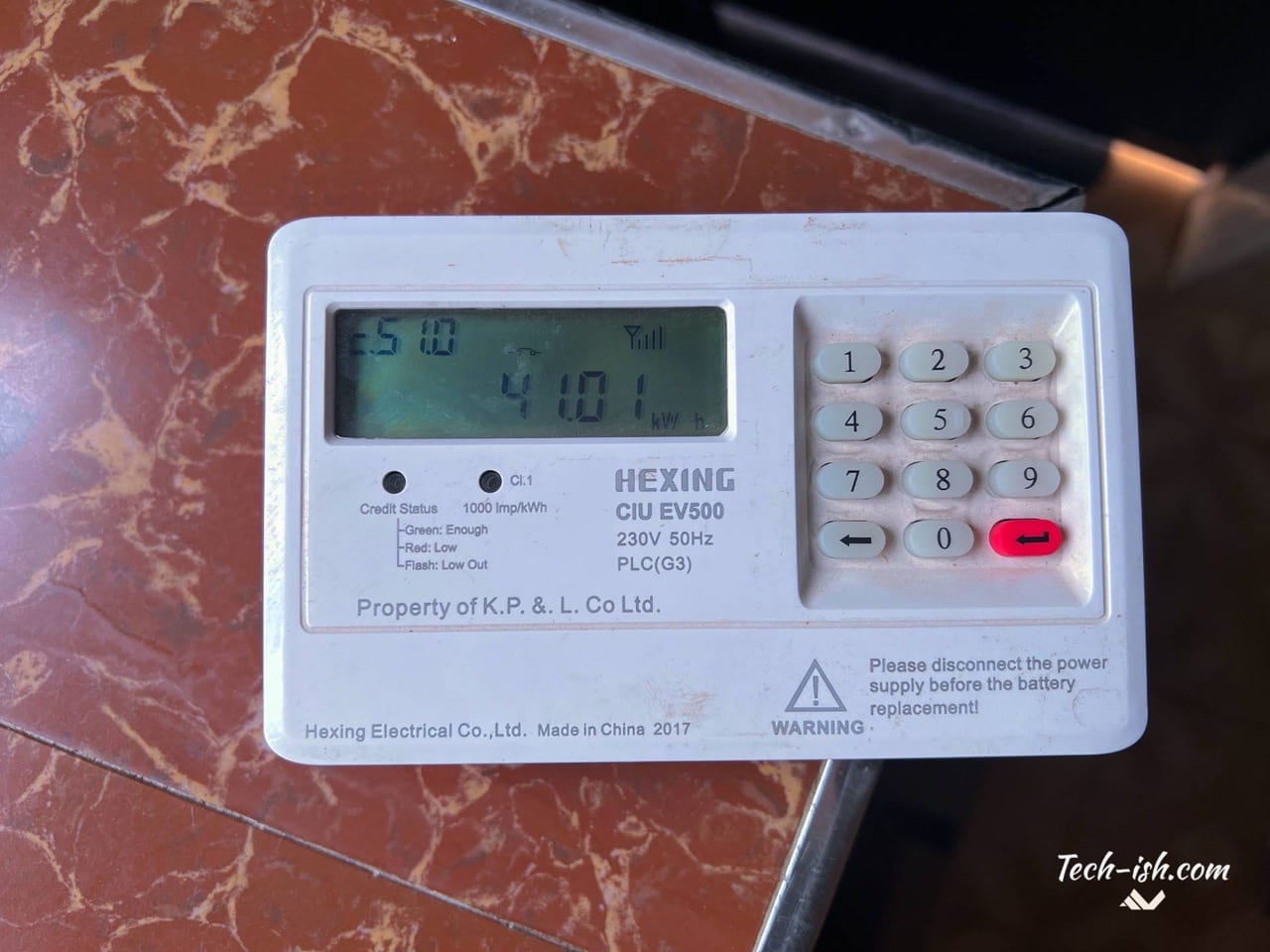 In a move that will affect a significant number of Kenyans, you will now be forced to use M-Pesa when purchasing tokens from Kenya Power. This is effective 1st September 2022, with no other third-party agents being allowed to offer these services.
The short notice will definitely affect a good number of people who rely on third party clients – whether to avoid charges, or just out of convenience. Which makes one question why the rush out of nowhere.
Kenya Power's statement makes no mention as to why this is the case, or as to why third party options are being scrapped off. Why now?
Effective 1st September, to buy Tokens from Kenya Power these will be the only channels to use:
Kenya Power Account Type
Payment Means
Pre-paid Users
M-PESA Paybill 888880
Post Paid Users
M-PESA Paybill 888888
Authorised banks listed here https://kplc.co.ke/content/item/30
New Connection Fees
M-PESA Paybill 888899
What of Airtel Money, T-Kash and other Mobile Money options?
Why is it that only Safaricom's M-Pesa will be used for this? Yes, with interoperability you can admittedly use other mobile money options, but how does this sit with people who prefer other mobile money options?
Kenya Power says customers can also conveniently access these services through KPLC banking halls countrywide. The company also outlines that token purchases and bill payments can be made via USSD code *977# – which doesn't seem to run on Airtel.