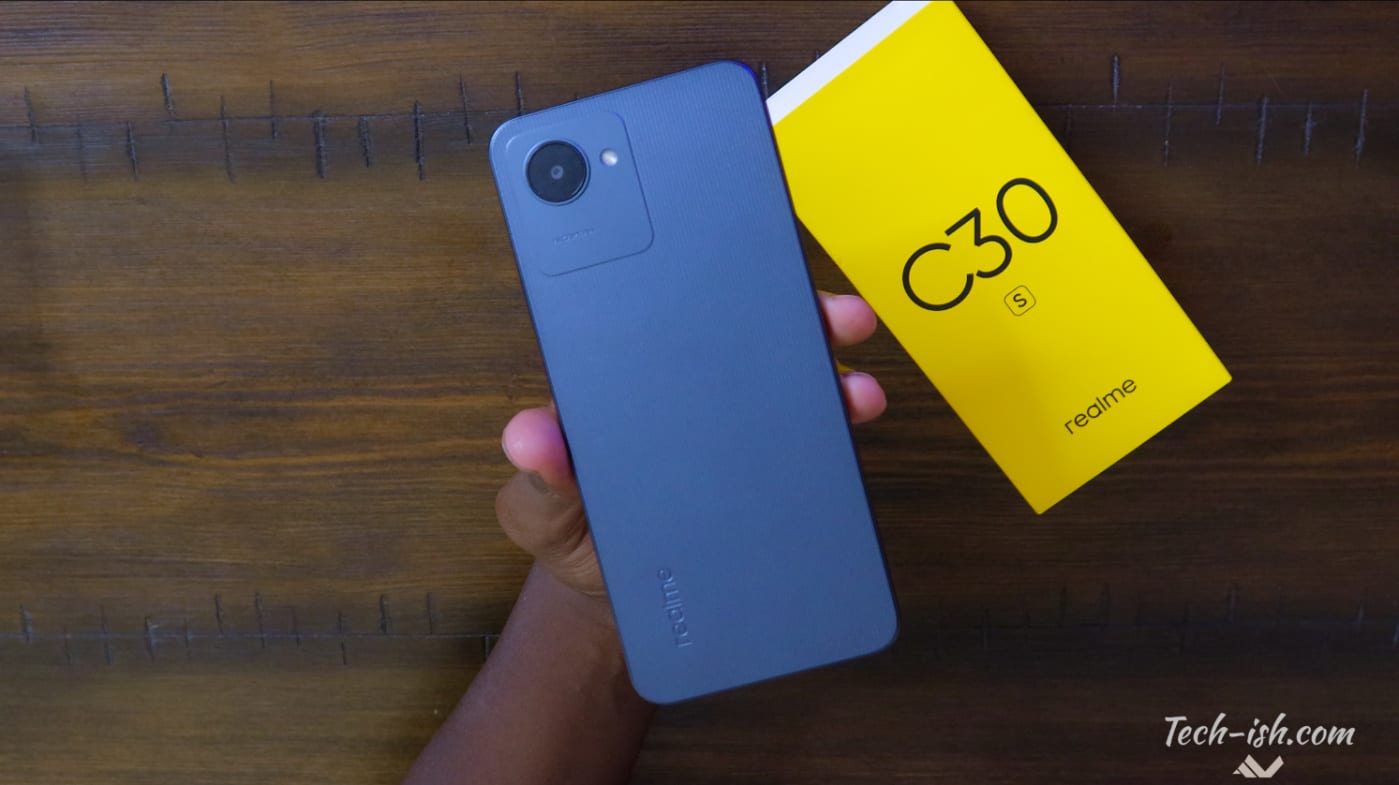 Realme, the world's fastest-growing smartphone brand, has just announced strategic upgrades to its C Series. The company has positioned the C Series as "a champion of the segment" and aims to create "a champion phone that everyone can afford."
The new C Series will focus on four major technology areas, namely image, storage, charging, and design, to achieve segment-leading tech. Realme has analyzed tens of thousands of feedback from C Series users and found that 70% of them want larger storage, 56% want a better camera, and 50% need faster charging. To improve the all-around user experience, realme will deliver a camera with higher pixels, larger storage space, and faster charging. The company also aims to deliver a user experience beyond expectations with more leap-forward features on the C Series.
Realme earlier rolled out the "SPIRE strategy" on the GT Series and Number Series and has now incorporated the C Series into the strategy. The goal is to redefine the entry-level phone market by making the C Series a product line with flagship standard. The SPIRE strategy will lead with one major leap-forward technology, supported by superior design, performance, and experience.
Realme believes that entry-level phones do not mean the trade-off and degradation of specs. The company promises to keep bringing segment-leading features that exceed users' expectations, raising the benchmark of the entry-level phone market.
Realme aims to provide segment-leading entry-level smartphones, enabling young people around the world to enjoy their champion experience in every moment and grow up with them. With the strategic upgrades on the C Series, realme is bringing more amazing products with more segment-leading features. The new upgraded C Series sees the goal of being the best choice in the segment, and realme illustrates that the "C" is for Champion and the C Series is "a champion of the segment."