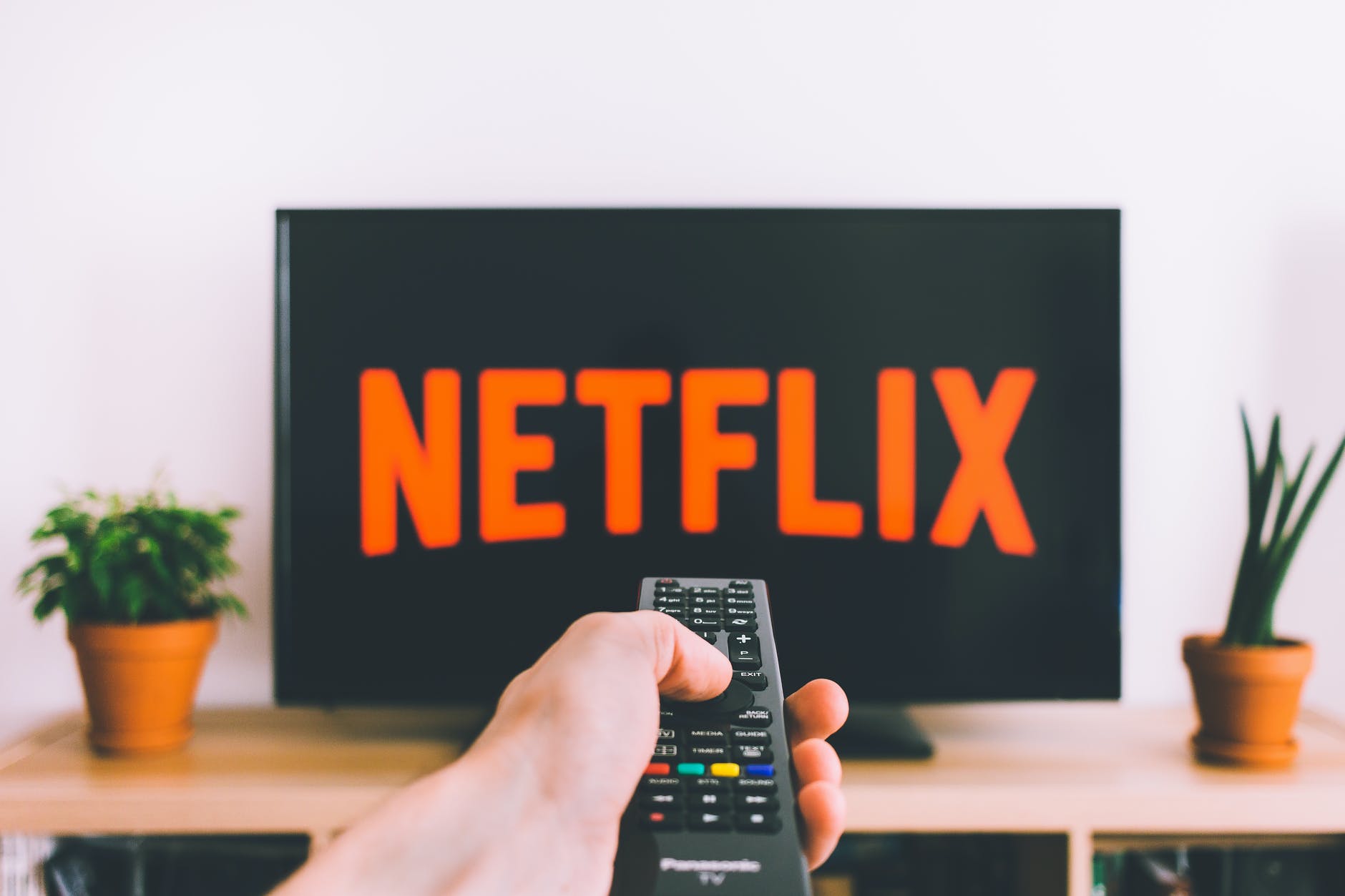 Netflix has announced the rollout of its password sharing crackdown in the United States, marking a dramatic departure from its previous stance encapsulated in the widely-circulated "Love is sharing a password" tweet. As of today, Netflix users in the United States who share their accounts outside of their household will be charged an additional $7.99 per month to add an extra profile for an individual from a different household.
In an email that will be sent to its subscribers, Netflix will be explaining that A Netflix account is for use by one household. Everyone living in that household can use Netflix wherever they are — at home, on the go, on holiday — and take advantage of features like Transfer Profile and Manage Access and Devices. This announcement represents a significant shift in the company's policy, which has long turned a blind eye to password sharing among friends and family.
The impact of this new policy is expected to be significant, particularly if it extends to regions like Kenya, where pooling resources from multiple households to afford a single subscription is commonplace due to the relatively high costs of the service.
According to the details provided, only subscribers to the $15.49 per month Netflix Standard plan will have the option to add one additional member for $7.99 monthly. Users of the Netflix Premium package, offering 4K streaming, can include up to two extra members, with each addition incurring the same $7.99 fee. However, customers on the two cheaper plans, Basic or Standard with Ads, priced at $9.99 and $6.99 per month, respectively, do not have the ability to add extra members to their accounts.
Netflix will determine a "household" based on the location of service access on a television and the associated IP address. Members can reset their household location by using the app on a TV or a device connected to a TV. The verification process involves confirming or updating their household through a verification link sent to the registered email address or phone number.
While Netflix continues to invest heavily in diverse content to cater to various tastes and languages, this move represents a significant shift in how the company manages its subscriptions. Its impact on the global streaming landscape remains to be seen, as well as whether other major streaming services will adopt a similar approach.