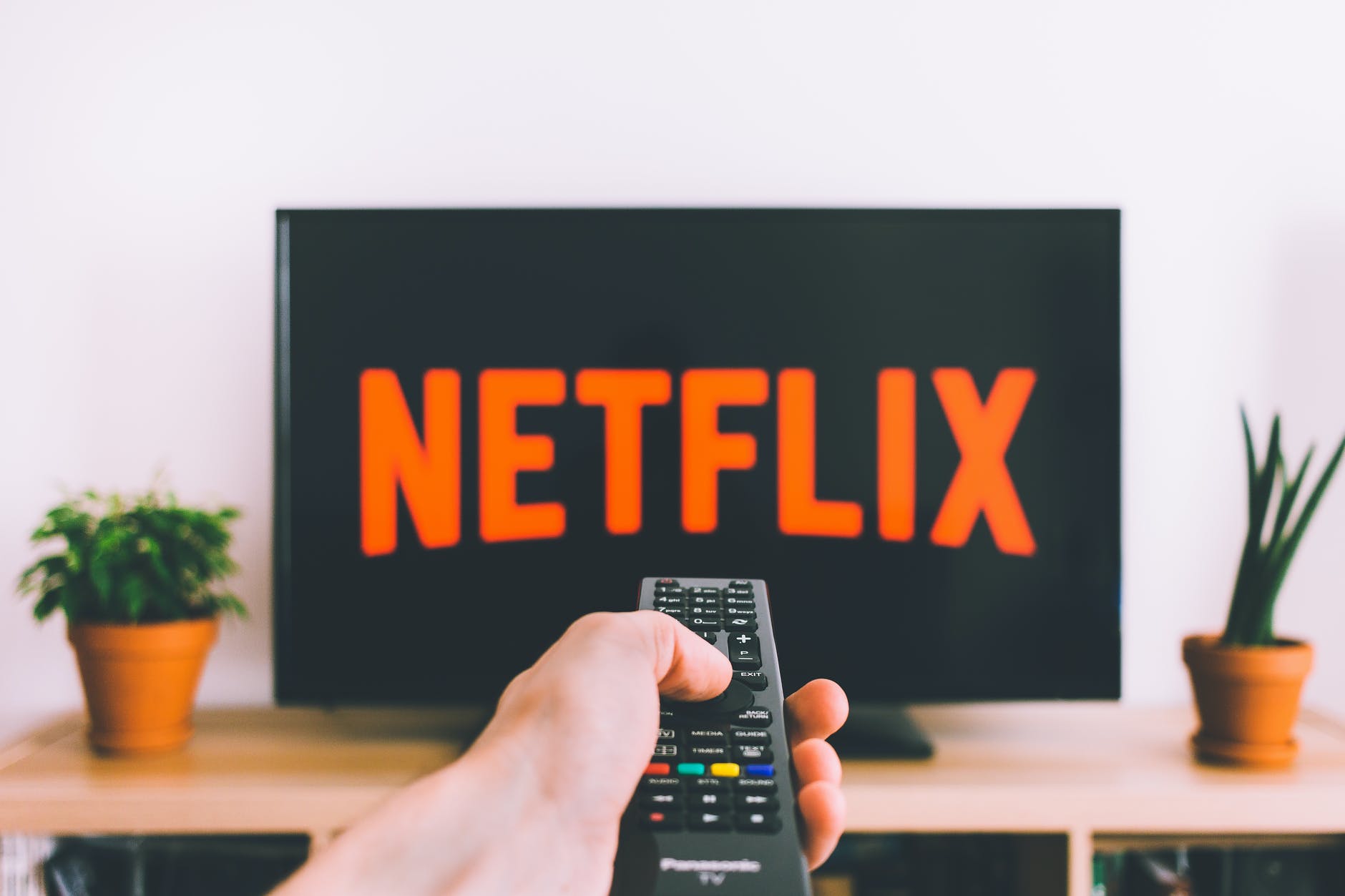 Netflix isn't doing so well right now. After announcing the loss of 200,000 subscribers in Q1 2022, the company's stock fell 35%. What's worse is this: projections point to a loss of close to 2 Million subscribers in Q2.
The company is blaming password sharing. Which just makes no sense to me. This is the same company that used to say "Love is sharing a Password" eh?
We are expecting a serious crackdown on password sharing in the coming months or weeks. Netflix seems to believe this will be the solution to getting more people paying should they want to access content.
I don't think it will work. Especially for markets like mine. Netflix seems to not understand something: People pool together – from different households – to pay for a subscription. Because the costs are too high to pay alone.
Netflix has five plans in Kenya:
Free – For all Android Users in Kenya. With a very limited library. 480p content.
Mobile Only – KES 300 for smartphone and tablet users only. Full library. 480p content.
Basic – KES 700 for one screen at a time only. Full library. 480p content.
Standard – KES 1200 for two screens at a time only. Full library. 1080p content.
Premium – KES 1450 for up to 4 screens at a time. Full library. 4K content.
Very few people are happy being limited to 480p content at KES 300 or KES 700. That's why you find people pooling resources to pay for either the Standard or Premium Plans. These are people who don't necessarily live together. They just want better quality, and more screen options.
If Netflix is to crack down on such users, it means risking losing a lot of customers who are giving the company money.
So before the company goes all in on forcing people to stop sharing passwords, they should either introduce better subscription plans offering better streaming quality and better pricing, or find a more logical way of allowing people to come together and pay for their expensive plans.