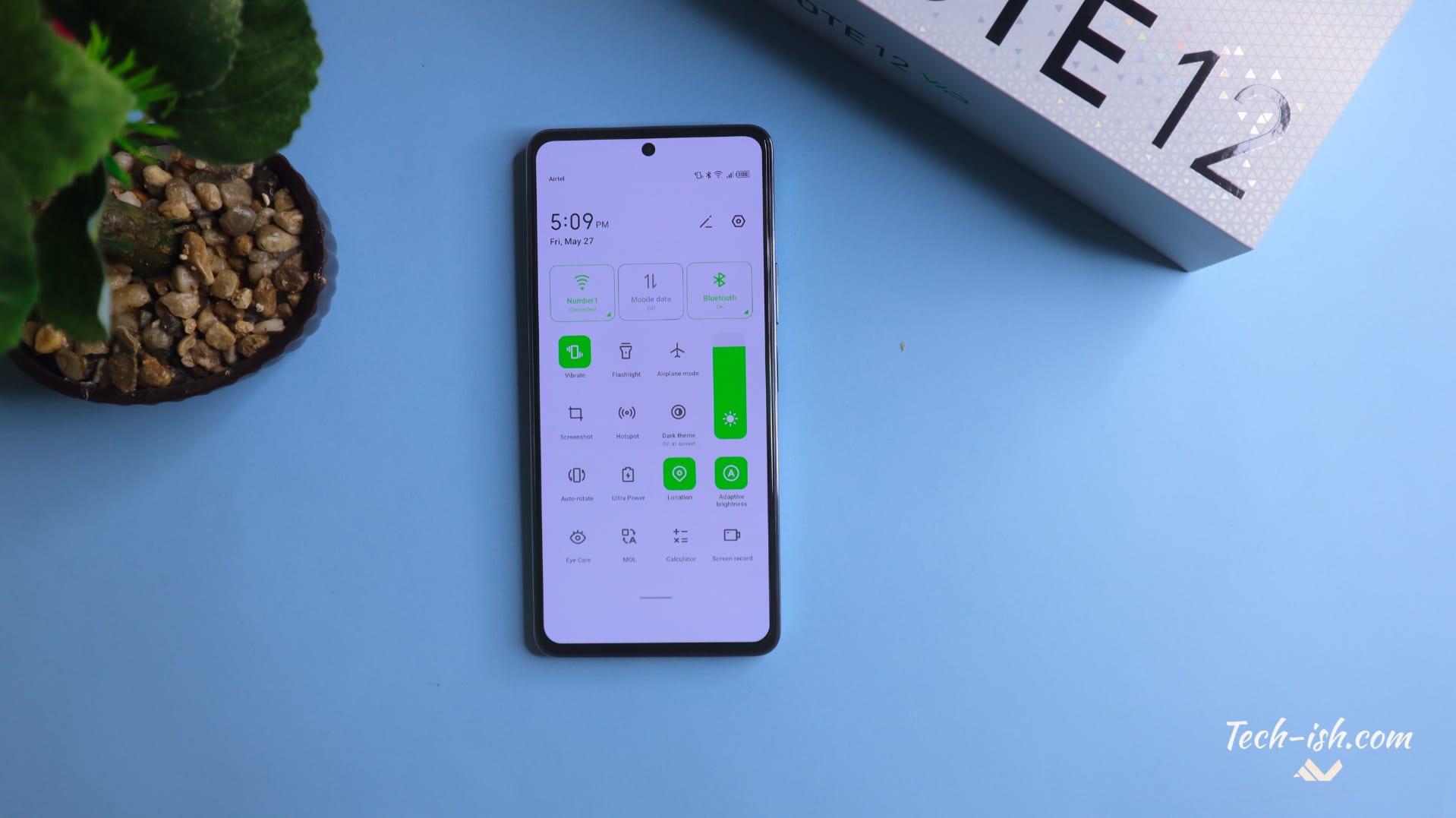 In a recent Instagram post Infinix has announced its plans to update some of their smartphone models to Android 13. The company has taken a step towards addressing customer concerns about software updates by sharing a roadmap for their upcoming updates. However, it seems that only specific devices from the NOTE and ZERO series will be receiving the anticipated Android 13 update.
According to the roadmap provided by Infinix, the devices slated to receive Android 13 include the Infinix NOTE 12 in June 2023, the Infinix NOTE 12 PRO 5G in July 2023, and the Infinix Zero Ultra, Zero 5G, and Zero 20 in August 2023. Expectedly, users of these particular models are excited with the announcement.
However, users of other series such as SMART and HOT are left in the dark as there is no mention of when older devices in these series will receive the Android 13 update. In Kenya, where the SMART, HOT, and NOTE series are popular, this news might disappoint some loyal customers who were hoping for updates on their devices.
One point worth noting is that Infinix appears to be quite behind in rolling out Android 13 updates, as the operating system has been available for a while now. Some other manufacturers have already begun testing the beta version of Android 14, further emphasizing the importance of timely updates for users.
While the announcement of a roadmap is a positive step forward, Infinix still needs to address the software-related challenges that have plagued its devices in the past. Many reviewers and potential customers continually express frustration with the company's slow update process and cluttered user interface. People have been urging Infinix to streamline and expedite its software release cycles, and to switch to a simpler, more user-friendly interface. What's more, a simpler user interface even helps when the company wants to roll out a major OS upgrade.
Despite these concerns, it is encouraging to see Infinix taking a proactive approach by sharing an update roadmap. By doing so, the company demonstrates it is committed to the upgrades. In the future, it is hoped that Infinix will include all their devices in the update roadmap, aligning themselves with industry leaders such as Samsung, renowned for their swift and reliable update schedules.