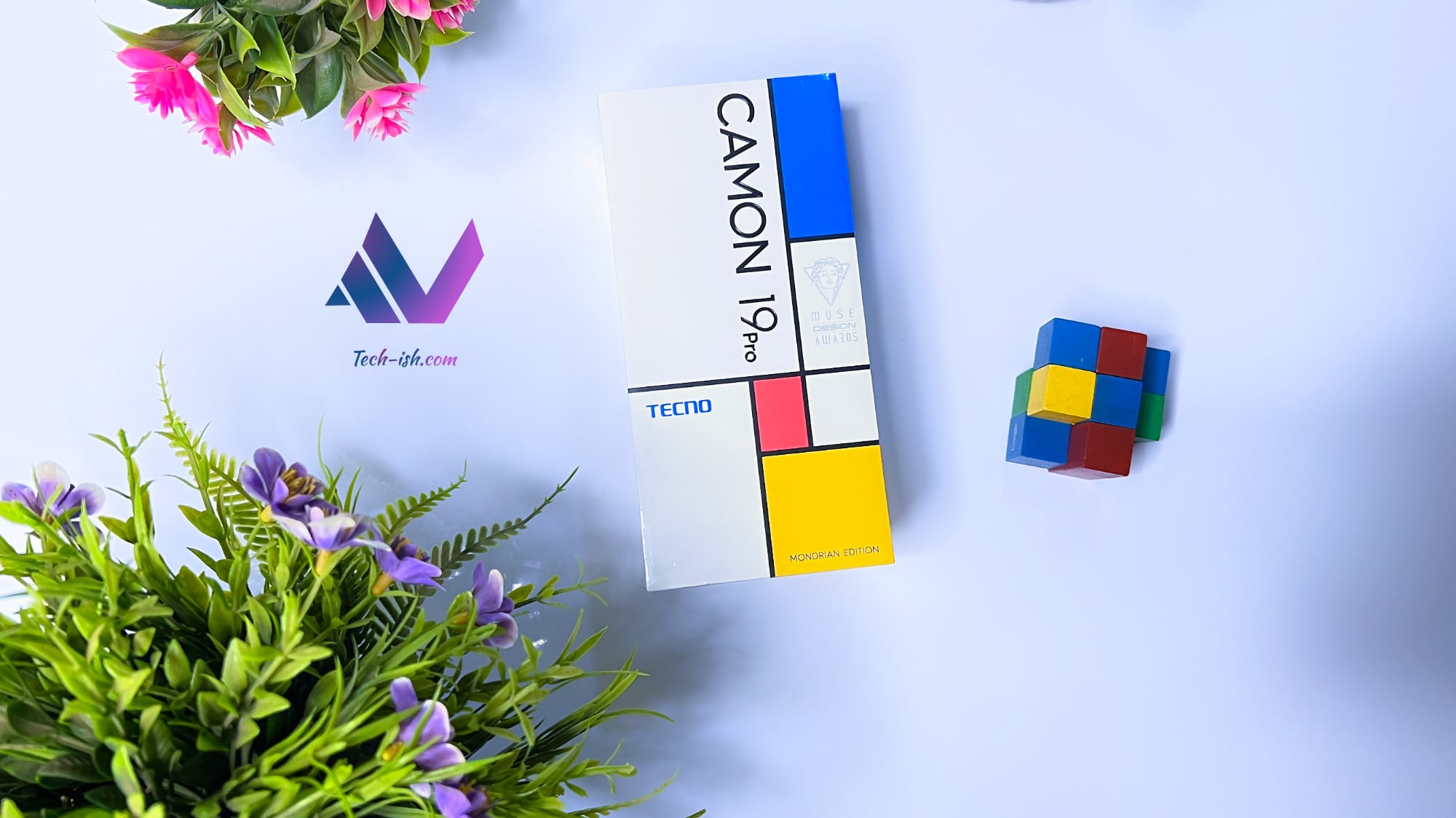 Yesterday at the launch of the TECNO Camon 20 Series in Kenya, Safaricom said that Transsion devices account for over 50% of smartphones on their network. And that's huge! Transsion has dominated the market for years with their TECNO, Infinix and itel devices.
Transsion is also responsible for many other brands Kenyas have gotten used to including: Syinix, Oraimo, BoomPlay, VSkit, PalmPay, Scooper News and more. So in some way, a good number of Kenyans, if not all, have interacted with devices, or services from Transsion without knowing.
Claiming over 50% share of the country's largest telco shows just how far and wide TECNO, Infinix and itel phones get sold. Although, it is not clear from the statement what of the Transsion brands has the most share, it is safe to assume that TECNO leads.
Internet hate vs Brand Ambassadors:
If you frequent platforms like Twitter, you'll always interact with comments and "jokes" that jibe Transsion devices as inferior, and not worth it. I've seen very many of such comments whenever I review devices from the company – whether the reviews are positive or negative. It's something I believe we will keep seeing even as the company gets different influencers and public personalities as brand ambassadors to paint positive outlooks on the different brands.
In the past few years, Transsion has gone all in with Brand Ambassadors from Chris Evans (Captain America) to Sauti Sol, Eliud Kipchoge and Nyashinski. I cannot confidently point out if the strategy has worked, but I would bet there has been significant improvement in brand perception, and potential buyability of Transsion devices.
Partnerships:
On top of having Brand Ambassadors we've also seen significant partnerships meant to make more Kenyans buy Transsion devices. These can be broken down into the following:
Increased Buy Now Pay Later options allowing customers to acquire devices easily
More trusted dealers stocking Transsion devices, most notably Safaricom Shops
Extended warranty coverage of up to 24 months
More perks when buying including free data, goodie bags, protectors etc.
Bigger launch announcements and marketing to ensure awareness of products
I believe these 5 things have greatly contributed to more people choosing to get a TECNO, Infinix or itel device. And I believe other companies should jump on the same bandwagon. You cannot launch a device with banners and billboard in Nairobi and expect huge sales.
Transsion is everywhere. Even in remote areas, you will find somehow they have found a way of getting people to know and find ways of buying their devices.
What Transsion still needs to work on:
In every review, my biggest problem with Transsion devices is always the software. The company needs to ship cleaner software (which I've come to realise many Kenyans buying the devices don't see as an issue), and assure users of updates (which is something I've realised a good number of people postpone whenever they get the notification that there's a say 1.3GB update to be downloaded). I think if they do these two things there's no way they won't be able to control even 3/4 market share in a few years if they went all in aggressively on pricing and promotions.
Here's why I say so:
Why Transsion will keep dominating the market:
Unserious competition: Take Samsung for example, when they revamped the A-series in 2019, they had a great year. Everyone was getting an A-series device, and market share significantly improved. But what did they do, kept increasing prices and doing little to no marketing. Have you seen the new A-series for 2023, they're amazing devices? But they're also really expensive, and no one knows they're even in the market.
Transsion is still on the specs race – I hate to say this still works, but it still does. Take for example news of the Infinix NOTE 30 which has excited people because of the fast charging and wireless charging. Meanwhile other companies like the very lazy HMD Global with the Nokia brand want to sell you processor technology from 10 years ago for above KES 10,000.
Multiple brands all competing – Transsion enjoys a huge share of the market because they've thrown in multiple brands to compete even against each other. You may hate TECNO but love Infinix. Or you may hate them both, but have you seen the Oraimo smart products? That way, you're buying from them in one form or the other.
Ease of purchase and ease of repair– You can buy a device from Transsion almost everywhere. They've managed to find a way to put themselves in every town. And if you have an issue, Carlcare centres are allover the country. Now compare that to Samsung, OPPO or Xiaomi.
Pricing – Here's where companies like Xiaomi are one-upping Transsion with very aggressive pricing. However, Transsion still manages to cater for a wide group by offering a wider range of devices in a series, and being available across more parts of the country. For example the Camon 20 starts from KES 27,000 and goes all the way to KES 51,000. So they're essentially launching 4 devices at different price points, having one marketing strategy, budget, and ambassador, but targeting very different customers.
Data:
Unfortunately, acquiring detailed insights, such as which brand activates the most devices on specific networks or the most popular operating systems, is challenging. Access to such data would provide a better understanding of consumer preferences and company standings.
What's crazy is this though: If Transsion has over 50% share on Safaricom's network, and we know that Samsung is quite big with say a third of the remaining portion, what percentages are Apple, OPPO, Xiaomi and other way smaller smartphone brands like Pixel fighting for?