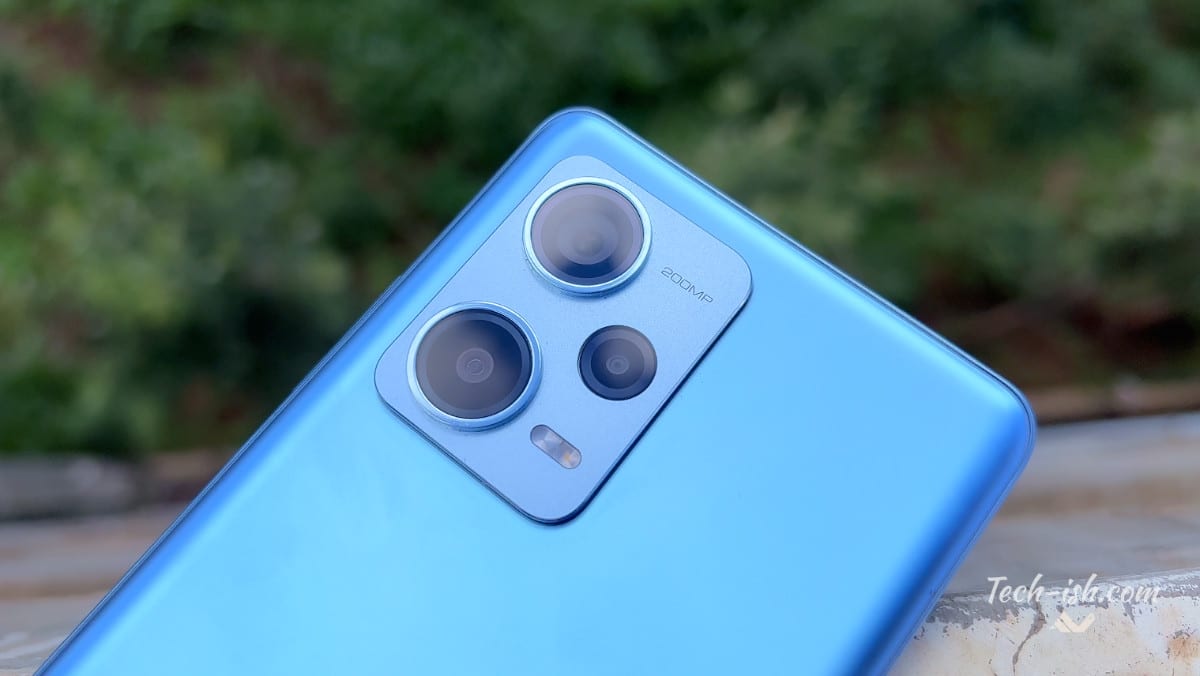 Xiaomi has introduced an exciting new campaign in Kenya called #LiveVivid, celebrating the zest for life with the Redmi Note 12 Series. This campaign aims to engage Xiaomi fans and young people in a vibrant celebration of individuality and self-expression.
The #LiveVivid campaign was officially announced today and includes the launch of the #LiveVivid Anthem by Fathermoh featuring Ssaru & Vijana Baru Baru. The anthem embodies the spirit of the Redmi Note 12 Series, inviting people to live a wonderful life filled with vivid experiences. Xiaomi has discovered that its fans and young individuals have unique ways of expressing themselves while embracing the vibrancy of life.
In Kenya, the younger generation, known as Gen Z, places great importance on their individual identity and fearlessly embraces their distinctiveness. They utilize various channels to express their uniqueness, with music serving as a significant source of inspiration and connection with different cultures. Xiaomi recognizes this creative passion and love for music, leading them to launch the #LiveVivid dance challenge.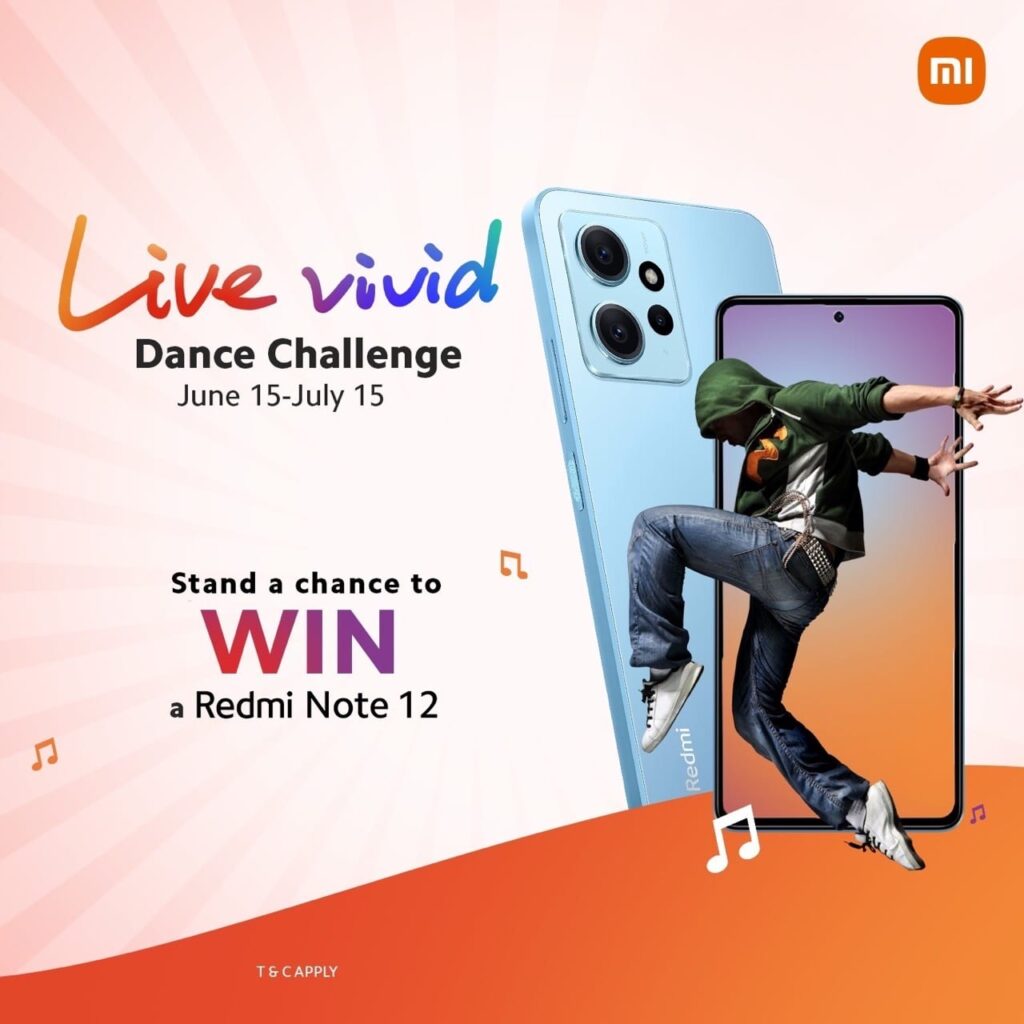 The #LiveVivid TikTok dance challenge encourages fans to showcase their creativity by recording their own unique dance routine to the #LiveVivid anthem. Participants are then invited to post their videos on TikTok, using the hashtag #LiveVividDanceChallenge. Xiaomi will select weekly winners based on the videos that receive the highest likes and views. The lucky winners will be awarded a brand new Redmi Note 12 smartphone. The campaign will run from 15th June to 15th July, providing ample time for enthusiasts to take part in the exciting challenge.
The Redmi Note 12 Series, the centerpiece of the campaign, embodies the spirit of the #LiveVivid movement. Equipped with an exceptional camera, users can vividly capture and immortalize every special moment. The smartphone's smooth and vibrant display enhances the overall user experience, while the large battery and fast charging capabilities ensure that Xiaomi fans never miss a beat.
Since its launch, the Redmi Note 12 Series has set a new standard for upper mid-range smartphones in Kenya. Its cutting-edge features and powerful performance have been well-received by consumers, making waves in the Kenyan smartphone market.
Xiaomi remains committed to providing innovative products that resonate with their fans, and the #LiveVivid campaign is another example of their dedication to creating immersive experiences that celebrate the vibrancy of life.