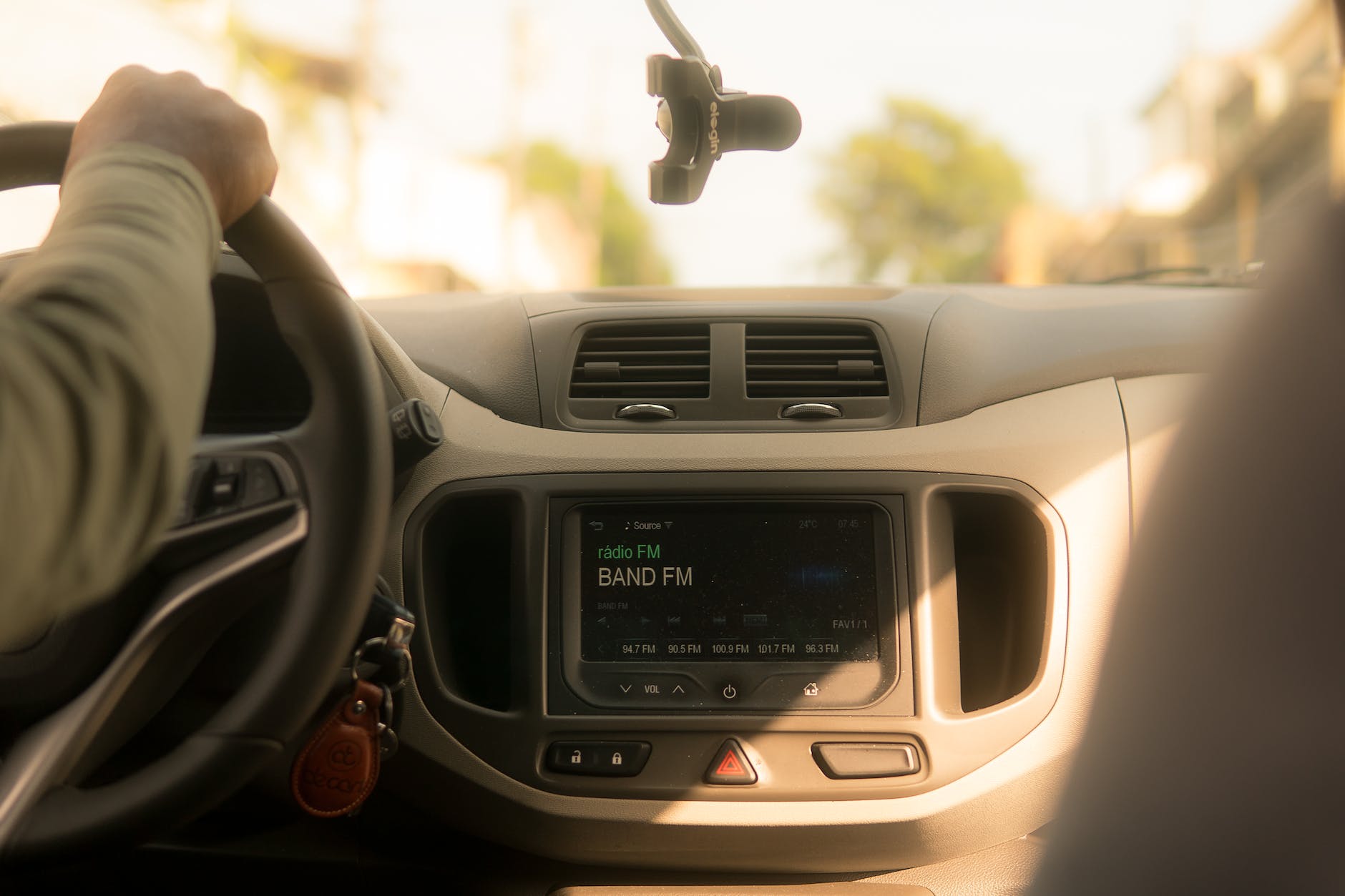 inDrive, a leading global mobility and urban services platform, has announced that it has obtained an official license to operate in Kenya, meeting all the new regulatory standards set by local authorities. As of November 2022, there were only 5 taxi apps that had met the new standards and received licenses.
inDrive says the license to operate is a significant milestone that highlights their dedication to providing safe and reliable transportation options to customers in the region. With its headquarters in California, inDrive has gained widespread popularity worldwide, boasting over 175 million downloads and recognition as the second most downloaded mobility app globally.
Safety:
The company says it has implemented stringent measures to guarantee the well-being of all individuals involved. Prospective drivers undergo comprehensive background checks, including the verification of necessary documents, licenses, and permits. This thorough process ensures that only qualified and trustworthy individuals are approved to provide transportation services.
To further enhance passenger safety, inDrive says it has integrated innovative features within its app. Passengers have the ability to rate their rides and provide feedback on driver behaviour and service quality, creating a system of accountability. Additionally, the app, the company says, allows passengers to share their trip details with friends or family members, enabling real-time GPS tracking during rides. In the event of an emergency, an easily accessible emergency button is available on the app to promptly contact local authorities. Furthermore, inDrive says it also maintains a dedicated support team that is available 24/7 to address any concerns or issues that may arise.
Fairness in pricing:
The company argues that one of the key reasons behind its remarkable success is its revolutionary peer-to-peer pricing approach, which challenges the unfair pricing practices prevalent in the ride-hailing industry. The inDrive app empowers passengers by allowing them to propose their desired price for rides. Drivers then have the option to accept the proposed price, counter with a different offer, or decline the offer without facing any fines or fees. This transparent and inclusive pricing model ensures a mutually beneficial agreement between passengers and drivers.
To ensure fairness and transparency, inDrive operates with a maximum service charge of 9.99%, excluding VAT. Additionally, drivers undergo a thorough verification process to validate their credentials and reliability. They also have access to view and accept orders directly through the inDrive platform, facilitating a streamlined and efficient experience for both drivers and passengers.
Godfrey Mabula, inDrive's Business Representative in Kenya, expressed his enthusiasm about the official licensing to operate in Kenya. He stated, "With the official licensing to operate in Kenya, inDrive is excited to contribute to the local transportation ecosystem, providing safe, reliable, and affordable mobility options to the people of Kenya. The company looks forward to partnering with local drivers and serving the community while upholding its commitment to safety and fair pricing practices."