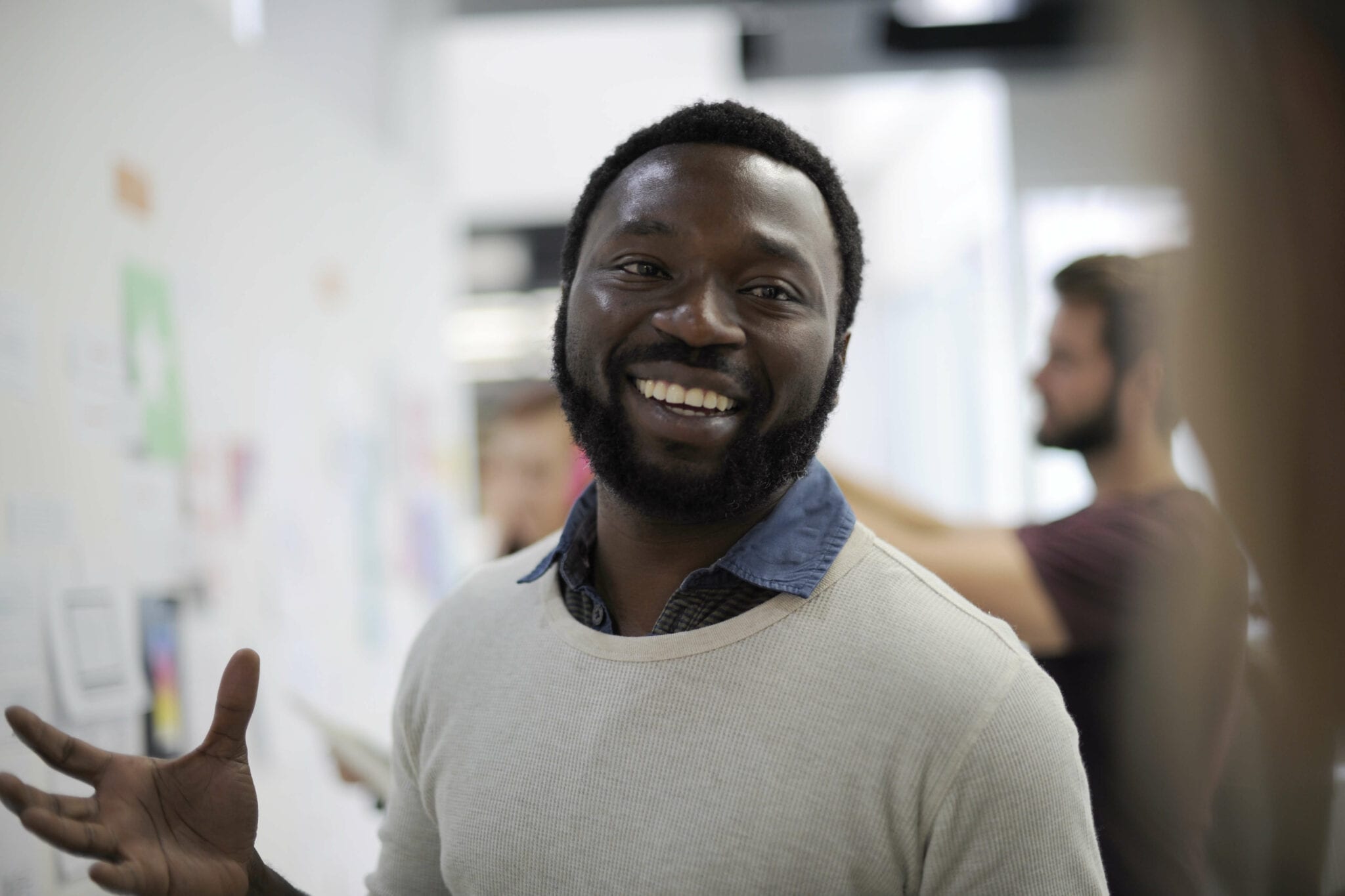 Flapmax, a leading artificial intelligence (AI) company, has unveiled the launch of its second FAST Accelerator program, aimed at supporting and funding the next generation of innovative companies and entrepreneurs across Africa. Following the success of its inaugural program, FAST Accelerator 2023 offers an immersive experience for startup founders seeking sustainable and rapid scaling opportunities. With over 800 startups from 25+ countries vying for a spot, the program aims to connect entrepreneurs with a global community, industry-leading technology, and essential startup funding.
Dr. Dave Ojika, CEO of Flapmax, expressed the company's commitment to supporting ambitious entrepreneurs driving sustainable innovation throughout Africa and emerging markets. He stated, "Through this comprehensive program, we are dedicated to connecting startup founders with a global community, industry-leading technology, and the essential startup funding necessary to forge the path towards local, sustainable, and AI-powered technological solutions of the future. Together, we unite in building a brighter future for Africa and the world, fueled by the transformative power of technology and innovation."
FAST Accelerator is a collaboration between Flapmax and Microsoft, combining business development, technology integration, funding opportunities, and community building to empower startup companies based in Africa and emerging markets. The initiative provides dedicated venture funding and invaluable mentorship opportunities. The top ten startups selected for the FAST Accelerator 2023 program will participate in a five-week bootcamp in Silicon Valley, California. This bootcamp offers a unique chance to form relationships with industry experts, potential investors, and global partners within Flapmax's extensive ecosystem, which boasts over 600 corporate partners.
Startups based in Africa that are prepared to scale or expand throughout the continent, have demonstrated established product-market fit and revenue generation, and operate in the areas of healthcare, fintech, Edutech, industrials/agtech, sustainability, or deeptech are encouraged to apply to the FAST Accelerator program this July. The program prioritizes business-to-business startups for this cohort, with a focus on nurturing innovative solutions.
Participants accepted into the program must be fully committed for the entire duration, which includes a two-week virtual bootcamp in August 2023, followed by a five-week accelerator program in October in California. The virtual bootcamp aims to validate startup ideas, refine business models, and prepare founders for the next stage of growth. The top-performing startups from the bootcamp will then join the five-week accelerator program in Silicon Valley, where they will have access to unparalleled acceleration, networking, and fundraising opportunities while immersing themselves in the vibrant startup ecosystem of Silicon Valley.
Timeline for Fast Accelerator 2023:
Application: Startups apply to join the FAST Accelerator program, meeting criteria such as product-market fit, revenue generation, and readiness to scale.
Selection: Top ten startups are chosen based on rigorous evaluation of criteria like business viability, market potential, and scalability.
Virtual Bootcamp: Selected startups participate in a two-week virtual bootcamp in August, focusing on validating ideas and refining business models.
Silicon Valley Accelerator: Top-performing startups from the bootcamp join a five-week program in Silicon Valley, connecting with experts, investors, and partners.
Business Development and Tech Integration: Startups receive mentorship, resources, and support for business development and technology integration.
Funding: The program provides dedicated venture funding to support startup growth and scalability.
Community Building: The program fosters a strong startup community, promoting collaboration, knowledge sharing, and networking.
Past participants of the FAST Accelerator program have praised the transformative impact it had on their businesses. Lekan Omotosho, co-founder and CTO of Pade, a HR technology company, stated, "The technology and business masterclasses offered through Flapmax Learn were truly exceptional, and the invaluable network of mentors and advisors has played a significant role in our growth." Edwin Lubanga, co-founder and CTO of Snark Health, emphasized the instrumental role of FAST Accelerator in driving their growth and providing access to critical infrastructure for their healthcare payment solutions. Innocent Orikiiriza, founder and CEO of KaCyber Technologies, highlighted the collaboration with FAST Accelerator in developing a comprehensive sustainability framework and achieving significant milestones in revenue generation and corporate partnerships.
With the launch of the second cohort of the FAST Accelerator program, Flapmax and Microsoft are fostering a thriving ecosystem for African startups, supporting their growth and contributing to the realization of innovative and sustainable solutions across the continent. The program represents a valuable opportunity for African entrepreneurs to access resources, mentorship, and funding necessary to propel their businesses forward and make a lasting impact in their respective industries.