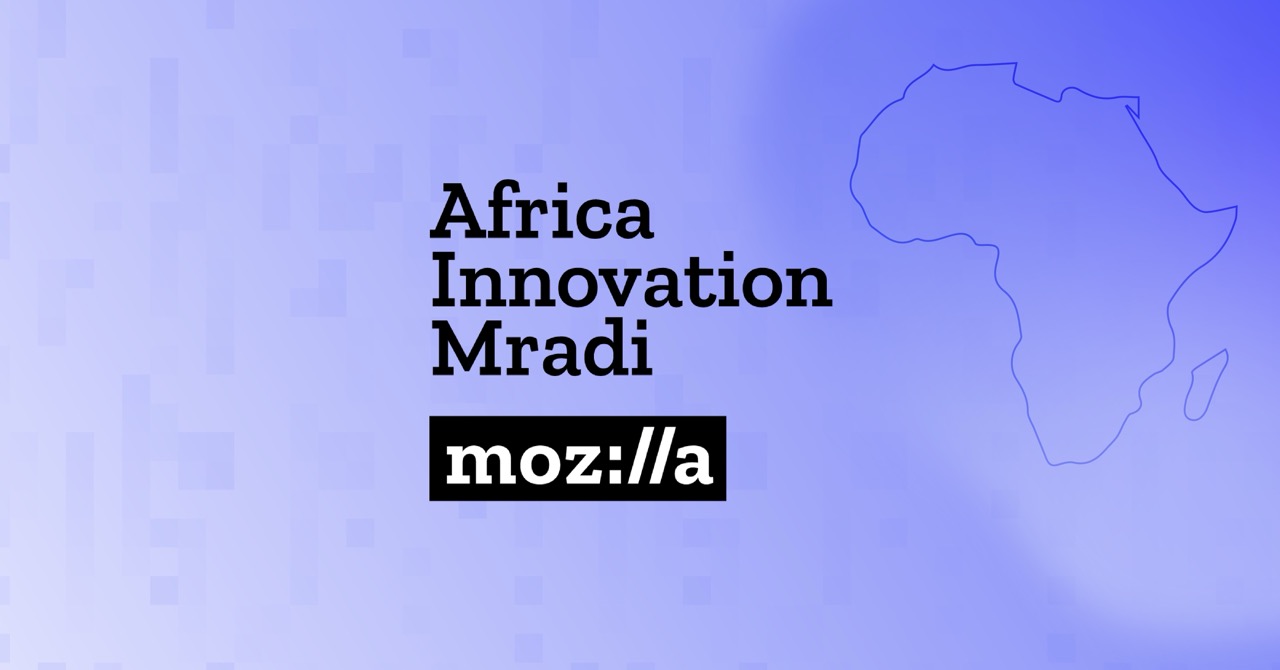 In a groundbreaking initiative aimed at understanding the profound impact of Artificial Intelligence (AI) on communities in Eastern and Southern Africa, Mozilla Africa Innovation Mradi has announced the launch of research grants ranging from $5,000 to $10,000 USD. These grants will be provided to individuals and organisations that are dedicated to studying the intricate relationship between AI and society in the region.
As AI technology becomes increasingly pervasive in consumer products, its effects on various aspects of society, both positive and negative, are becoming more pronounced. However, there remains a dearth of comprehensive research, particularly within the African continent, exploring the complex dynamics between AI and local communities.
Under the Africa Innovation Mradi, researchers will delve into the realms of human rights, economic justice, racial justice, community justice, gender justice, disability justice, LGBTQIA+ rights, and environmental justice, aiming to assess the impact of AI within these domains.
Examples of potential research topics include analyzing how algorithmic news feeds influence voters and elections in Nairobi or investigating the role of AI chatbots in delivering legal services to underserved communities in Johannesburg.
The research will address pivotal questions such as how communities perceive and interact with AI technology, the extent to which AI redistributes power and fulfills people's needs, and whether data collection and machine learning pose local threats or opportunities.
Koliwe Majama, Senior Program Officer at Mozilla, emphasised the significance of this research initiative in shaping AI technology to serve the needs of diverse African communities. She asserted, "As AI deployment grows in Africa, there's a pressing need to understand and address how this technology is affecting people on the ground — especially the most marginalized. We are excited to see how this body of work will build on existing research in these regions and the impact it will have to ensure AI serves the needs of diverse African communities."
One of the most remarkable aspects of this opportunity is that applicants are not required to be technology experts or have extensive knowledge of internet governance and digital rights. Instead, they should possess experience in disseminating research findings through various mediums, such as journals, blogs, newspapers, or websites.
The Africa Innovation Mradi program aims to promote models of innovation that are deeply rooted in the unique needs of African users. The initiative fosters collaboration among local partners to explore and develop innovative technologies, research, communities, and products that cater to the specific requirements of the continent.
Applications for these transformative grants will be open until August 14, 2023, at 5 pm East African Time (EAT). At least six grants will be awarded to successful applicants, setting the stage for groundbreaking research that can potentially shape the future of AI adoption in Africa and create an inclusive and equitable technological landscape for the continent.
As AI continues to revolutionise various aspects of society, the Africa Innovation Mradi research grants have emerged as a critical step towards understanding the implications of this transformative technology on the African continent. The initiative holds the promise of unearthing valuable insights that can contribute to shaping AI policies, practices, and applications to serve the diverse needs of African communities.