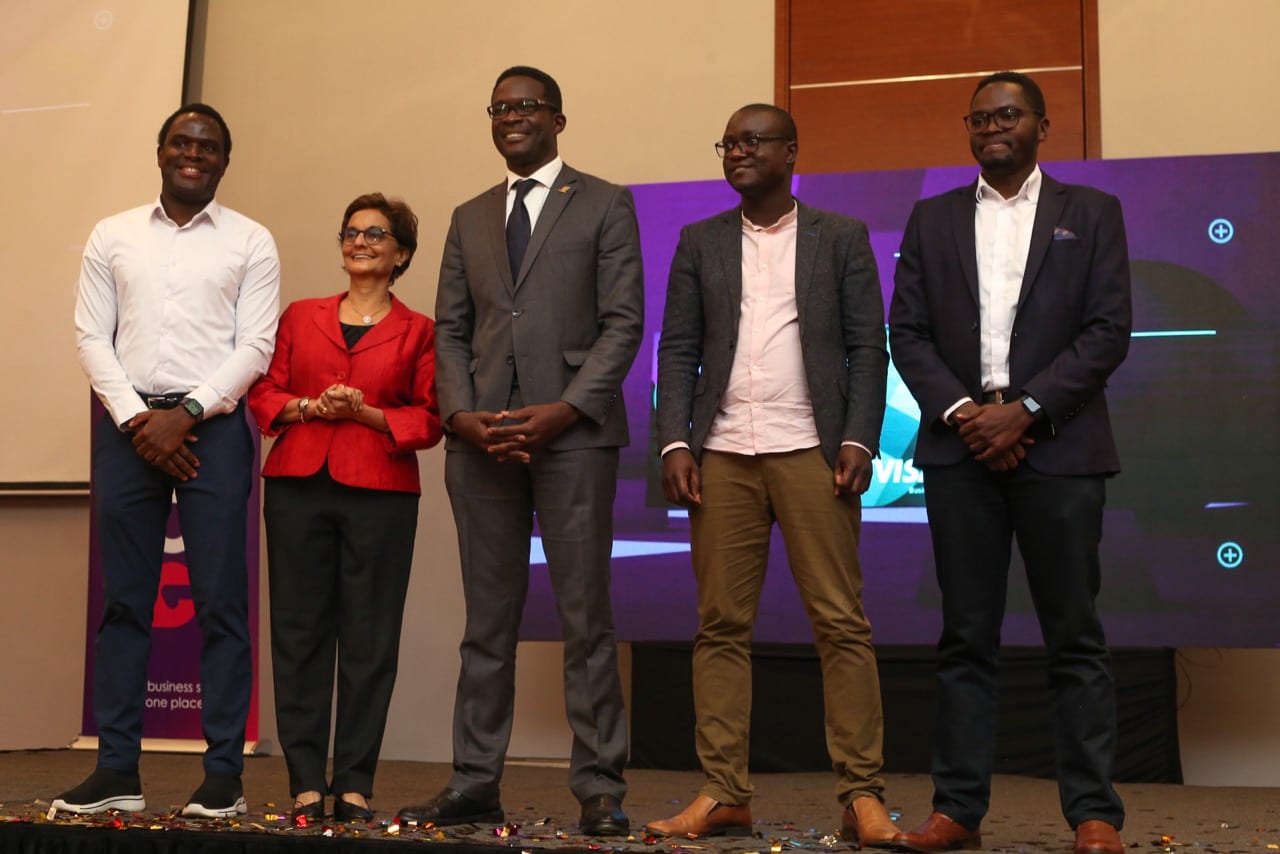 In a groundbreaking move that promises to transform the financial landscape for businesses, Kenyan tech company Boya has announced its partnership with Visa and Diamond Trust Bank (DTB) Kenya. This collaboration will result in the launch of a virtual expense card that enables businesses to streamline their local and international payments and expenses into a single card solution.
Boya's platform, which aims to revolutionize expense tracking and reporting, can cater to businesses of all sizes. With this new solution, organizations will benefit from unprecedented control over their financial operations. DTB's Cards as a Service offering will be incorporated into Boya's platform. As a result, Boya's customers will now have access to virtual corporate cards backed by the Visa card scheme. These cards will be instrumental in efficiently tracking, managing, and reconciling company expenses, thus facilitating financial processes and promoting transparency.
Boya's CEO, Mr. Alphas Sinja, expressed his enthusiasm during the launch. "We are thrilled to offer our state-of-the-art Virtual Card Expense Management solution to Kenyan businesses," he stated. He added that Boya's goal is to empower businesses by offering a comprehensive tool to streamline expense tracking, enhance financial control, and boost operational efficiency. "In our digital age, traditional expense management processes often fail to meet the needs of modern businesses. Boya's advanced virtual card solution seeks to mitigate this by simplifying expense management."
Nasim Devji, DTB's Group CEO and Managing Director, emphasized the importance of this partnership. "Today marks the start of a thrilling journey with Boya, where innovation and collaboration will bring about substantial change in the financial services sector," he said. He stressed their goal to expedite the creation of cutting-edge fintech products and services, with DTB serving as the bridge between banking and technology.
The Boya platform is a comprehensive, cloud-based platform that simplifies and automates the entire expense management process. Its user-friendly interface and advanced features allow businesses to easily manage expenses, enhance financial visibility, and realize considerable cost savings.
The key features of Boya's expense management solution include:
Easy Expense Tracking: Businesses can capture and categorize expenses in real-time through both mobile and web applications. Transactions are automatically recorded, with users being able to attach receipts and add notes instantly.
Seamless Approvals: Robust approval workflows can be set up according to an organization's structure. Approvals can be done with a few clicks, ensuring compliance and reducing delays.
Powerful Reporting: The solution offers deep reporting capabilities, providing valuable insights into spending patterns, budget allocation, and cost-saving opportunities.
Integration and Automation: The solution seamlessly integrates with popular accounting software, reducing manual data entry errors. Expense policy enforcement is also automated.
Mobile Accessibility: The solution comes with a mobile app compatible with both iOS and Android devices, allowing users to manage expenses on the go.