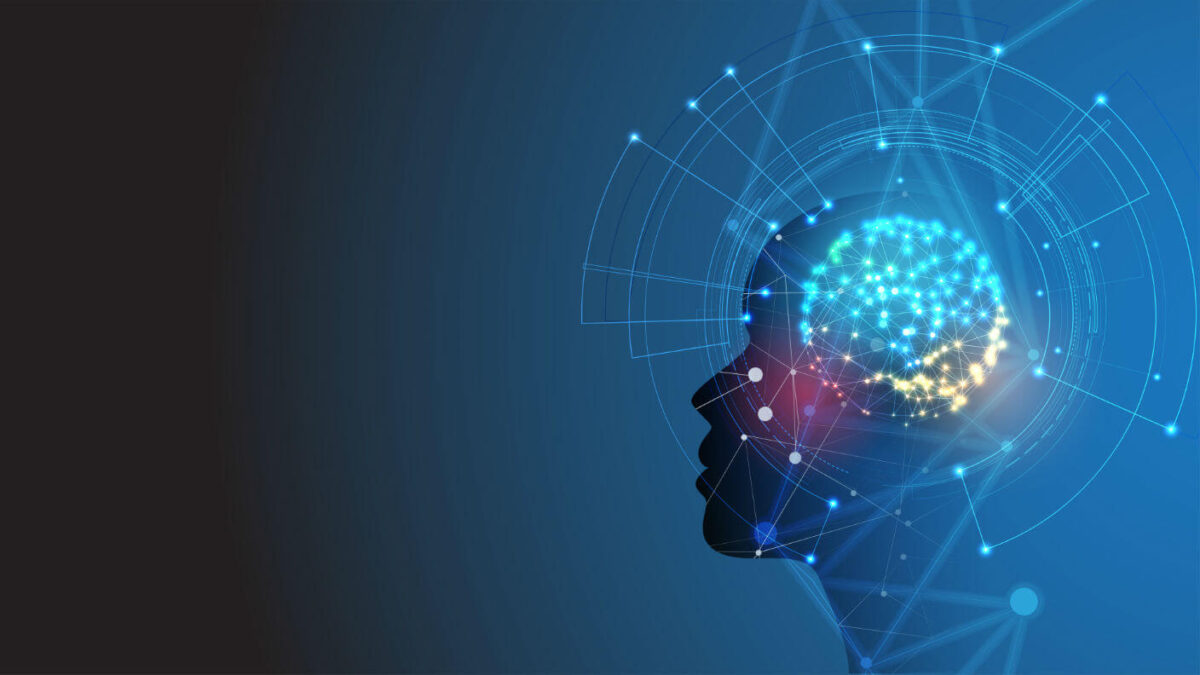 In a recent IBM Institute for Business Value study, African CEOs pinpointed customer experience and productivity as their top business priorities, identifying advanced forms of artificial intelligence (AI) and analytics as crucial for their success. However, they face significant barriers in the race to modernize and incorporate generative AI and other transformative technologies.
Embracing AI and Analytics for Growth
The IBM study, titled 'CEO Decision-Making in the Age of AI: Act with Intention', found that 50% of the respondents considered generative AI, deep learning, and machine learning to be integral to their business success. Moreover, they expected to derive significant value from advanced forms of AI and analytics, including cloud computing, automation, and advanced analytics.
Yet, several external factors are posing challenges to African organizations' AI readiness over the next three years. 53% of African CEOs identified technological factors as the most impactful external element on their AI adoption journeys. Market factors (51%), regulatory factors (49%), and workforce and skills (33%) were also cited as influential forces impacting their organizations.
Data Security Concerns and Challenges
The study revealed global CEOs' concerns about data security (57%) and bias or data accuracy (48%), which could potentially hinder the uptake of generative AI. African CEOs face unique data-related obstacles, with nearly half of the respondents citing unclear data calculation and reporting across suppliers and partners (48%) and within their organizations (47%) as the most significant risks or barriers.
Leveraging AI for Economic Development
"Africa's Fourth Industrial Revolution presents an opportunity for economic leapfrogging. African organizations are harnessing generative AI and emerging innovation models to drive customer experiences, productivity, profitability, and environmental sustainability," said Julia Carvalho, General Manager of IBM Africa Growth Markets. She further emphasized the importance of CEOs establishing and implementing clear and consistent AI standards across all strategic focus areas, crucial for determining investment levels and organizational success in the rapidly evolving digital economy.
Noteworthy Findings
The study highlighted several critical insights:
Customer Experience and Productivity as Priorities: Over half (54%) of CEOs identified customer experience as their top priority, followed by productivity or profitability (46%). Technology factors emerged as the dominant external force impacting their organizations over the next three years.
C-Suite Decision Makers: CEOs expect COOs (63%) and CFOs (54%) to make the most crucial decisions over the next three years. Technology leaders' influence is growing, with 41% of CEOs highlighting CIOs as crucial decision-makers, followed by Chief Technology or Chief Digital Officers (39%).
AI and Analytics Value Expectation: Half (50%) of CEOs expect generative AI, deep learning, and machine learning to deliver significant results over the next three years. Cloud computing (58%) and automation (51%) are also anticipated to yield substantial results.
AI Adoption and Investment Challenges: About 60% of CEOs reported a lack of clear standards in one or more strategic focus areas, delaying investments as a result.
Sustainability and Social Stands: CEOs identified environmental sustainability (39%), cybersecurity, and talent recruiting/retention (28% each) as their biggest challenges over the next three years. While 73% of CEOs believe they should take a stand on social, geopolitical, and ESG issues impacting customers and employees, 39% regretted a public stand they had taken in the past three years.