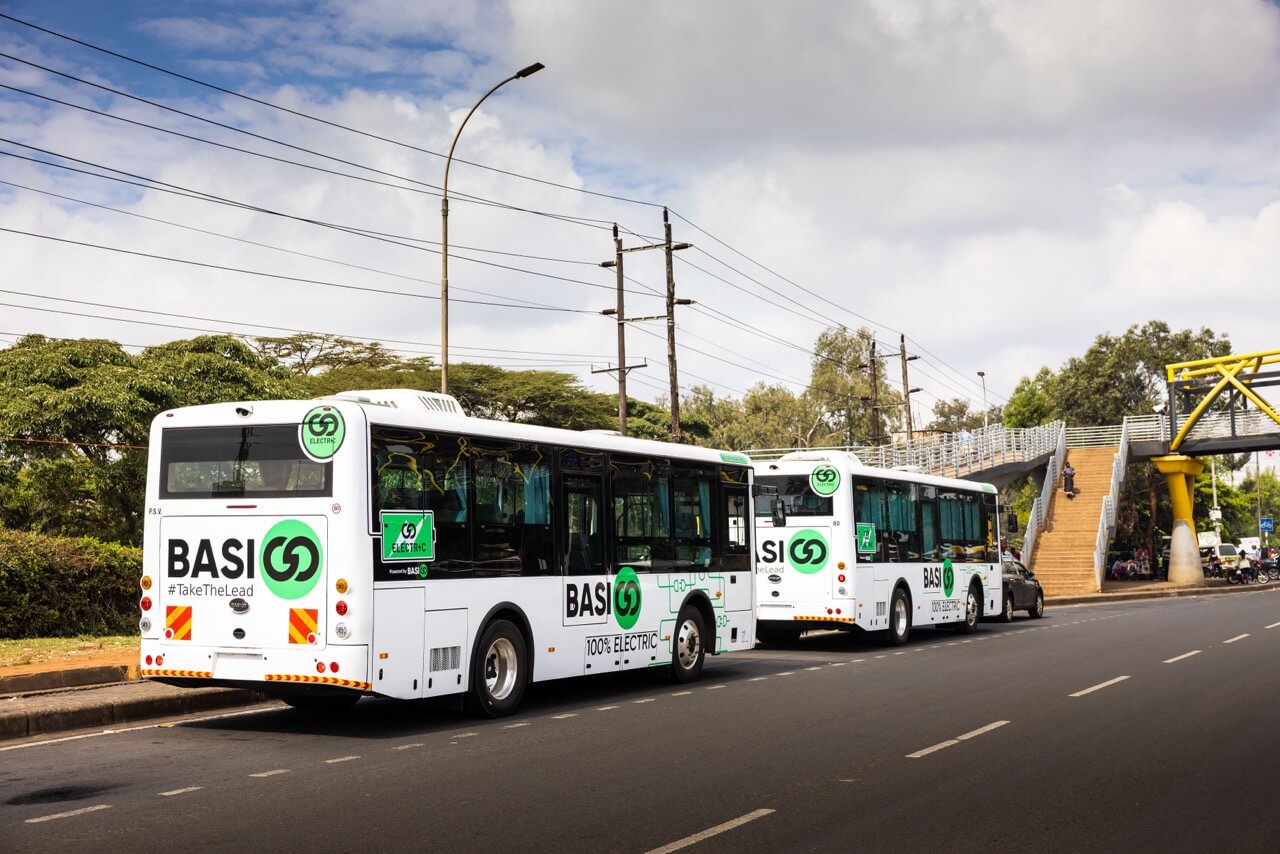 Electric bus frontrunner, BasiGo, is making a ground-breaking second foray into the African market with the launch of its new subsidiary, BasiGo Rwanda Ltd. This fresh venture aims to modernize Rwanda's public transport system with the integration of electric buses. To achieve this ambitious feat, BasiGo has teamed up with AC Mobility, the nation's leading purveyor of automated fare collection systems for public transport. The alliance is expected to deliver the first set of electric buses to Kigali transport operators as early as October 2023, facilitated by BasiGo's Pay-As-You-Drive financing model.
The partnership with AC Mobility solidifies the mutual intent of BasiGo and three of Kigali's prominent bus operators: Kigali Bus Service, Royal Express, and Volcano Express. The parties have entered into agreements for a pilot program set to begin in the fourth quarter of 2023.
BasiGo's CEO and Co-founder, Jit Bhattacharya, expressed his enthusiasm about the expansion:
"Rwanda has been at the forefront of constructing an encouraging environment for E-mobility. We are proud to align with AC Mobility, a technological pioneer in Rwanda's transport sector, to expedite the shift to electrified public transport. Electric buses will liberate bus operators from escalating fuel costs and significantly mitigate air pollution and CO2 emissions. With our Pay-As-You-Drive model, we are eager to bring a comprehensive E-Bus solution that is affordable, accessible, and convenient for all bus operators in Rwanda."
AC Mobility Rwanda's CEO, Jones Kizihira, mirrored this optimism:
"We are thrilled to collaborate with BasiGo to steer Rwanda's public bus electrification. The country's rapid transformation has spurred a demand for a more sturdy and cost-effective public transport system. The electric buses will lighten the financial load of public bus transporters and progress Rwanda's transition to clean mobility. We anticipate leveraging BasiGo's proficiency and network to establish a robust electric bus enterprise in Rwanda."
The Government of Rwanda recently disclosed an ambitious plan to substantially increase Kigali's public transport fleet, with a target of converting 20% of the public bus fleet to electric by 2030.
BasiGo, established in 2021, has been a trailblazer in the adoption of electric buses in Nairobi's public transport network. The company has sold 19 electric buses to public transport operators in Nairobi and has secured reservations for over 100 additional buses. BasiGo's electric buses have driven more than 460,000 kilometers and carried over 580,000 passengers, setting a precedent in the region's transportation sector. In addition, the company installed Kenya's first DC Fast Charging stations for Electric buses.
BasiGo's innovative Pay-As-You-Drive model offers electric buses to private bus operators via a mileage-based leasing model, providing an affordable avenue for private bus operators to adopt electric buses. Through this financing model, BasiGo and AC Mobility aim to supply 200 electric buses to bus operators in Rwanda by the end of 2024.
The partnership between BasiGo and AC Mobility (Tap&Go) represents a major milestone for Rwanda's transportation sector. It's a demonstration of a committed shift towards cleaner, more sustainable public transport solutions that not only address environmental concerns but also provide a practical and cost-effective solution for transport operators. With the first electric buses slated to arrive in October 2023 for pilot testing, Rwanda's journey towards electric bus adoption has officially begun.