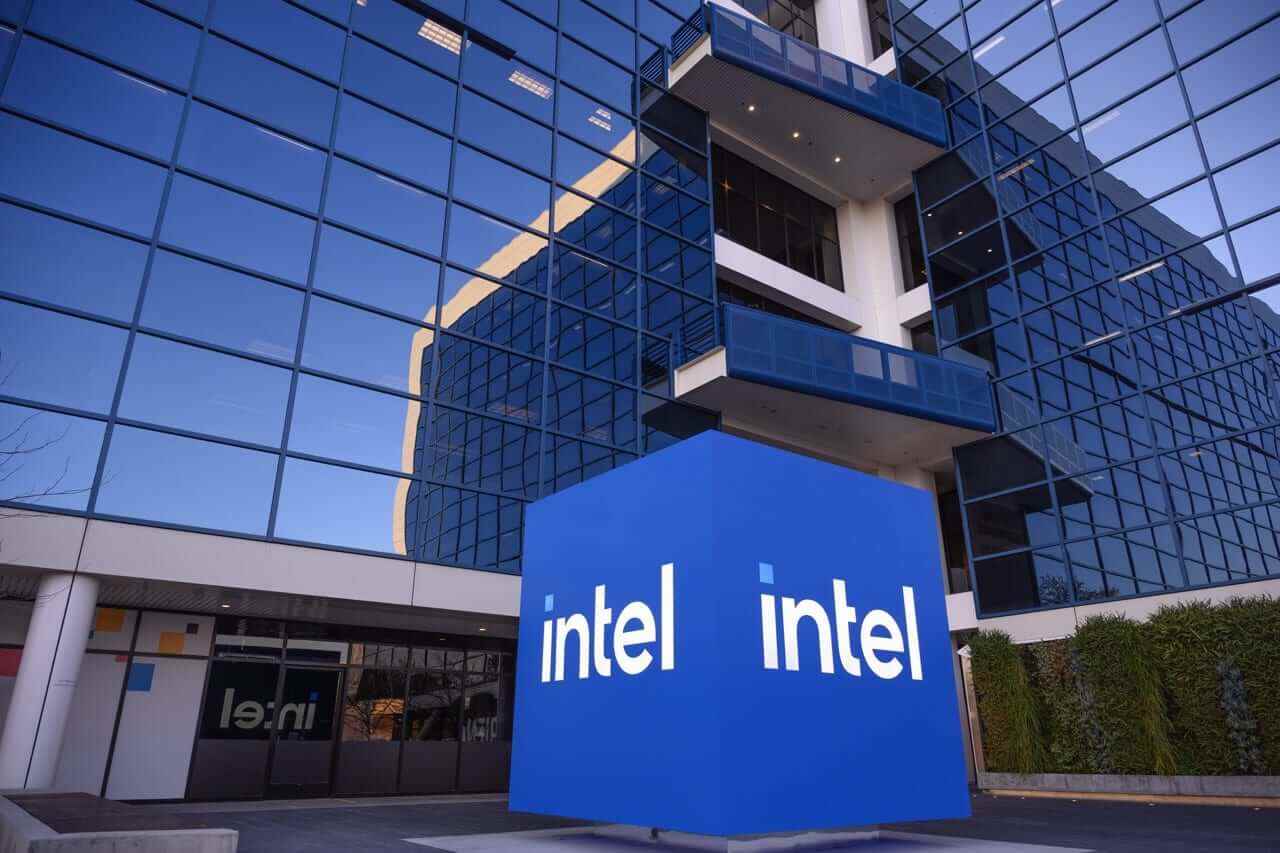 Flapmax, an artificial intelligence (AI) company, has announced a strategic partnership with Intel to drive AI innovation and economic empowerment in Africa. This collaboration aims to provide technology access, training, mentorship, and funding opportunities to entrepreneurs in emerging markets, starting with Africa, through the FAST Accelerator program. FAST is a comprehensive initiative designed to support startups building cloud-based and AI-enabled products and services that cater to Africa's communities, companies, and governments.
Empowering AI Innovation in Underserved Communities
The partnership between Flapmax and Intel seeks to develop sustainable digital solutions that expand AI accessibility in underserved communities. Dr. Dave Ojika, Founder and CEO of Flapmax, expressed excitement about building on their momentum with the FAST Accelerator program. He emphasized that bridging the knowledge gap in technological advancement is crucial for creating meaningful social impact. Through this collaboration, Flapmax aims to bring cutting-edge technology and advanced curricula, including generative AI, robotics, and deep tech, to innovators in Africa and other technologically underserved regions.
FAST Accelerator – Fostering AI Startups in Africa
FAST Accelerator, created by Flapmax in collaboration with Microsoft, is a comprehensive program that combines business development, AI integration, funding, and community building opportunities for startups. The program aims to facilitate rapid and sustainable scaling for participating startups. The inaugural program attracted over 800 startup applications from more than 25 countries. As the program continues to gain traction, startup leaders are encouraged to apply for the upcoming FAST Accelerator program.
Selected startups will have the opportunity to participate in an enriching five-week program located in Silicon Valley, California. During this program, participants will forge valuable relationships with industry experts, potential investors, and global partners, thanks to Flapmax's extensive ecosystem of over 600 corporate partners.
Intel's Vision for a More Intelligent World
Michael Campbell, General Manager of Education Client Division at Intel Corporation, highlighted Intel's mission to shape the future of computing and enable a more intelligent, connected, and productive world. This vision aligns perfectly with Flapmax's goal of democratizing AI technology and bringing it to all aspects of life, including underserved populations in Africa and other emerging markets. The partnership with Flapmax is set to significantly accelerate AI adoption in these communities, leading to scalable business growth, optimized operations, and contributing to a more sustainable world.
Comprehensive Support for Startup Participants
Participants in the FAST Accelerator program will benefit from extensive support and mentorship provided by Intel. The collaboration will range from co-innovation projects to sales & marketing assistance, and go-to-market enablement, all aimed at helping startups reach a broader audience.
Moreover, Flapmax's engineering team will play a crucial role in assisting startups with the implementation of new Intel-optimized AI hardware and software solutions. Additionally, startups will have the opportunity to scale and fine-tune their AI models using the powerful Microsoft Azure cloud platform.
Driving AI Innovation in Africa and Beyond
Flapmax's strategic partnership with Intel marks a significant milestone in the quest to accelerate AI innovation in Africa. By empowering local startups and SMEs through the FAST Accelerator program, both companies aim to foster a thriving AI ecosystem that addresses the unique needs of African communities, companies, and governments. This initiative holds the potential to drive economic empowerment and sustainable development in underserved regions, paving the way for a more connected and intelligent world.
Key Benefits for FAST Accelerator Participants
| Benefits | Description |
| --- | --- |
| Technology Access | Participants gain access to cutting-edge AI hardware and software solutions optimized by Intel. |
| Training and Mentorship | Startups receive extensive mentorship and coaching from Intel and Flapmax experts to refine their AI models. |
| Funding Opportunities | The FAST Accelerator program offers funding opportunities for participants to support their scaling efforts. |
| Business Development Support | Startups will receive assistance with sales & marketing and go-to-market strategies, helping them reach a broader audience. |
| Access to Microsoft Tools | Participants gain access to Microsoft 365 and Dynamics 365 developer sandboxes, enabling them to leverage powerful tools. |
| Azure OpenAI Access | Startups can access advanced AI language models like ChatGPT and DALL·E 2, empowering them with state-of-the-art AI capabilities. |
| Microsoft for Startups Founders Hub (Cloud Credits) | Eligible startups can benefit from up to $150,000 of cloud credits through the Microsoft for Startups Founders Hub. |