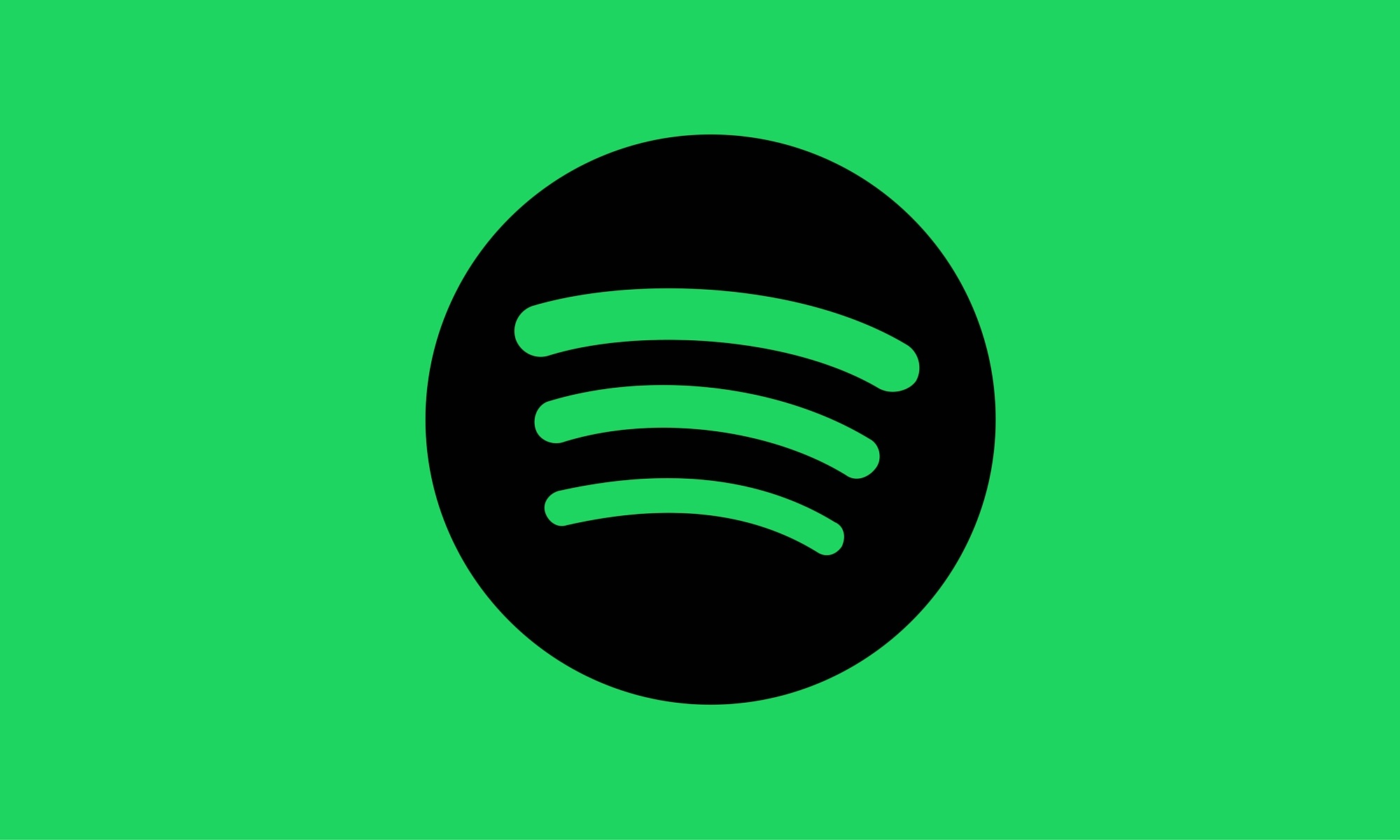 In recent years, the Kenyan music industry has experienced a seismic shift, largely propelled by a unique and vibrant genre called Gengetone. Spotify claims it's not just a mere witness to this musical renaissance, but an active contributor, offering fans an epicenter of this hot genre with its 'Gengetone Fire' playlist.
Gengetone's Ascendancy in the Music Scene
Gengetone's emergence is unmistakable. Spotify explains that over the past 90 days, it has become the anthem of the Kenyan youth, predominantly those aged between 18 and 24. Launched in 2021, the 'Gengetone Fire' playlist has been the heartbeat of this movement, with Spotify's East Africa Editor meticulously crafting a playlist that captures the very essence of Gengetone. As Spotify explains, this playlist has been pivotal in driving the genre from its underground origins to mainstream prominence.
Gengetone: The Voice of the Streets
Spotify's goal with every playlist is to mirror the pulse of its audience. For Gengetone, that heartbeat is the streets of Kenya. "It's music for the streets by the streets," Spotify's editor notes. This assertion is backed by the genre's widespread popularity through social media DJ mixes, Nairobi's energetic matatu playlists, and ubiquitous house parties.
Spotify data further underscores the genre's dominance, particularly among Gen Z listeners. With over 15 million streams, Kenya leads the pack, but the USA, UK, and other African nations like Tanzania, South Africa, Nigeria, and Uganda are not far behind. The genre's universality is evident with artists like Matata, Octopizzo, Breeder LW, Iyanii, and Mejja securing heavy rotation.
Interestingly, Spotify's data insights reveal an intriguing pattern: Gengetone streaming sees a spike of 8% between 6pm and 8pm, reinforcing its reputation as the ultimate pre-party music for Gen Z.
Gengetone Fire's Global Footprint
From its roots as a word-of-mouth underground phenomenon, Gengetone's trajectory has been meteoric. Spotify claims that the 'Gengetone Fire' playlist has been instrumental in this journey. Streams have skyrocketed by 88% since last year, and while Kenya remains its largest audience, the USA, Tanzania, Uganda, and the UK complete the top five.
Diversity and Authenticity: Gengetone's Key Ingredients
Gen Z's gravitation towards Gengetone is understandable. Spotify explains that its unfiltered style and real-world narratives are what this generation craves. While historically male-dominated, Spotify emphasizes the significant inroads female artists like MAANDY and Ssaru are making in the genre. Their contribution? A "breath of fresh air," as per Spotify's editor.
Nurturing the Gengetone Ecosystem
To ensure 'Gengetone Fire' remains the playlist of choice for its fans, Spotify has balanced it with both OG artists and emerging talents. This approach allows it to evolve alongside the genre.
Speaking on personal favorites and the genre's future, the editor highlighted tracks like 'Miondoko' by Rico Gang, 'Naskia Wah' by Boondocks Gang and Ethics, and 'Kiss N Tell' by Kushman. With a blend of storytelling, humor, and audience engagement, these tracks epitomize what Gengetone offers. And as for its future? Spotify believes it's luminous, with a growing diaspora interest and the genre's ability to continually reinvent itself.