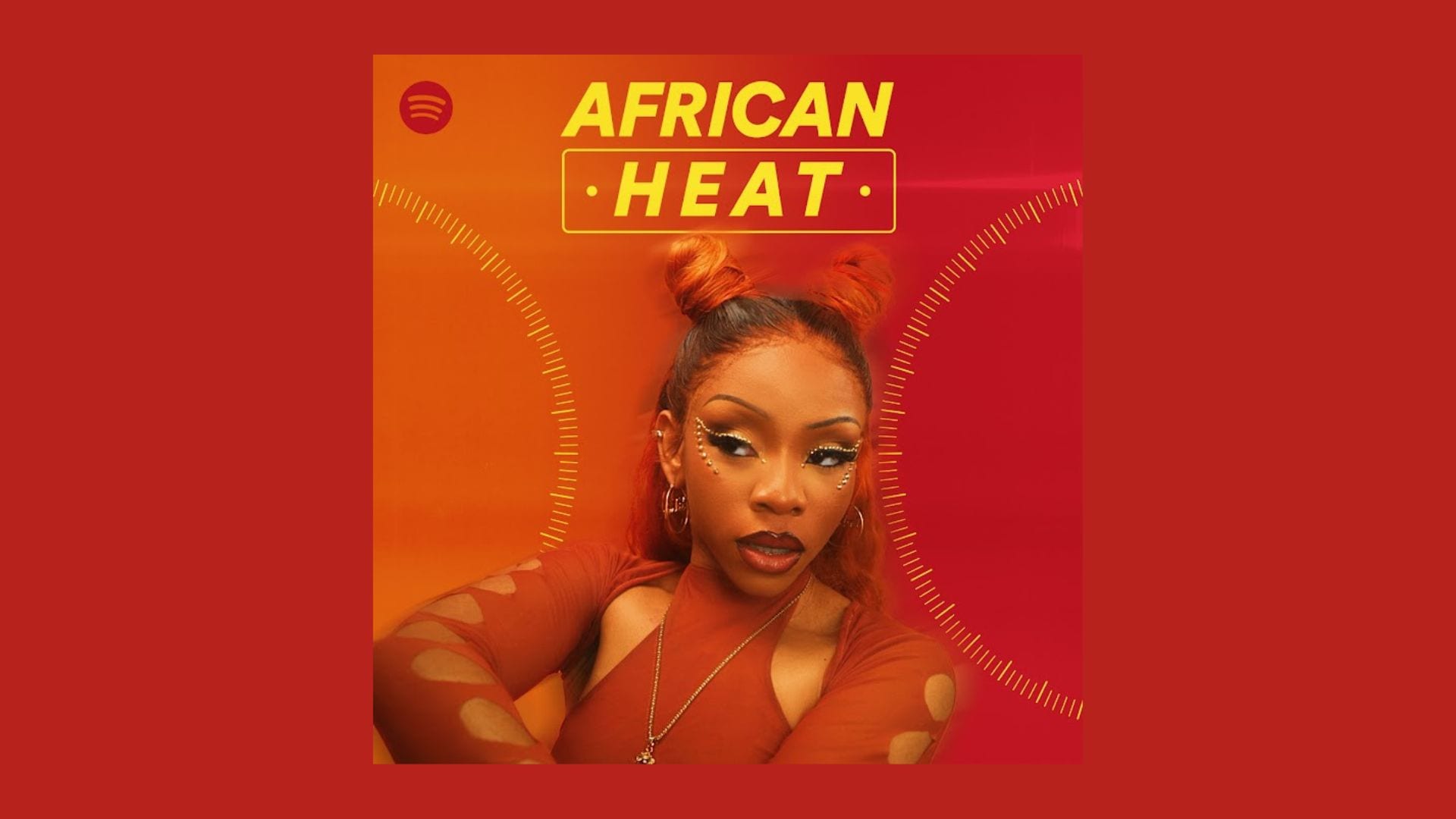 Spotify's African Heat playlist, a leading destination for African music on the platform, is undergoing a major makeover, signaling an ambitious new chapter for the genre. With over one million followers, African Heat has played a pivotal role in introducing African music to global audiences, acting as a bridge that connects fans through their shared appreciation for the continent's iconic sounds.
Since its inception, African Heat has gained recognition for highlighting and validating some of Africa's most significant songs and moments. It has been instrumental in promoting hits such as Ckay's "Love Nwantiti," Wizkid's "Essence," and DBN Gogo's "Love and Loyalty." Moreover, the playlist has served as a democratic platform, amplifying the voices of emerging African talents to a worldwide audience.
Phiona Okumu, Spotify's Head of Music for Sub-Saharan Africa, emphasized the playlist's importance in showcasing Africa's incredible music and creators to a global audience. The rebranding of African Heat signifies a more ambitious era while continuing to validate African music's greatest records and connecting millions around the world.
The new iteration of African Heat will focus on enhancing exposure and awareness within Africa's creator and listener communities. Drawing inspiration from public transportation across the continent, such as trotros, danfos, and matatus, the playlist's rebrand captures the movement and energy of African music. The visual identity will feature an updated cover design, incorporating registration number-inspired borders, speedometer dials, and a gradient reflecting various forms of heat.
To bring the new African Heat to life and engage listeners, the campaign will include conversations and contributions from Africa's most promising emerging and established artists. Additionally, live elements will be incorporated into the experience.
Spotify's data reveals the hottest artists on African Heat in the past 90 days. Topping the charts are Asake, Ayra Starr, Omah Lay, Fireboy DML, Burna Boy, Lojay, Kizz Daniel, Young Jonn, Sarz, and Davido. These artists have captivated audiences with their unique sounds and styles.
In terms of geographical distribution, the data shows where users have been streaming African Heat over the past 90 days. The top countries include the USA, UK, Nigeria, France, Kenya, Germany, Netherlands, Canada, South Africa, and Ghana. The global reach of the playlist signifies the growing popularity and influence of African music worldwide.
As African Heat undergoes this transformative rebrand, it solidifies its position as a crucial platform for promoting African music to the world. The playlist's evolution aligns with the increasing global recognition and value of African music, serving as a testament to the continent's rich musical heritage and its vibrant future.