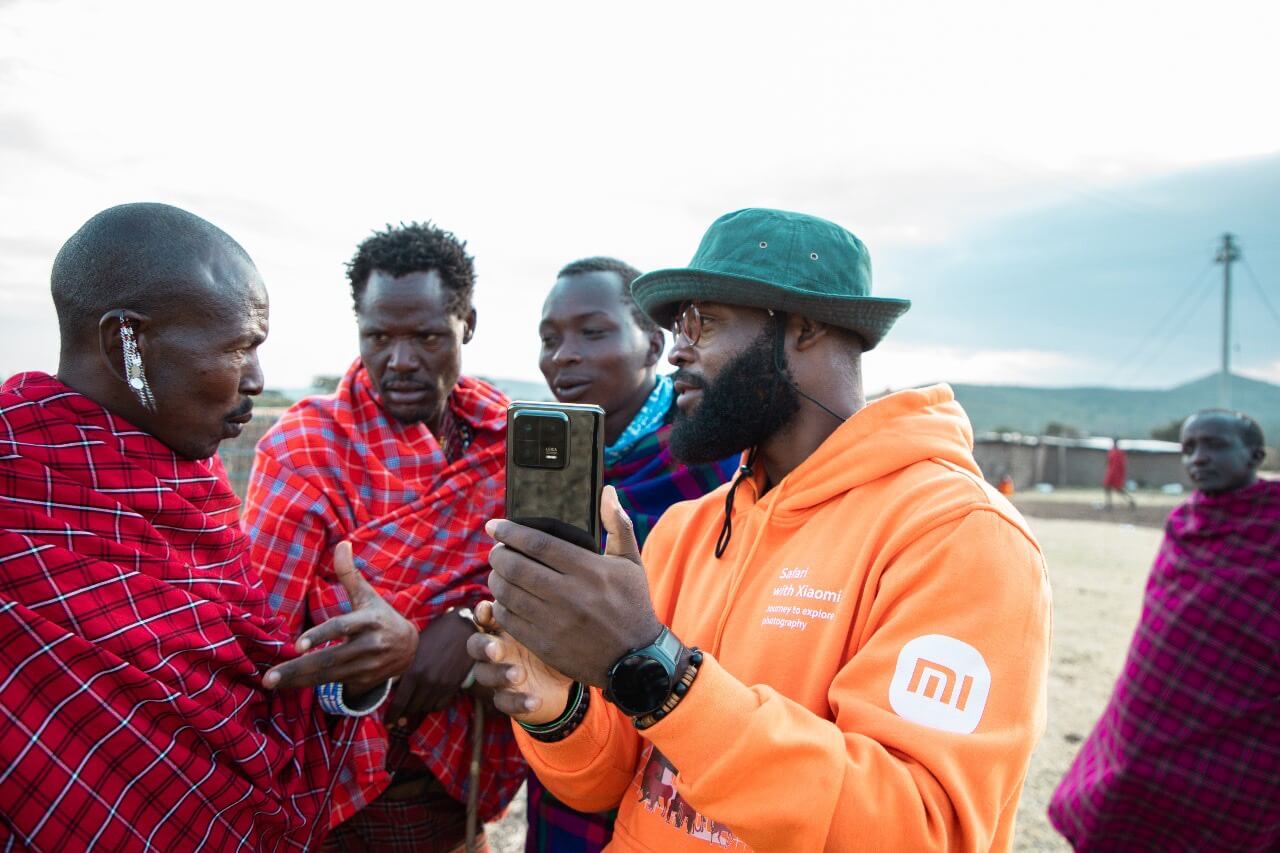 A group of photography enthusiasts recently embarked on an extraordinary journey to Kenya's Maasai Mara as part of Xiaomi Africa's online photography campaign. The campaign invited participants to display their photography skills using Xiaomi phones, with the promise of a 3-day trip to the Maasai Mara for the winners. Over 1,000 individuals responded to the call and shared their photographs using the hashtag #SafariWithXiaomi. Staying true to their commitment, Xiaomi selected the winners to experience the Maasai Mara and learn from professional photographers.
The winners included Patrick Philemon Kulinganila from Tanzania, John Oluwamokamiyo, Samson Osas, Victor Onokaye, and Emmanuel Kenechukwu from Nigeria, and Yonis Mohammed from Kenya. Assisting them were experienced photographers Alamin Mutunga, Nimrod Zollo, and Kenneth Obina.
Xiaomi's phone cameras have seen significant advancements, providing users with the tools to capture moments with remarkable precision. The Redmi Note 12 Pro+ 5G, for instance, boasts a 200MP camera and 4K video capabilities, which is a noteworthy development for mid-level phones. Features such as Pro Mode, 8MP ultrawide, 2MP macro, preinstalled filters, and comprehensive photo editing software enabled users to explore their photography skills.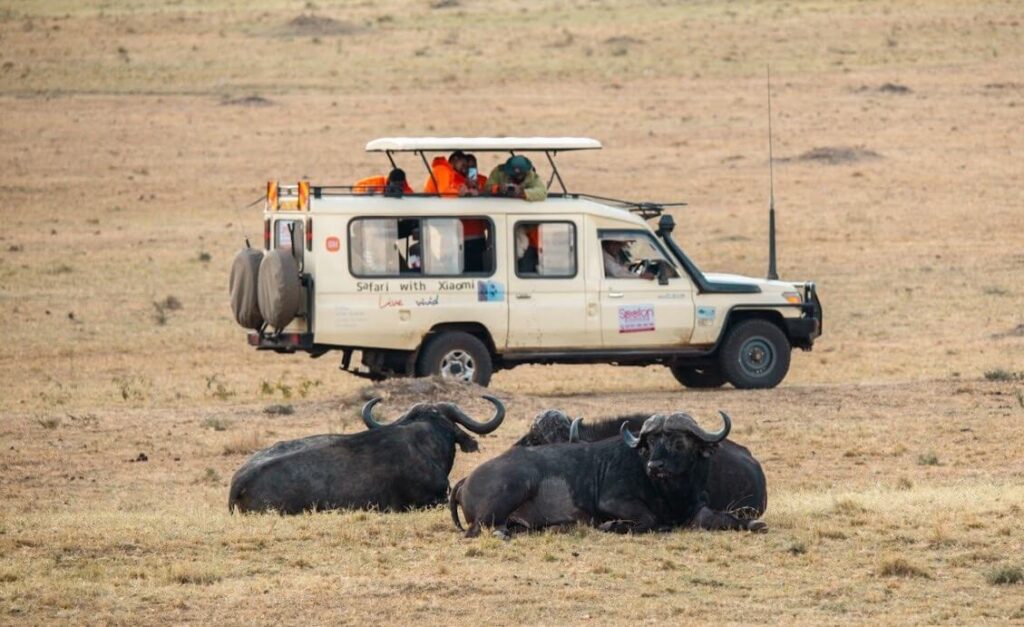 During their time in the Maasai Mara, the winners were treated to an immersive experience amidst the African wilderness, surrounded by breathtaking landscapes and a diverse range of wildlife. We spoke to some of the winners and photographers to gain insight into their experiences with Xiaomi phones and the Maasai Mara.
The different photographer's sentiments:
Alamin Mutunga: Accomplished Kenyan photographer Alamin Mutunga was pleased to witness the progress made by non-professional photographers in using Xiaomi devices. He highlighted the convenience of phone cameras in capturing natural moments, emphasizing their unobtrusiveness. While acknowledging Xiaomi's commitment to making photography more accessible, Alamin also provided constructive feedback for potential improvements.
Patrick Philemon Kulinganila: Tanzanian photographer Patrick Philemon Kulinganila embarked on his first-ever flight to Kenya, fulfilling his longstanding desire to visit the Maasai Mara. Equipped with the Redmi Note 12 Pro+ 5G, Patrick was particularly intrigued by its 200MP camera. Engaging with fellow enthusiasts allowed him to deepen his understanding of Xiaomi phones and their capabilities.
Kenneth Obina (Khali Jones): Nigerian tech enthusiast and professional photographer Kenneth Obina, also known as Khali Jones, appreciated the warm reception from Xiaomi even before arriving in Kenya. Armed with his Redmi 12, Khali shared his expertise through a photography masterclass, enhancing the group's skills. He envisioned a future where Xiaomi phones could rival professional cameras.
The Safari with Xiaomi initiative highlighted the brand's dedication to fostering connections with users and providing a platform for skill enhancement. Beyond showcasing advancements in mobile photography, this campaign allowed participants to refine their photography talents. The inclusion of a photography masterclass by Kenneth Obina added a valuable educational dimension to this enriching experience.