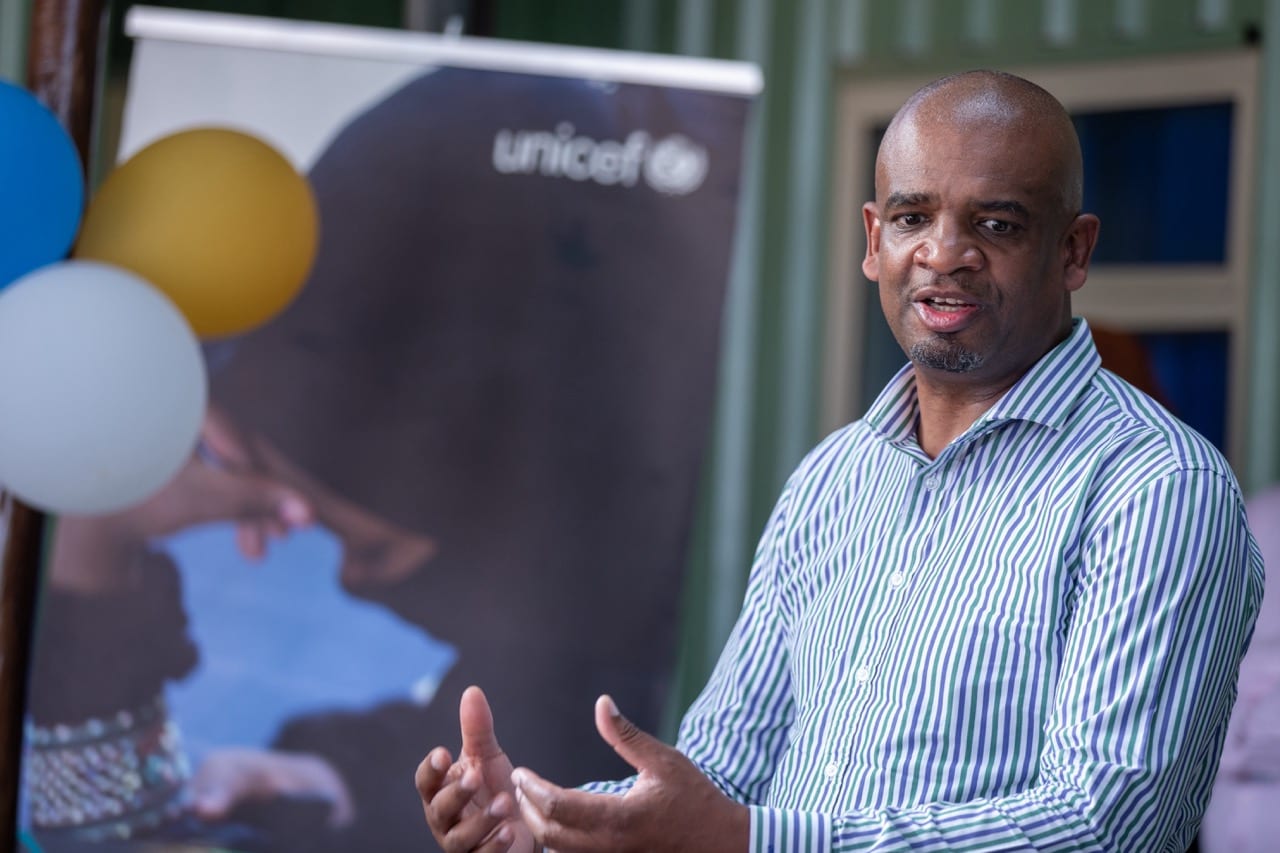 The Global Innovation Initiative Group (GIIG), holding exclusive rights to the Global Startup Awards (GSA) Africa, has proudly announced its partnership with UNICEF Ethiopia for the 2022/23 GSA Africa Summit. Scheduled to take place from the 26th to the 28th of October at the Ethiopia Arts and Science Museum in Addis Ababa, this event marks a significant collaboration in the realm of African innovation.
The Global Startup Awards Africa Summit, in cooperation with the Ethiopian Ministry of Labour and Skills (MOLS) and the Ethiopian Ministry of Innovation and Technology (MinT), as well as the backing of the Ethiopia Entrepreneurship Development Institute (EDI), made its debut in 2021. Quickly establishing itself as a prominent component of the world's largest independent startup ecosystem awards platform, GSA Africa stands out as the only continent-wide competition aligned with sustainable development goals, encompassing all 55 African nations.
This year's Summit will concentrate on fostering innovative nations and innovation-driven economies, with a particular focus on harnessing the potential of youth capabilities and promoting cross-border partnerships. The highlight of the event, the gala dinner and awards ceremony set for October 27th, will honor 15 exceptional winners whose solutions address critical global challenges. These winners will have an exclusive opportunity to engage with the GIIG Africa Fund.
UNICEF, operating in 52 African countries, is dedicated to safeguarding the rights of every child in the region. In Ethiopia, UNICEF collaborates closely with the government across various sectors including health, nutrition, WASH (water, sanitation, and hygiene), child protection, education, and social policy. Their mission is to empower children and women to not only survive but thrive and reach their full potential. By joining forces with GSA Africa's Innovation Award, UNICEF Ethiopia underscores its commitment to digital transformation as a means to enhance living standards and promote equal rights. This partnership reflects the shared vision of both entities.
Dr. Aboubacar Kampo, UNICEF Country Representative in Ethiopia, emphasized, "Our involvement in the Global Startup Awards Africa Summit is an excellent opportunity to promote local innovative solutions in Ethiopia and the rest of Africa that will improve the lives of women and children. By investing in young innovators and startups, we are investing in the future generation. An estimated 41 percent of Ethiopia's population is under the age of 15. Encouraging young people to think outside the box on how to improve the wellbeing of families through innovation is also an opportunity for UNICEF to embed these new solutions into our programming which can only benefit the nation."
Jo Griffiths, GIIG co-founder, expressed, "In collaboration with UNICEF Ethiopia, the Summit's discussions will offer a targeted perspective on leveraging innovation to address urgent challenges, improve quality of life, and set a course for sustainable progress for both present and future generations. As we advocate innovation, it's important to remember that its core purpose is not only technological advancement but the transformation of lives. Having UNICEF's support is not just an endorsement, but a beacon for all innovators in Africa. Their commitment and vision align with ours, and together, we're confident of setting another benchmark this year."
The GSA Africa Summit represents a unique opportunity for investors, sponsors, and donors to actively participate in Africa's burgeoning innovation landscape. This year, a remarkable 8,272 entries from 54 African countries culminated in 71 regional winners across Northern, Southern, Eastern, Western, and Central Africa. The Summit's gala dinner, anticipated to welcome GSA Africa's stakeholder network comprising startups, government delegations, like-minded investors, and foundations, will honor 15 final winners.
Ethiopia, as the host country for the GSA Africa Summit, exemplifies how GSA Africa effectively accelerates and amplifies African innovation on the global stage. This strategic move is essential for attracting investment and expanding into new markets. The commitment to supporting African talent is further underscored by the success of Kubik, an Ethiopian startup that not only clinched the title of Startup of the Year and the ESG category in the previous GSA Africa season but also secured the prestigious title of Global Startup Awards' Startup of the Year.
Sponsors and potential attendees interested in participating in this groundbreaking event can register their interest at https://www.globalstartupawardsafrica.com/gsa-summit.