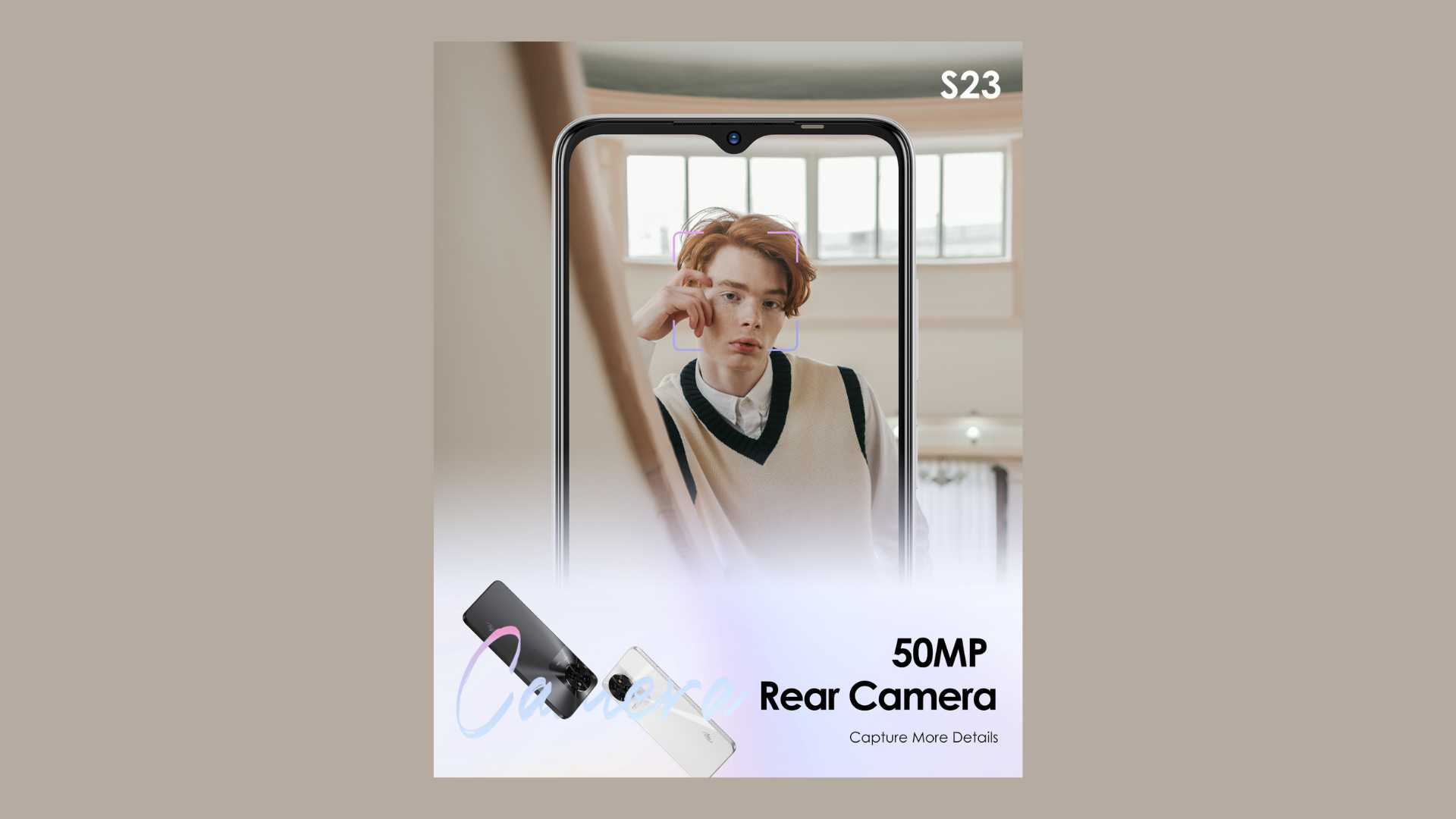 The iTel S23 4G, recently unveiled in Kenya, offers an array of impressive features at an affordable price. In the ever-evolving world of smartphones, iTel has emerged as a reliable and affordable smart life brand that caters to consumers looking for budget-friendly yet feature-packed electronic products. With an enticing blend of style and functionality, this device is set to make waves in the market. In this article, we'll delve into the key features and pricing of the iTel S23 4G, shedding light on what makes it stand out.
Colour-Changing Back: A Stylish Marvel
One of the standout features of the iTel S23 is its innovative color-changing backboard design. The S23's white edition boasts a photochromic layer on the rear that magically transforms its color from mystery white to dreamy pink when exposed to sunlight or UV rays. This unique design element, combined with its vibrant 3D composite panel, allows users to express their individuality and style effortlessly.
A Fusion of Style and Performance
The iTel S23 offers a compelling combination of style and performance. It sports a 6.6-inch HD+ water-drop display that achieves an impressive 91% screen-to-body ratio. With a high 90Hz refresh rate, users can enjoy an outstanding visual experience, while the 120Hz responsive touch rate ensures smooth scrolling and gaming.
Under the hood, the iTel S23 packs a punch with its 128GB of internal storage and 8GB of RAM. This ample memory capacity ensures users have enough space for their daily applications and can store more than 30,000 photos without a hitch. The 8GB of RAM complements this by providing ultra-high performance with minimal latency.
To keep you connected throughout the day, the S23 is equipped with a formidable 5000mAh battery. Paired with 10W Type-C charging, it can power through up to 15 hours of social media usage or offer an impressive 112 hours of continuous music playback.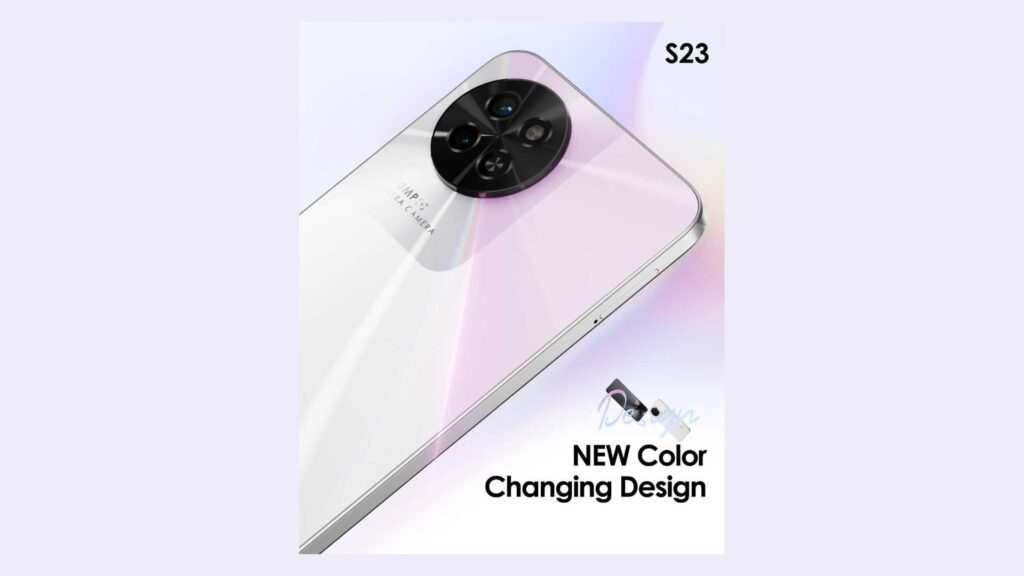 Hands-On Experience in Morocco
In celebration of the iTel S23's arrival, iTel organized an offline event in Morocco, giving potential customers a firsthand experience of the device. The event featured a local press conference attended by key figures from ITI&IWACO, KRS store owners in Casablanca, and prominent media personalities. Guests were captivated by the S23's colour-changing capabilities and its generous memory, making it a strong contender for the most cost-effective smartphone in the market.
The iTel S23 4G smartphone stands as a testament to iTel's commitment to providing budget-friendly yet feature-rich electronic products. With its unique color-changing back design, high-performance specifications, and long-lasting battery life, the iTel S23 offers an enticing package at an affordable price point. It's a smartphone that not only reflects your style but also keeps up with your daily demands. If you're in the market for a powerful, stylish, and budget-friendly smartphone, the iTel S23 4G is certainly worth considering.
iTel, established over a decade ago, has consistently worked towards its brand philosophy, "Enjoy Better Life." This global smart life brand aims to democratize technology by providing affordable consumer electronics to consumers worldwide. With a presence in over 50 emerging markets, iTel continues to expand its product portfolio, catering to diverse consumer needs.
iTel S23 4G Specifications:
| Specification | Details |
| --- | --- |
| Display | 6.6-inch HD+ Waterdrop Display |
| Screen-to-Body Ratio | 91% |
| Refresh Rate | 90Hz |
| Touch Rate | 120Hz |
| Processor | Unisoc Tiger T606 |
| RAM | 8GB |
| Internal Storage | 128GB |
| Color-Changing Back | Photochromic Layer (Mystery White to Dreamy Pink) |
| Battery Capacity | 5000mAh |
| Charging | 10W Type-C Charging |
| Rear Camera | Triple Camera System |
| Main Sensor | 50MP |
| Front Camera | 16MP |
| Operating System | Android 12 |
| Security Features | Fingerprint Sensor, Face Unlock |
| Connectivity | 4G LTE |