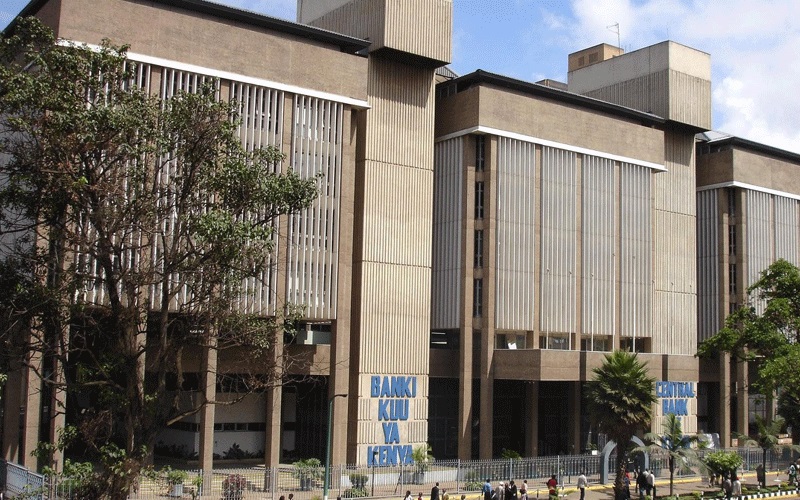 In a move to boost digital payment adoption and streamline financial transactions, the Central Bank of Kenya (CBK) has revealed an increase in mobile money transaction limits and mobile money wallet sizes. These adjustments are expected to enhance convenience and promote the use of mobile money services across Kenya.
CBK has been collaborating with Payment Service Providers (PSPs) and financial institutions since 2020 to implement measures that supported mobile money transactions during the pandemic. Although these measures were gradually scaled back between 2020 and 2022, there has been remarkable growth in the volume and value of mobile money transactions, the number of active customers, and services like pay bills and till numbers.
CBK data on Mobile Money from March 2020 to June 2023 highlights this growth:
Pay bill numbers increased by 43 percent.
Till numbers saw a staggering 267 percent increase.
Pay bill payments by volume rose by 301 percent, and their value surged by 352 percent.
Till number payments witnessed a 433 percent increase in volume and a 166 percent rise in value.
These figures are attributed, in part, to the initial increase in mobile money transaction limits from KES 70,000 to KES 150,000, and the daily transaction limit and wallet size from KES 150,000 to KES 300,000. These CBK measures proved to be timely and effective.
To build on this progress, CBK reviewed applications from relevant Payment Service Providers (PSPs) to further increase the daily mobile money wallet size from KES 300,000 to KES 500,000 and the transaction limit from KES 150,000 to KES 250,000. Following an internal review, CBK approved these new limits.
Effective from August 15, 2023:
PSPs offering mobile money wallets have raised the daily transaction limit to a maximum of KES 250,000.
The mobile money wallet size has increased to a maximum of KES 500,000.
These changes apply to all transactions that utilize mobile money infrastructure, including those between PSPs, banks, and institutions partnering with mobile money providers. Transaction tariffs for amounts up to KES 150,000 will remain unchanged for transactions up to KES 250,000.
To ensure safety and compliance, PSPs are required to implement robust risk mitigation measures, including identifying, mitigating, and reporting risks like money laundering, fraud, operational risks, and cybersecurity threats.
These increased transaction limits and wallet sizes are expected to deepen financial inclusion and benefit businesses previously limited by wallet size. Additionally, the government's digitization efforts for Kenyan services are set to receive substantial support.
CBK will closely monitor the implementation of these measures to assess their impact on the financial ecosystem and take appropriate actions if necessary.