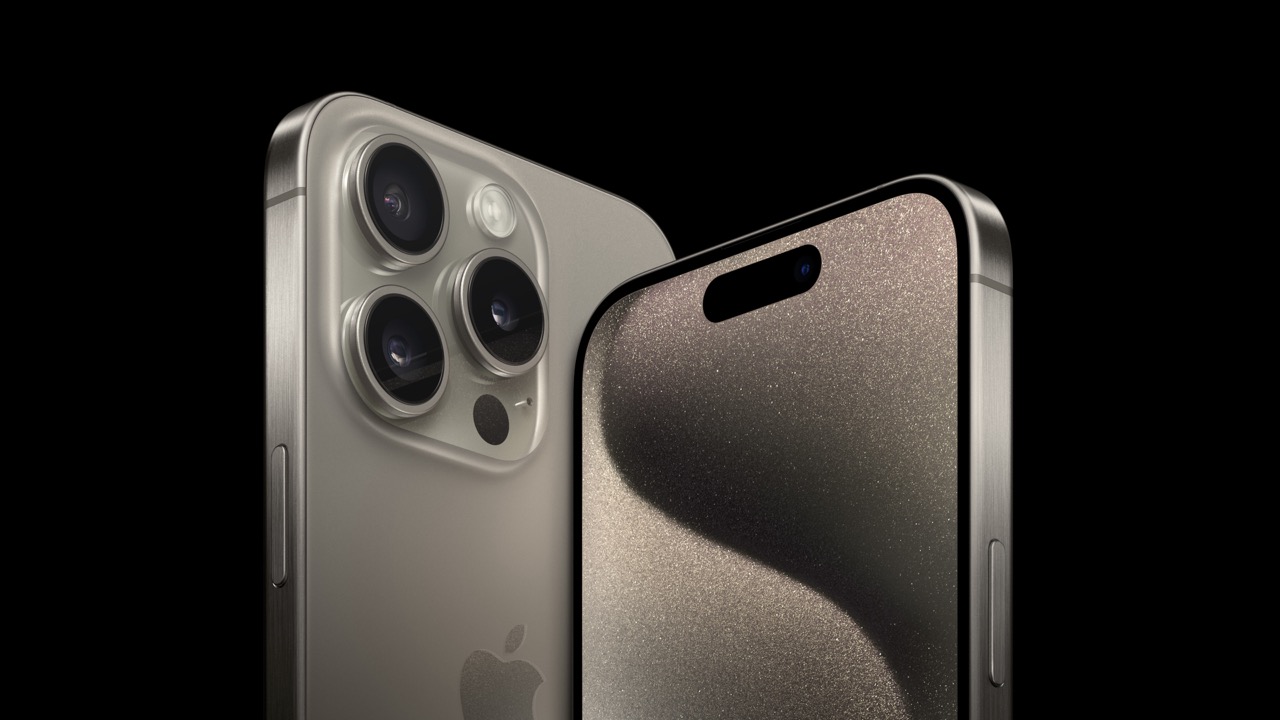 Apple has unveiled its next series of iPhones – the iPhone 15, a new Apple Watch Series 9, and a second-gen Apple Watch Ultra. There was no "ONE MORE THING" moment as we had speculated earlier on. Throughout the announcement, most of the things unveiled felt like they were already existing tech, at least for me. That's apart from the iPhone 15 Pro Max, which now features a new set of camera capabilities, including a 5x Telephoto lens, making it the most versatile creator tool. If only the US dollar to Kenyan Shilling exchange rate was fairer!
Similar to last year, the iPhone 15 base models are essentially last year's iPhone 14 Pros without the extra lens but now with USB-C. If you want to purchase these, I personally would still recommend the iPhone 13 Pro Max from a few years back, considering that the 14 Series has been plagued with battery issues as reported by various customers. If not, then consider getting the 14 Pro, which offers more versatile cameras and will now cost less if you buy them from resellers, as Apple will only sell the 14 Series going forward, not the 14 Pro series.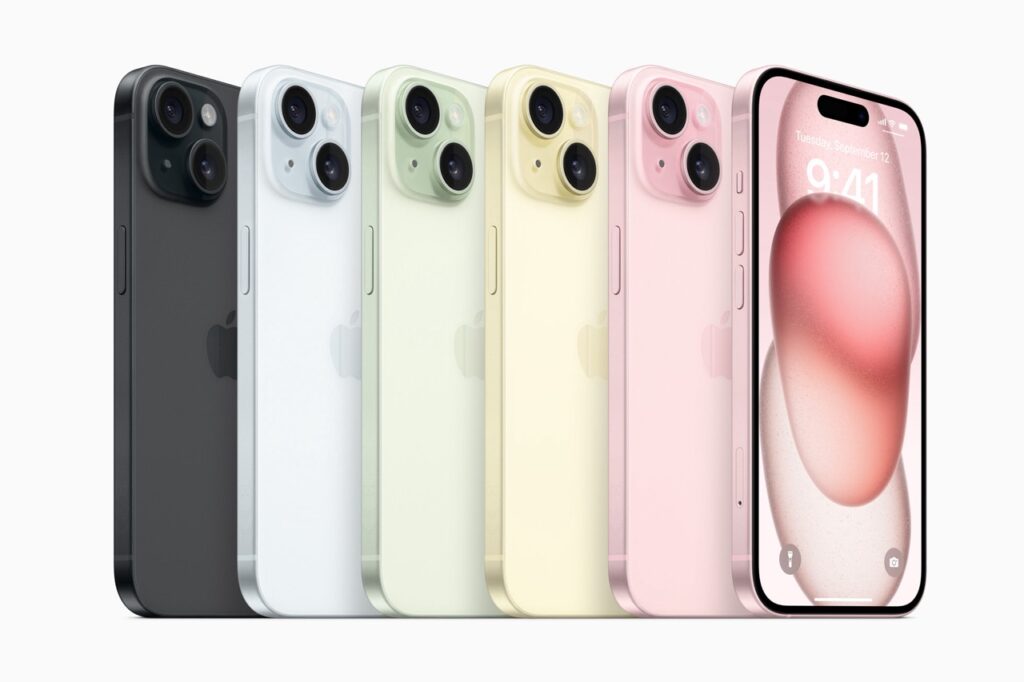 This year, the Pro Series looks boring in terms of color. This is thanks to a new TITANIUM finish, of which Apple seemed very proud. They even dedicated a whole segment to discussing the material. Let's wait for a JerryRigEverything test to properly evaluate that GRADE 5 Titanium. So, in terms of colors, you will be getting very dull-looking options called "black titanium, white titanium, blue titanium, and natural titanium."
Here's why the iPhone 15 Pro Max is perfect for a creator:
Now, let's set aside the Titanium finish, the reduced bezels, and the dynamic island, etc. Here are my reasons why getting the 15 Pro Max makes sense for creators. Please note that I have been using my 13 Pro Max for years to create videos on YouTube, TikTok, and Instagram. I shoot, and sometimes even edit and post directly from the phone. So, I expect that experience to be marginally better on the new 15 Pro Max for the following two reasons:
Processor: Powered by the A17 Pro chip, which is the industry's first 3-nanometer chip. The new CPU is up to 10 percent faster with micro architectural and design improvements. The pro-class GPU is up to 20 percent faster and features a new 6-core design. Hardware-accelerated ray tracing is 4x faster than software-based ray tracing, enhancing graphics and AR experiences.
Cameras: Equipped with the equivalent of seven pro lenses, powered by the A17 Pro chip, users can switch between four popular focal lengths: 24 mm, 28 mm, 35 mm, and 120mm. The 5x Telephoto camera, providing the longest optical zoom ever on an iPhone. There's improvements to Night Mode and Smart HDR, Portraits now have depth control after taking photo even from main camera, and ProRAW now supports up to 4x more solution. ProRES can now do 4K 60Fps, and record directly to external storage, thanks to the USB C 10 gigabit speeds.
Let's await reviews and first impressions of those cameras and the processor. Apple even emphasized how the new iPhone supports The Academy's (OSCARS) color standards, enabling people to use the iPhone directly for filmmaking. The stabilization, power, and the capability to transfer large recording formats directly to external storage make this the best smartphone camera at the moment. Let's hope the hype lives up to expectations once the marketing noise subsides. It will also be interesting to see how the iPhone 15 Pro Max competes with the upcoming Google Pixel, although I don't expect much from Google.