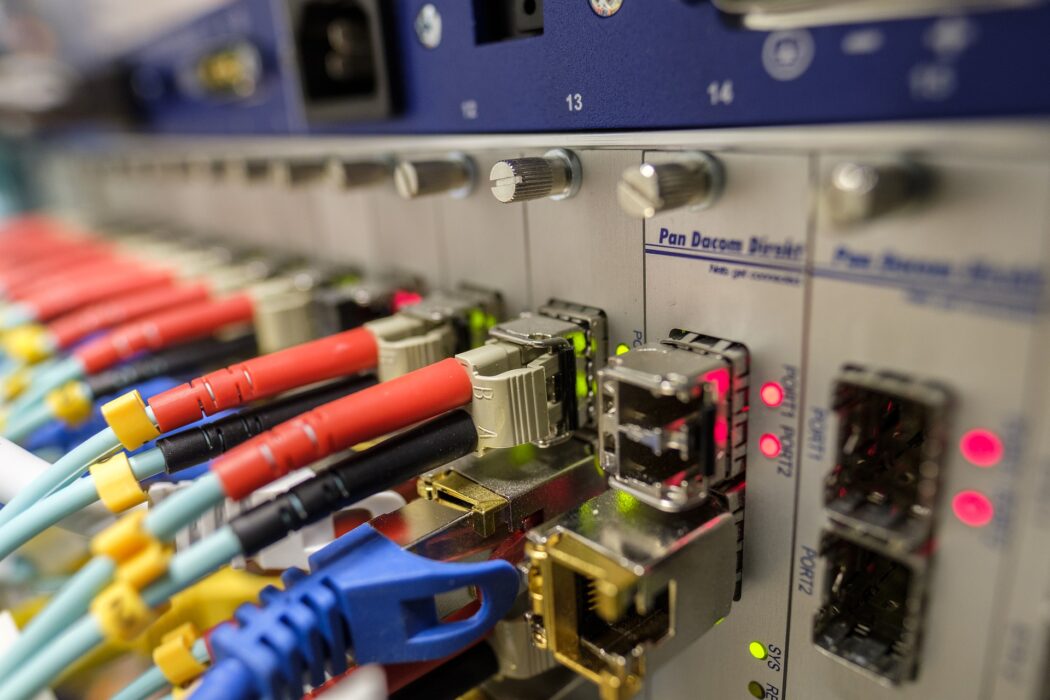 Liquid Intelligent Technologies (Liquid), a subsidiary of Cassava Technologies, a prominent pan-African technology group, proudly unveils the inauguration of two fully redundant terrestrial routes – the Kenya to Ethiopia and Zambia to Malawi fibre links. This momentous achievement promises to elevate efficiency and foster dependable regional connectivity, vital components for the economic advancement of these nations.
Covering an expansive distance of over 1000 kilometres, the newly established Liquid fibre link between Kenya and Ethiopia opens up a gateway for Ethiopian businesses to access data centres and cloud services in Nairobi, Kenya, while ensuring that data remains within the African continent. Additionally, this link is bolstered by a 711-kilometre cross-border connection between Zambia and Malawi, delivering a direct and dependable linkage to content caches and data centres in South Africa.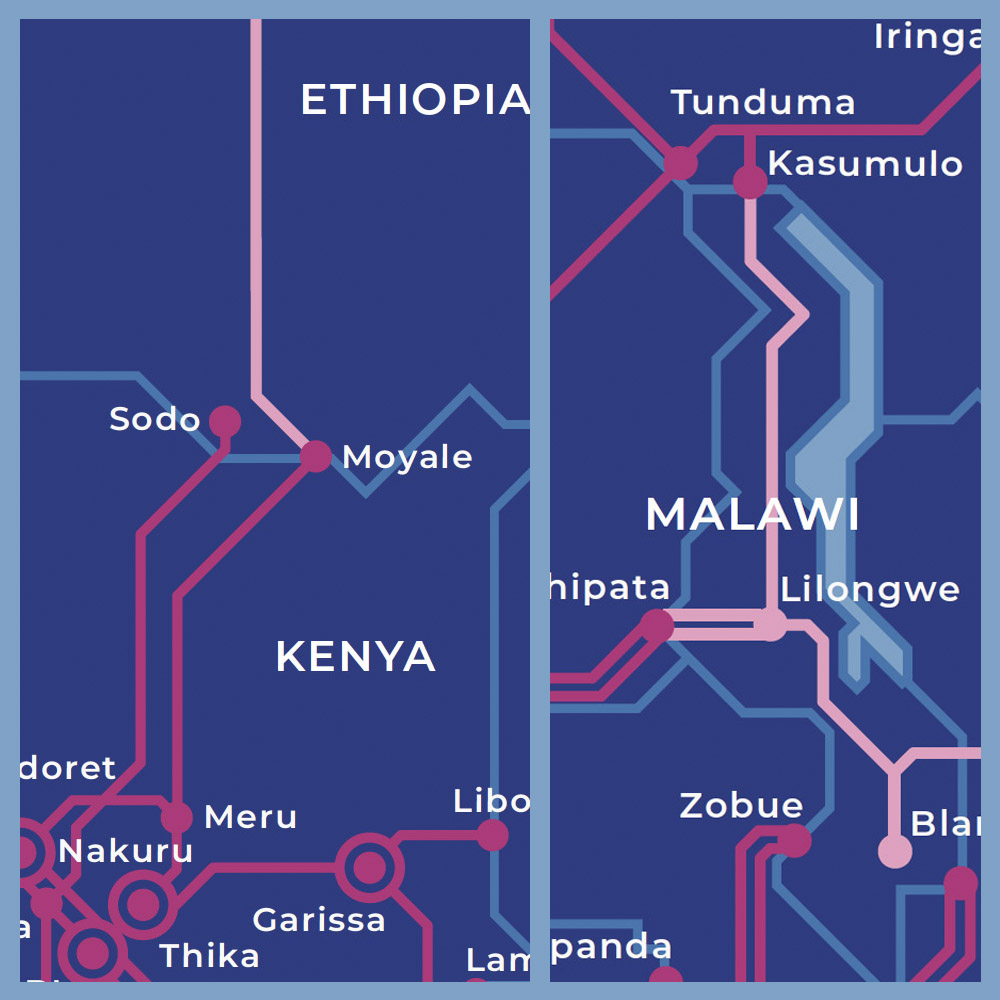 Adil El Youssefi, the CEO Rest of Africa at Liquid Intelligent Technologies, stated, "Kenyan and Ethiopian businesses are swiftly embracing digital technologies, and this novel link will facilitate trade and investment between these two formidable nations in our region. For Liquid Kenya, we perceive this growing demand as catalyzed by the Kenya Kwanza Government's Digital Superhighway Initiative, and this 1000 kilometres of newly illuminated fibre marks our initial contribution to private sector investment in this flagship project."
In collaboration with the Kenya Electricity Transmission Company (KETRACO) and Ethiopia Electric Power (EEP), Liquid's innovative link seamlessly connects Nairobi and Mega, a town in southern Ethiopia, boasting an impressive capacity of four terabytes per second. As Liquid intensifies its investments in Ethiopia, it further reinforces its enduring commitment to catalysing transformation, job creation, and growth across the African continent.
Hardy Pemhiwa, President and Group CEO of Cassava Technologies, emphasised, "All endeavours undertaken by businesses within the Cassava Technologies portfolio are geared towards realising our vision of a digitally connected future that leaves no African behind. The successful establishment of these fibre links represents another significant milestone achieved by Liquid as it continues to lay the foundations for economic growth through enhanced access to high-speed connectivity."
The newly developed fibre network promises to deliver tangible benefits in terms of connectivity performance and accessibility, connecting previously underserved towns such as Suswa, Sereolipi, Ndaragwa, and Marsabit, in addition to the major cities of Nairobi and Mega.
Liquid's primary objective is to drive African growth through its intelligent fibre backbone, offering cost-effective, regional internet connectivity that amplifies digital transformation. These milestones serve to strengthen economic and technological ties between nations and the African continent as a whole, empowering African enterprises and individuals to harness their full potential within the digital economy, both locally and on a global scale.