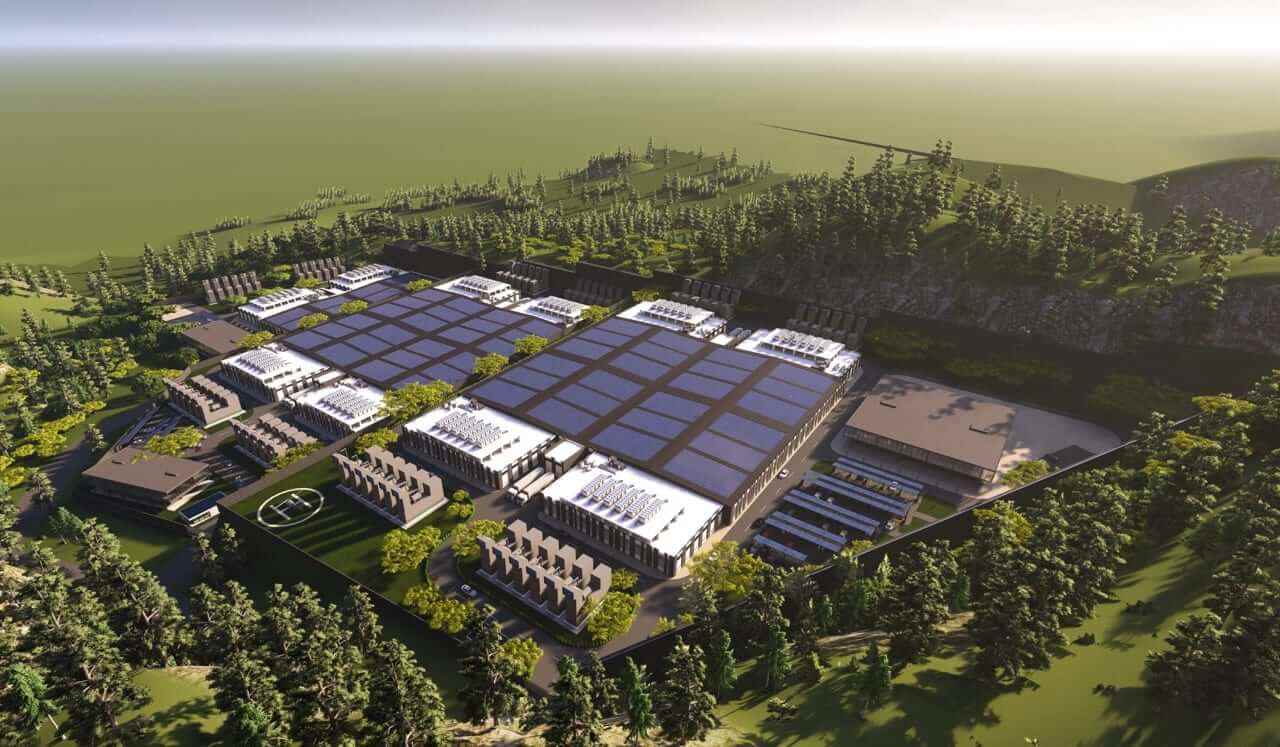 In a monumental step towards sustainable digitalisation, Kenya has broken ground on the Olkaria EcoCLOUD Data Centre, a cutting-edge facility set to become Africa's first data centre powered entirely by renewable geothermal energy. The groundbreaking ceremony, presided over by Prime Cabinet Secretary Musalia Mudavadi, marks the beginning of a transformative project that fuses technology and sustainability to pave the way for a greener, smarter future for Kenya and the continent.
A Greener Path to Digitalisation
The Olkaria EcoCLOUD Data Centre, aptly named "Project Eagle," derives its inspiration from the annual migration of eagles from Europe to Africa, highlighting the importance of harnessing data power while safeguarding the environment. Situated within the KenGen Smart Industrial Park in Naivasha, this state-of-the-art data center will rely exclusively on renewable geothermal energy, contributing to Kenya's ambitious efforts to foster sustainability in the digital era.
Mudavadi emphasised the project's significance, stating, "The momentous project intertwines technology and sustainability propelling Kenya into the forefront of the digital era and shaping the country into a greener smarter future."
Cabinet Secretary for ICT and Digital Economy, Eliud Owalo, highlighted the critical role of data centers in Kenya's digital transformation. He stressed, "This project is very timely as it goes a long way to supporting government efforts of digitization, we need adequate data centers for secure storage as we make progress towards a digital future for all government services and enhance digital literacy among our youth."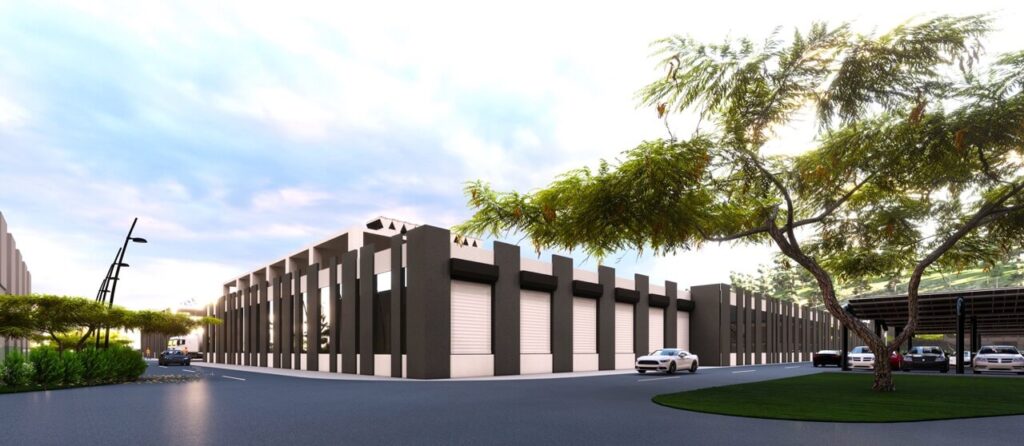 Powering the Future with Geothermal Energy
At the heart of this groundbreaking endeavor is the commitment to 100% geothermal energy. The Olkaria EcoCLOUD Data Centre will directly benefit from the colossal 953 Megawatts of Geothermal Power Generation capacity at Olkaria, making it the first major investment within the KenGen Smart Industrial Park to fully embrace green, reliable, and sustainable power.
Eng. Amos Siwoi, CEO of the Olkaria EcoCLOUD Data Centre, expressed the project's broader significance, stating, "This project is not just about bricks and mortar or data servers; it's about the future. The Olkaria EcoCloud Data Centre will be a beacon of sustainability and a hub for innovation within the African continent."
The Scale of the EcoCLOUD Data Centre
The Olkaria EcoCLOUD Data Centre is no small undertaking. Comprising a 60-Megawatt Hyperscale Data Centre Campus divided into three distinct areas, this facility boasts impressive features.
Campus 1: With a capacity to accommodate a staggering 2640 racks, it supports a twenty-four-Megawatt IT Load capacity.
Campus 2: Mirroring Campus 1, it adds an additional twenty-four Megawatts of IT Load.
Campus 3: Completing the masterplan with a final Twelve Megawatts of IT Load.
Leading Industry Players Show Interest in EcoCLOUD
The Olkaria EcoCLOUD Data Centre has garnered the attention of global tech giants, including Google, Amazon Web Services, Oracle, VMWare, and Jamii Telecommunications, all of whom were present at the groundbreaking event. This underscores the project's significance in the global data sector.
Sustainable Design Features
To ensure maximum environmental sustainability, the data center incorporates several green design elements, including rooftop solar power generation, minimal water usage, rainwater harvesting, electric vehicle (EV) charging points, and a shuttle service to Nairobi.
The selection of its location at the KenGen Smart Industrial Park in Naivasha reflects a conscious effort to maximize reliability while reducing competition for resources in urban areas, ensuring data center services' availability to prospective end-users.
The Olkaria EcoCLOUD Data Centre stands as a shining example of Kenya's commitment to a sustainable and technologically advanced future, intertwining innovation with environmental responsibility. As it takes shape, it sets the stage for a digital revolution in Africa, powered by clean and renewable energy, and offers a promising glimpse into the future of data centers worldwide.