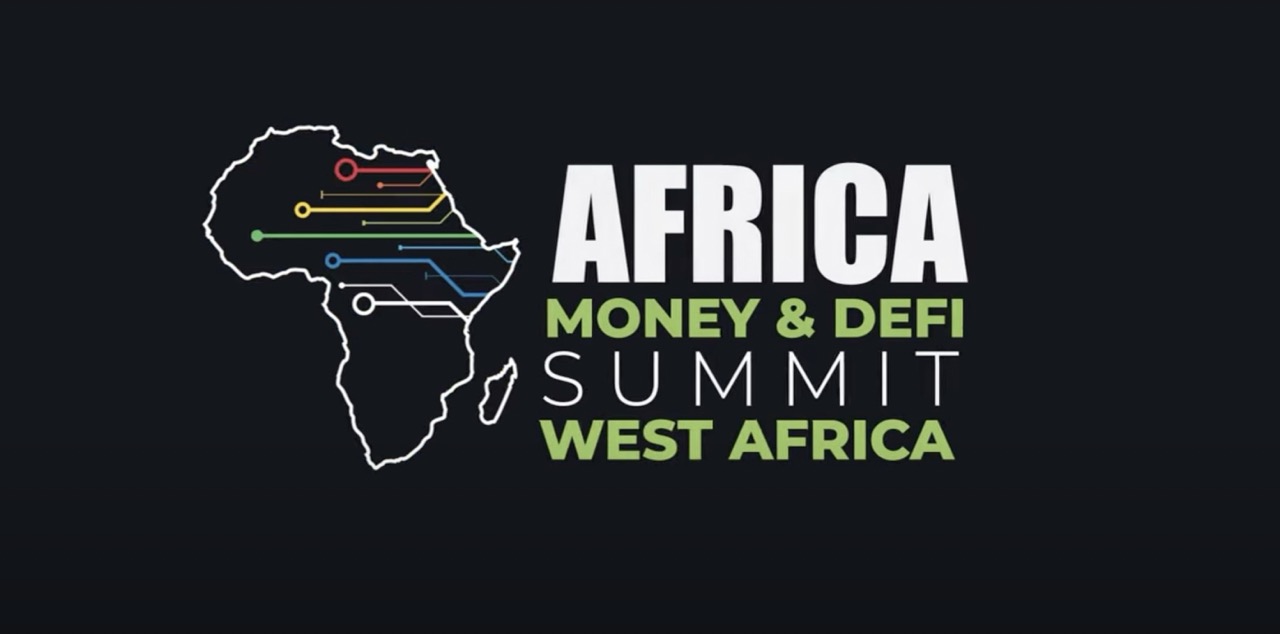 Africa Money and DeFi Summit, the creators of the renowned Africa Tech Summit, have officially announced their strategic partnership with Amazon Web Services (AWS), a subsidiary of Amazon.com. This partnership is set to catalyse digital transformation across the African continent, leveraging the expertise of AWS to empower entrepreneurs and accelerate economic growth.
AWS, a consistent leader in Gartner's Cloud Infrastructure and Platform Services (CIPS) Magic Quadrant for 12 consecutive years, brings unparalleled knowledge and resources to the Africa Money and DeFi Summit West Africa. The collaboration signifies a significant step forward in the ongoing efforts to harness the potential of Africa's burgeoning tech ecosystem.
Lawrence Muthoga, Startup Account Executive, Sub-Saharan Africa, Amazon Web Services, expressed enthusiasm about the partnership, saying, "Africa has made remarkable strides in the financial sector, largely thanks to the impact created by dynamic startups and ecosystem players dedicated to improving the lives of their communities. AWS is honored to be part of this transformative journey and to share the best practices we've witnessed globally and in Africa."
As a tangible manifestation of their collaboration, AWS will host an engaging masterclass session during the Africa Money and DeFi Summit, scheduled for October 3rd and 4th, 2023, at the Movenpick Ambassador Hotel in Accra, Ghana. This session promises to be a highlight of the event, offering participants invaluable insights into emerging trends such as Machine Learning, Artificial Intelligence (AI), and how to accelerate their Web3 journey on the AWS platform.
The Africa Money and DeFi Summit will provide attendees with an immersive experience, featuring interactive masterclass sessions, panel discussions, fireside chats, and networking opportunities. One of the notable features of the event is the meeting zone, designed to foster invaluable interactions between entrepreneurs and investors. Additionally, the Investment Showcase will provide a platform for innovative ventures from across the continent to pitch their solutions to potential backers.
Andrew Fassnidge, founder of the Africa Money and DeFi Summit, emphasized the transformative role of cloud computing in the fintech and Web3 space in Africa. He stated, "Cloud computing is a transformative force that continues to reshape the future of fintech and Web3 in Africa. AWS is at the forefront of this and consistently pushes the boundaries of what's possible for ventures across the continent. We are delighted to be partnering with AWS again for the Africa Money & DeFi Summit, underscoring the joint dedication supporting African business and innovation."