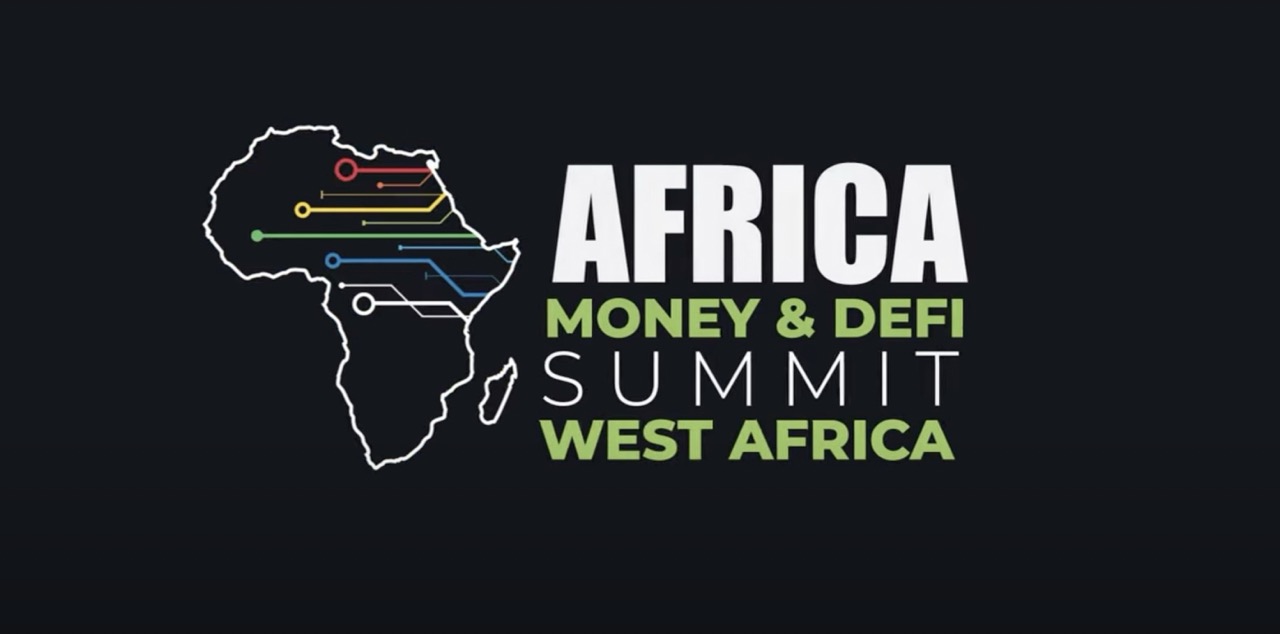 The Africa Money and DeFi Summit, a premier fintech and Web3 conference, has announced the nine innovative ventures that will have the opportunity to showcase their groundbreaking technologies and business models at its upcoming Investment Showcase. Scheduled for October 3rd and 4th in Accra, Ghana, this event aims to connect African startups with global investors and industry leaders.
The West Africa edition of the summit received applications from across the continent, with entries pouring in from countries including Ghana, Kenya, Nigeria, Uganda, South Africa, Zambia, Namibia, and Côte d'Ivoire. After careful consideration, nine ventures were selected to present their ideas on stage, highlighting the diverse and rapidly evolving landscape of African fintech, blockchain, and decentralized finance (DeFi).
The Chosen Ventures:
Save App (Kenya): Save App is transforming the saving habits of African consumers with its micro-savings platform called Ukonga. It enables users to save their spare change for future use, fostering a culture of financial responsibility.
SaFi Protocol (Kenya): SaFi Protocol leverages DeFi to address the $1 billion funding gap in the Renewable Energy Sector in Africa and Southeast Asia. It tokenizes real-world clean energy projects to boost climate resilience.
Hurupay (Ghana): Hurupay offers a stablecoin payment platform that allows African businesses to accept payments in stablecoins, providing a more stable and reliable alternative to traditional currencies with fluctuating values.
Coinazer (Nigeria): Coinazer is at the forefront of blockchain solutions in Nigeria, offering a secure environment for buying, selling, and storing various cryptocurrencies, including Bitcoin, Ethereum, Litecoin, and more.
PAL (Cote d'Ivoire): PAL is a digital banking platform and liquidity provider that serves as a bridge for remittance and payments companies looking to innovate cost-effectively within the Francophone African market.
VerifiBuy (Ghana): VerifiBuy is an e-commerce platform dedicated to building trust between online buyers and sellers, enhancing the security and reliability of online transactions.
BluPay (Ghana): BluPay is a digital payment solution that enables businesses and merchants to receive MTN Mobile Money (MoMo) and card payments directly into their bank accounts, streamlining payment processes.
One Chain Africa (Nigeria): One Chain Africa focuses on overcoming challenges in blockchain adoption and innovation across Africa. Their solution aims to create an inclusive and accessible blockchain ecosystem on the continent, including stablecoin deployment, on-chain KYC infrastructure, and fostering innovation in blockchain technology.
PayBox (Ghana): PayBox is revolutionizing cross-border payments and fund transfers across more than 23 African countries for Small and Medium Enterprises (SMEs) and Millennials, promoting financial inclusion.
The Africa Money and DeFi Summit, supported by key industry stakeholders such as Amazon Web Services, HBAR, EMTECH, Native Teams, and others, will facilitate connections between African fintech and crypto leaders and international players, driving investment and fostering collaboration within the African Fintech and DeFi ecosystem.
This summit, curated by Africa Tech Summit, serves as a vital platform for fintech leaders, Mobile Network Operators, banks, investors, entrepreneurs, government representatives, and media to come together and promote innovation and investment in Africa's rapidly growing fintech and DeFi landscape.
Final passes for the summit are available on the Africa Money & DeFi Summit website, offering a unique opportunity for participants to engage with the future of African finance and technology.