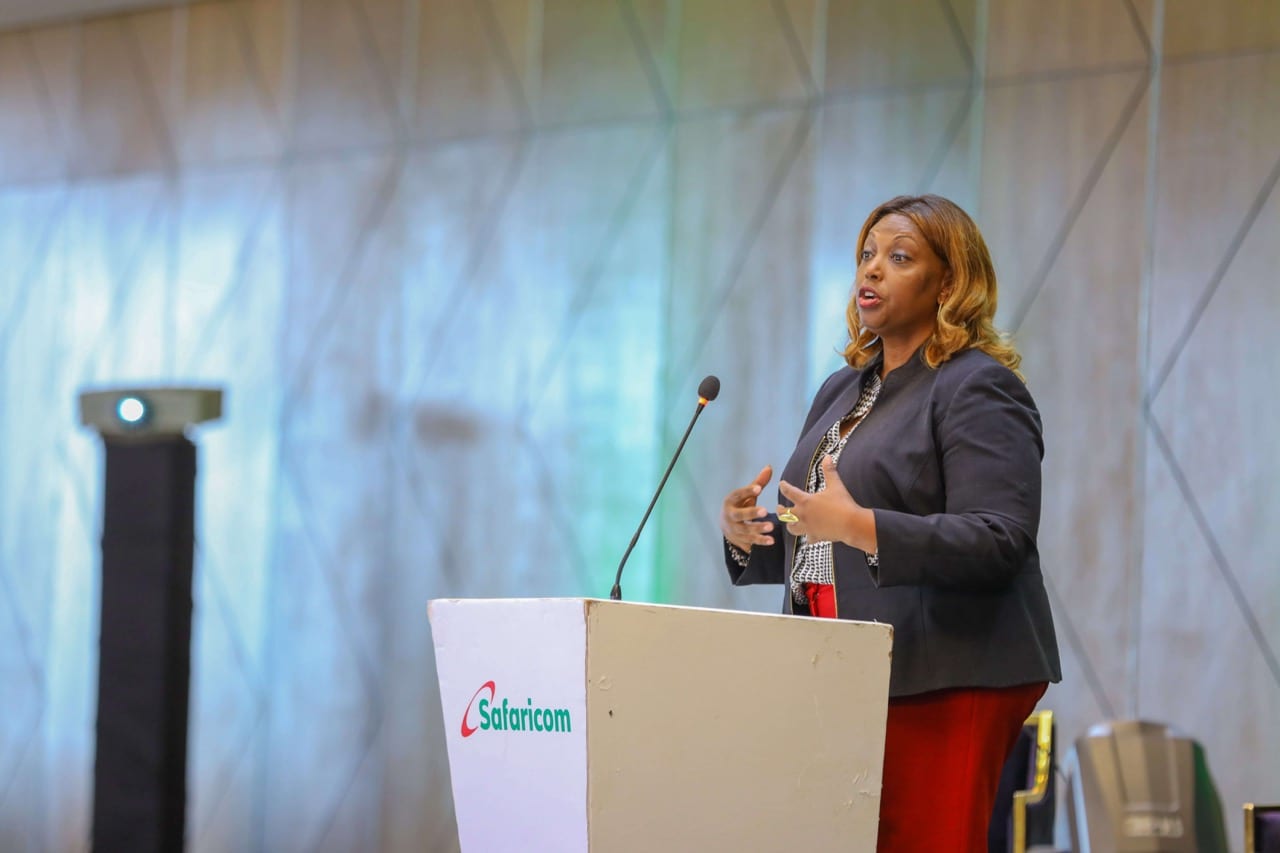 In a significant move to bolster Kenya's digital landscape, Safaricom has unveiled its revitalised in-country cloud computing platform and services. The telecom giant's initiative aims to empower businesses and organisations by offering them the tools to digitise their operations while enhancing flexibility and resilience in an ever-changing environment.
These new cloud services are hosted in Safaricom's data centers located in Nairobi and Kisumu and are powered by VMware technologies. Among the various features, customers can now seamlessly run their applications with the flexibility to allocate cloud computing capabilities through a single integrated interface. This groundbreaking approach enables businesses to procure cloud resources in bulk and tailor their computing environments to meet specific application requirements.
Cynthia Karuri-Kropac, Chief Enterprise Business Officer at Safaricom, expressed the profound impact of this launch, stating, "This signifies a new era of possibilities for businesses as a catalyst for innovation and growth. We believe that by providing businesses with world-class cloud computing capabilities, we empower them to unlock new opportunities, thrive in the digital age, and achieve their growth aspirations more efficiently and cost-effectively."
She went on to emphasize Safaricom's unwavering commitment to facilitating digital transformation in Kenya. "Today's launch aligns with our mission to transform into a purpose-led technology company by the end of 2025," she added.
Safaricom's cloud services offer enterprise customers the flexibility to expand their operations by utilizing computing resources in a scalable manner, supported by an operational expenditure (OPEX) model. This approach enables businesses to operate from virtually anywhere while ensuring the high availability of their operations, providing a dependable service to their end customers.
The cloud services also address critical aspects of data security and compliance, with secure hosting services for business applications that meet data residency requirements. Furthermore, Safaricom ensures secure connectivity and seamless payment integrations for business applications hosted securely in the cloud.
It's worth noting that Safaricom's foray into cloud services began in 2010 with the provision of Infrastructure as a Service (IaaS). Over the years, the company has evolved its cloud offerings, moving away from self-service models to more managed services based on virtual machines. This transformation underscores Safaricom's commitment to staying at the forefront of technological innovation.