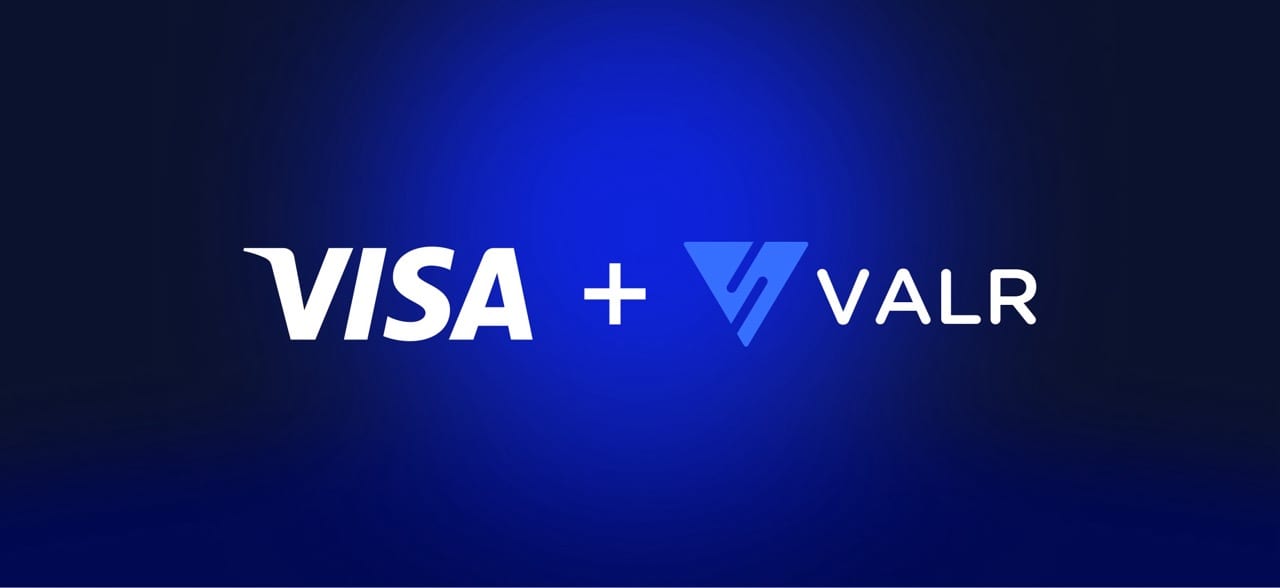 Visa and VALR are partnering to set a new standard in the fusion of traditional digital payments and cryptocurrency services across South Africa and beyond. This collaboration between VALR, South Africa's premier crypto exchange, and Visa, the world's leader in digital payments, is poised to enhance the issuance of Visa cards while rolling out innovative digital payment solutions, capitalising on VALR's crypto expertise and Visa's extensive payments infrastructure.
The collaboration is a significant milestone for VALR, which recently secured authorization to introduce its crypto services in Europe. Furthermore, the exchange is vigorously pursuing licenses in burgeoning markets, including Dubai, Mauritius, and its home base, South Africa. This alliance is aligned with Visa's pattern of forming partnerships with top-tier global crypto service providers like Coinbase, Crypto.com, and Circle, underscoring its commitment to digital currency adoption.
Farzam Ehsani, the Co-founder and CEO of VALR, expressed his enthusiasm about the partnership: "Teaming up with a global leader like Visa, renowned for its vast experience and far-reaching influence in the payments sector, aligns seamlessly with VALR's ambition to introduce cutting-edge products and services to our customers. This partnership is instrumental in our continued pursuit of providing top-tier technology and services to our global audience."
Since its inception in 2018, VALR has risen to prominence, becoming Africa's premier crypto exchange. Not only does it boast the continent's highest crypto trading volume, but it also offers a plethora of innovative services, including VALR Pay, blockchain staking, spot margin trading, and an impending leading perpetual future product. Visa's recent ventures into crypto consulting services and investments in crypto platforms further reinforce the synergy between the two companies' visions.
Lineshree Moodley, Visa South Africa's General Manager, mirrored this sentiment: "Our collaboration with VALR is a groundbreaking venture that will enable us to issue Visa credentials to VALR customers. This partnership is poised to spawn innovative payment and card products, empowering customers to harness the Visa network for global payments. The potential is enormous, and we're eager to explore unique value propositions for customers through our joint efforts with VALR."
VALR's rapid ascent is evidenced by its impressive metrics: since its launch, the exchange has processed over $10 billion in trading volume and successfully raised $55 million in equity funding. It caters to a diverse clientele, serving half a million retail customers and over 900 corporate and institutional clients worldwide, offering them the opportunity to trade a vast spectrum of crypto assets at some of the world's most competitive fees.
Conversely, Visa's global impact is unequivocal. The company operates in over 100 million merchants globally, marking its indelible imprint on the digital payment landscape. With more than 3 billion card credentials issued worldwide and an unparalleled processing capacity of over 65,000 transactions per second, Visa's exploration of the cryptocurrency realm signifies a monumental shift in the industry.
The VALR-Visa partnership is more than a mere collaboration; it's a visionary fusion of fintech prowess aimed at redefining the digital payment ecosystem, encouraging the mainstream adoption of cryptocurrencies, and facilitating seamless, secure transactions on a global scale.