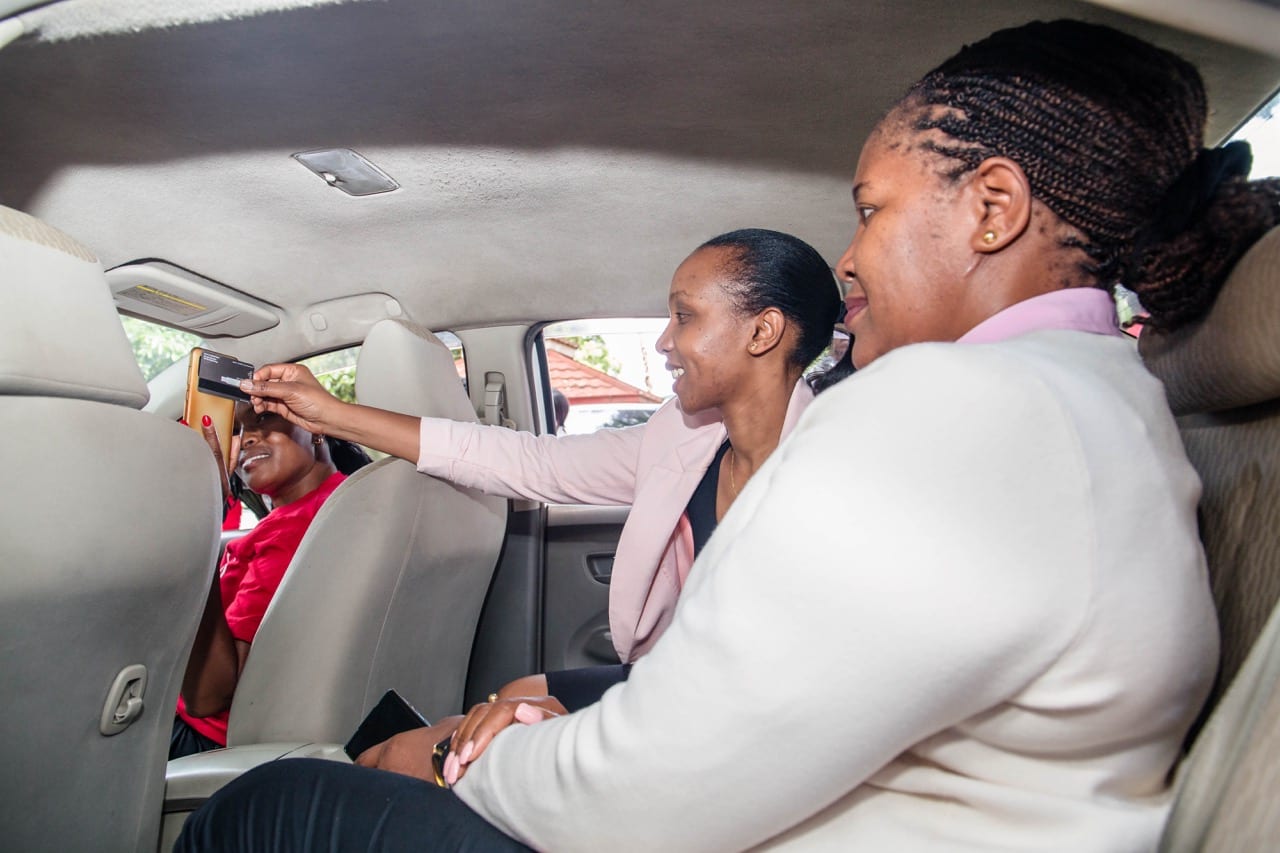 In an exciting development for both commuters and taxi drivers in Africa, Little App, in partnership with Absa Bank Kenya PLC and Visa, has unveiled a new and innovative payment feature using Near Field Communication (NFC) technology that allows Little Customers to tap their cards and go. This cutting-edge solution is set to revolutionise the way payments are made within the ride-hailing industry, providing a seamless, fast, and secure payment option for customers.
Transforming Ride Payments with NFC
The introduction of the NFC payment feature by Little App, a leading Pan-African "everyday everything" app, marks a significant step forward in enhancing the efficiency of the ride-hailing payment process. Customers can now make card-based payments directly to the drivers using an Android smartphone, transforming the driver's phone into a point of sale (POS) system.
This remarkable innovation leverages Absa's Mobi Tap app solution, enabling a quick and hassle-free transaction process. With just a tap of their contactless debit or credit card on the driver's Android phone or tablet, customers can complete their payment, making the journey smoother and more convenient for everyone involved.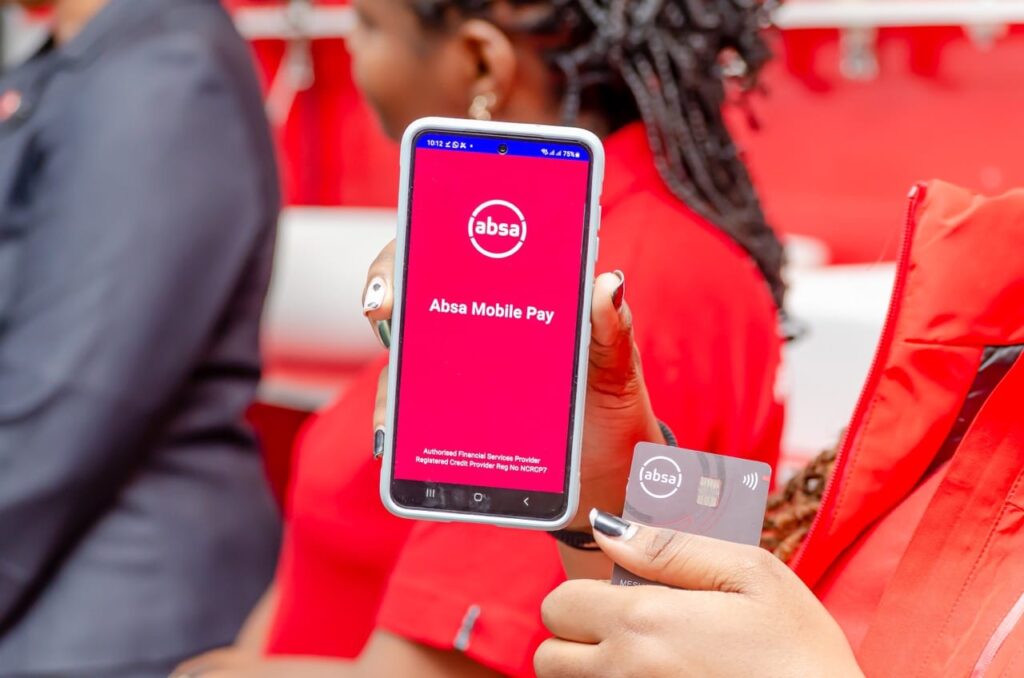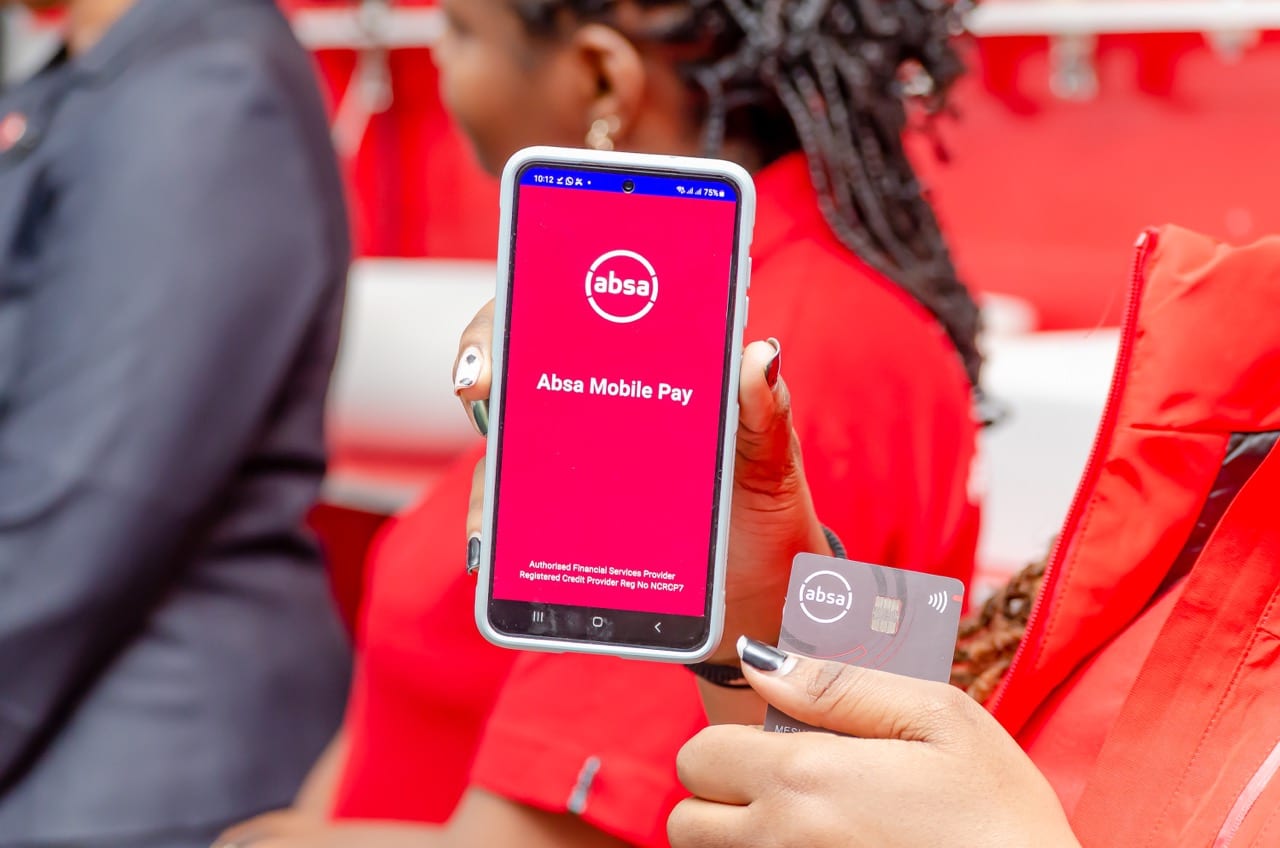 A Partnership for the Future
"We are thrilled to announce our collaboration with Absa and Visa, two industry leaders in their respective domains," expressed Mr. Kamal Budhabhatti, CEO at Little App. "The introduction of the NFC payment feature reinforces our commitment to revolutionize convenience and efficiency within the ride-hailing industry."
This collaborative effort combines Visa's global expertise in digital payments, Absa's local market insights, and Little App's extensive reach across several African countries and India, serving as a powerful trio set to significantly enhance the payment experience for users.
How Little Cab Tap and Go Works:
The process of using the NFC payment feature is straightforward:
The driver inputs the transaction amount.
The customer places their contactless card under the driver's phone, holding briefly to establish a connection.
After completing the payment, the customer waits for the confirmation displayed on their Little App.
The customer confirms the successful payment with the driver.
A Safe and Reliable Solution
Elizabeth Wasunna-Ochwa, Absa Bank Kenya PLC Business Banking Director, highlighted the security measures incorporated in this innovative payment solution, ensuring a safe and reliable platform for taxi drivers to receive payments.
"As part of our innovation agenda, Absa is committed to partnerships that make doing business easier, faster, and safer. The Absa Mobi Tap App is a testament to this, empowering drivers on Little to accept payments from any debit, credit, or prepaid card," stated Wasunna-Ochwa.
Enabling SMEs to Thrive
Visa Kenya's Country Manager, Eva Ngigi-Sarwari, echoed these sentiments, emphasizing the unique partnership's role in enabling Small and Medium-sized Enterprises (SMEs) to accept digital payments.
"This collaboration allows any Little App driver with an NFC-enabled smartphone to start accepting card payments without needing a separate POS machine. We are excited to enable all the drivers in the Little App ecosystem as we continue to expand access to digital payment options," Ngigi-Sarwari remarked.
Revolutionising Convenience and Efficiency
The introduction of the NFC payment feature on Little App taxis across all participating cities marks a significant milestone in the ride-hailing industry, streamlining the payment process and improving overall transaction efficiency for both users and drivers.