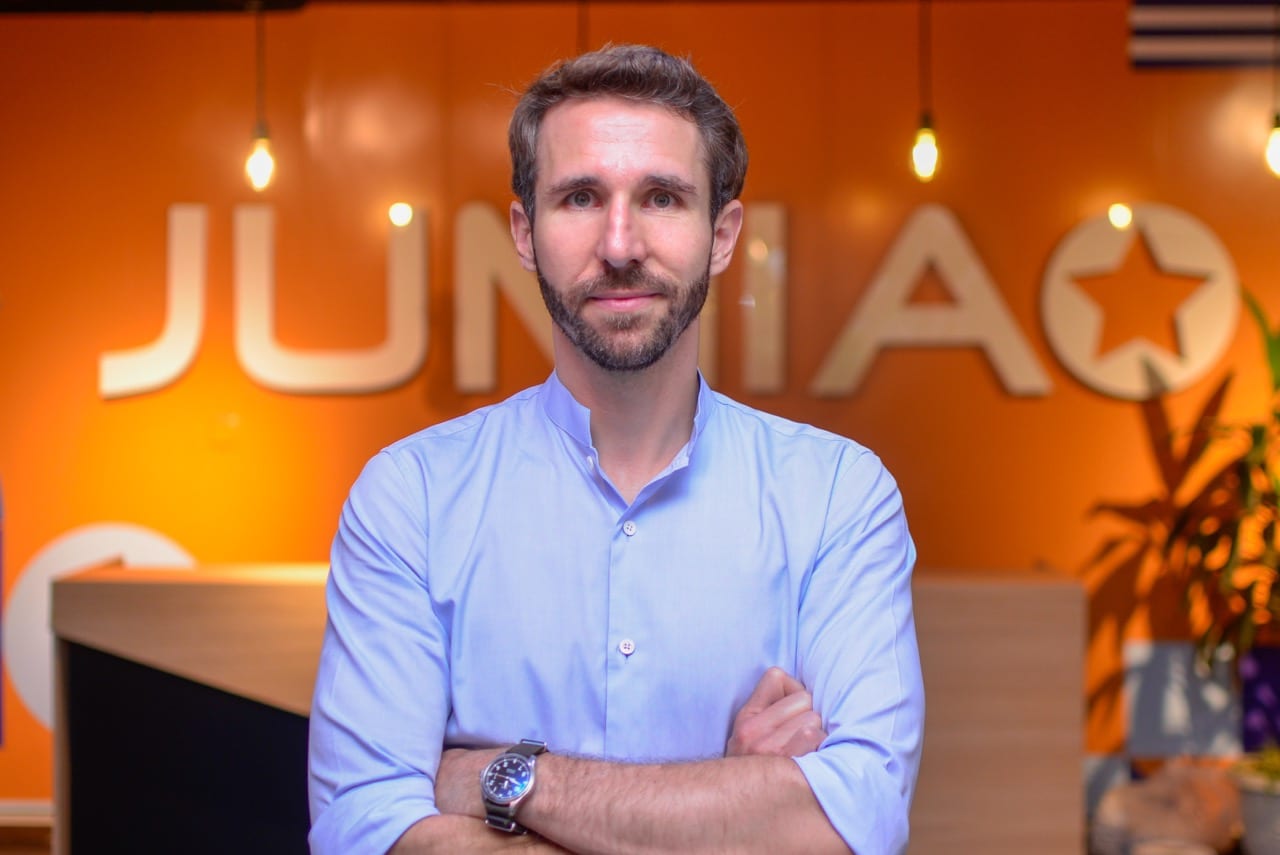 Jumia Kenya is maintaining its annual tradition of celebrating Black Friday throughout November, marking the 10th anniversary. Dubbed "Pumua, relax, ji-treat," the 2023 campaign started on November 3rd and will be running until November 30th. The company says this year's event stands out as a reaffirmation of their dedication to consumers and small and medium-sized enterprises (SMEs) in Kenya. They say the celebration reinforces their role as a catalyst in the expansion of the country's e-commerce landscape.
The company hasn't been doing well reporting KES 11 Billion losses earlier in the year. And perhaps this is the reason for a much more muted celebration than we've seen previously. There are no banners or billboards everywhere, and the partners are not as many as we've seen before.
Jumia says shoppers are primed to enjoy a treasure trove of deals across various categories such as Electronics, Fashion, Beauty, and Home Appliances, in a partnership that features prominent brands like Garnier and Nivea. Last year we saw way more partners including the biggest seller of smartphones in the country, Transsion. Previously we've seen outrageous deals that would get people refreshing the website to walk away with deals. It doesn't feel the same this time around.
Jumia's CEO, Charles Ballard, emphasises the significance of this event as a reflection of the company's dedication to the Kenyan market, aiming to deliver real value to customers. Similarly, Yassine Bakkari of L'Oréal East Africa and Alice Mwalimo of Nivea have expressed their enthusiasm for the partnership, highlighting their commitment to offering the best deals to meet consumer needs.
What they said:
"At Jumia, we understand the challenges faced by many Kenyan families. That's why our Black Friday isn't just a sale this year, it's our commitment to our consumers. We've joined hands with top local and international brands and local vendors to offer deals tailored to fit every budget. With our special focus on essentials like Appliances, TVs, Phones, Beauty and Fashion products, we aim to deliver value that truly resonates with our customers. Together, let's make Black Friday 2023 a memorable experience and celebrate e-commerce in Kenya."" said Jumia Kenya CEO, Charles Ballard.
Speaking on the partnership and this year's Black Friday event, the Managing Director of L'Oréal East Africa, Yassine Bakkari said:  "We are delighted to partner again with Jumia for this year's Black Friday campaign. We are working hand in hand with our Jumia colleagues to offer the best deal on the widest range of our L'Oréal brands. Aware of the current economic context and because beauty is essential and universal, we come with the best of beauty and offers that answer to every consumer beauty aspirations."
Also speaking on the partnership for this year's Black Friday, the Sales Director of Nivea, Alice Mwalimo said: "Nivea is going all out this Black Friday and as a shopper don't dare miss out because Nivea is putting the Black in Black Friday. Start by doing a rallying call to all your friends and families and when they shop using your account you increase your chances of not only winning a vacation for two but you get a goody bag of an entire full year supply of Nivea Products. We don't stop there; We are discounting upto 50% on some of your favourite products. There is more, consumers also get the chance to win vouchers of 1500 kshs that they can use to buy even more of their favourite products and try some new ones that they've always wanted to try. Nivea is putting the black in black Friday for Sure!"