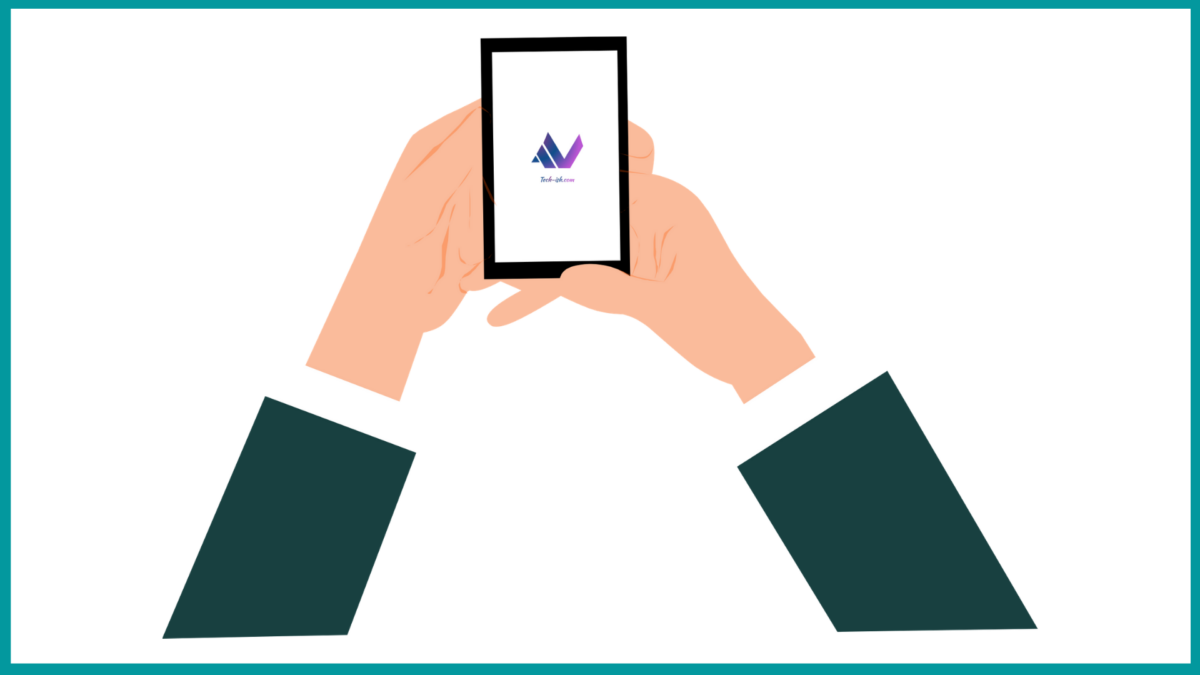 Following the Mobile World Congress (MWC) in Kigali, the GSMA — a global organisation representing mobile network operators worldwide — has released a comprehensive report titled "The Mobile Economy Sub-Saharan Africa 2023." This report offers an in-depth analysis of the mobile economy in the Sub-Saharan region, emphasizing key trends, technological advancements, and future predictions in the telecom sector. It covers various aspects such as subscriber growth, the impact of mobile on the region's economy, and the adoption of mobile internet technologies, particularly the transition from 3G to more advanced 4G and 5G networks.
The Evolution of Mobile Connectivity: From 3G to 5G
3G Era:
The foundation of mobile internet, 3G has been a pivotal technology in Sub-Saharan Africa. However, its dominance is gradually declining as newer technologies emerge. In 2023, 3G adoption began to fall below 50%, signaling a shift towards more advanced networks.
Rise of 4G:
Since its introduction, 4G has been rapidly adopted across the region, known for its higher speeds and better network reliability compared to 3G. The report predicts that by 2025, 4G adoption will reach 45%, and by 2030, this figure is expected to rise to 49%.
Onset of 5G:
The latest in mobile network technology, 5G, began with a modest adoption rate of 3% in 2023. However, its growth trajectory is significant, with predictions of over 10% adoption by 2025 and reaching 17% by 2030. By this time, the region is expected to have over 187 million 5G connections.
Key Milestones and Predictions to 2030
2023-2024: A pivotal period where 3G adoption falls below 50%, and the groundwork for more widespread 4G and 5G adoption is laid. During this time, smartphone adoption is also on the rise, reaching 67% by 2024.
2025-2026: This period will see a considerable leap in mobile technology adoption. By 2026, 2G adoption is projected to drop below 5%, and mobile penetration is expected to approach 90%.
2027-2030: Marked by significant advancements, with 5G connections expected to surpass 100 million by 2027. The final years leading to 2030 will be transformative, with smartphone adoption soaring to 88%, and 5G adoption reaching 17%, demonstrating a rapid embrace of advanced mobile technologies.
As 4G and 5G technologies gain prominence, the reliance on older 2G and 3G networks is decreasing. By 2030, 3G adoption is expected to fall below 40%, and 2G adoption will drop below 10%. This shift underscores the region's transition towards more efficient and high-capacity mobile technologies.
Smartphone Adoption Trends
Smartphone adoption is on a steep upward trend, paralleling network advancements. Predicted to reach 72% by 2027, and further to 83% by 2030, these numbers reflect a significant digital transformation in the region. This trend is particularly evident in regions such as the East African Community (EAC), the Economic Community of West African States (ECOWAS), and the Southern African Development Community (SADC).
EAC: In this region, smartphone adoption was at 47% in 2022, with predictions indicating an increase to 56% by 2030. This growth can be attributed to the rising availability of affordable smartphones and the expansion of 4G and 5G networks.
ECOWAS: Here, smartphone adoption stood at 60% in 2022, with a slight projected decrease to 46% by 2030. This unique trend suggests a market adjustment phase where saturation and replacement cycles might influence the adoption rates.
SADC: Smartphone adoption in the SADC region was at 49% in 2022, and it is expected to remain stable at 49% by 2030. This steady rate indicates a balance between new adopters and market maturity.
Mobile Economy in Sub-Saharan Africa
Mobile Subscribers and SIM Connections: The report anticipates a substantial increase in unique mobile subscribers, approaching 700 million by 2030. In terms of SIM connections, the region is expected to witness a significant rise, correlating with the expansion of mobile network services.
Smartphones Penetration: The proliferation of smartphones is a key driver in the mobile economy. By 2030, smartphones will account for 88% of total connections in the region, compared to the global average of 92%. This increase is partly due to the rising affordability of smartphones and the closing of the mobile internet usage gap.
Mobile Contribution to GDP: Mobile technologies and services are a major economic force in Sub-Saharan Africa. In 2022, they contributed 8.1% to the region's GDP, amounting to approximately $170 billion. This contribution is projected to grow with the expansion of 4G and 5G networks.
Affordability and Employment: The report highlights the importance of affordability in driving mobile adoption. Efforts to make devices and services more affordable are crucial for increasing mobile penetration. Moreover, the mobile sector is a significant source of employment in the region, both directly and indirectly, supporting various sectors of the economy.
Impact on Various Sectors: The advancement of mobile technology, especially 5G, is expected to have a transformative impact across multiple sectors, including healthcare, education, agriculture, and financial services. The development of smart cities, digital agriculture, and e-health initiatives are some of the key areas where mobile technology is making a significant impact.
Digital Skills and Online Safety: Addressing the lack of digital skills and online safety concerns is crucial for further advancing the mobile economy. The report emphasizes the need for concerted efforts in these areas to fully leverage the potential of mobile connectivity.
Government and Policy Role: The role of governments and policy makers is pivotal in shaping the mobile economy. Implementing supportive policies and regulations can accelerate the deployment of mobile technologies, facilitating broader access and usage.
Mobile Money and Financial Inclusion: Mobile money services have been instrumental in driving financial inclusion in the region. The report notes the significant growth of mobile money accounts, enabling millions of people to access financial services for the first time.
Environmental Sustainability: The mobile industry is also focused on environmental sustainability, with initiatives aimed at reducing carbon emissions and promoting green technologies.
Challenges and Barriers: Despite the progress, challenges such as infrastructure gaps, affordability issues, and regulatory hurdles remain. Addressing these challenges is essential for the sustained growth of the mobile economy in Sub-Saharan Africa.
Conclusion
The mobile connectivity landscape in Sub-Saharan Africa is undergoing a profound change, moving away from 2G and 3G towards more advanced 4G and 5G networks. This shift is not just about faster internet speeds; it's a transformation that touches every aspect of life, from business and education to healthcare and governance. By 2030, with high smartphone adoption and substantial 5G connections, Sub-Saharan Africa is set to experience a new era of digital empowerment and connectivity. The "The Mobile Economy Sub-Saharan Africa 2023" report provides a comprehensive understanding of this evolution, highlighting the region's journey towards a more connected and digitally inclusive future.