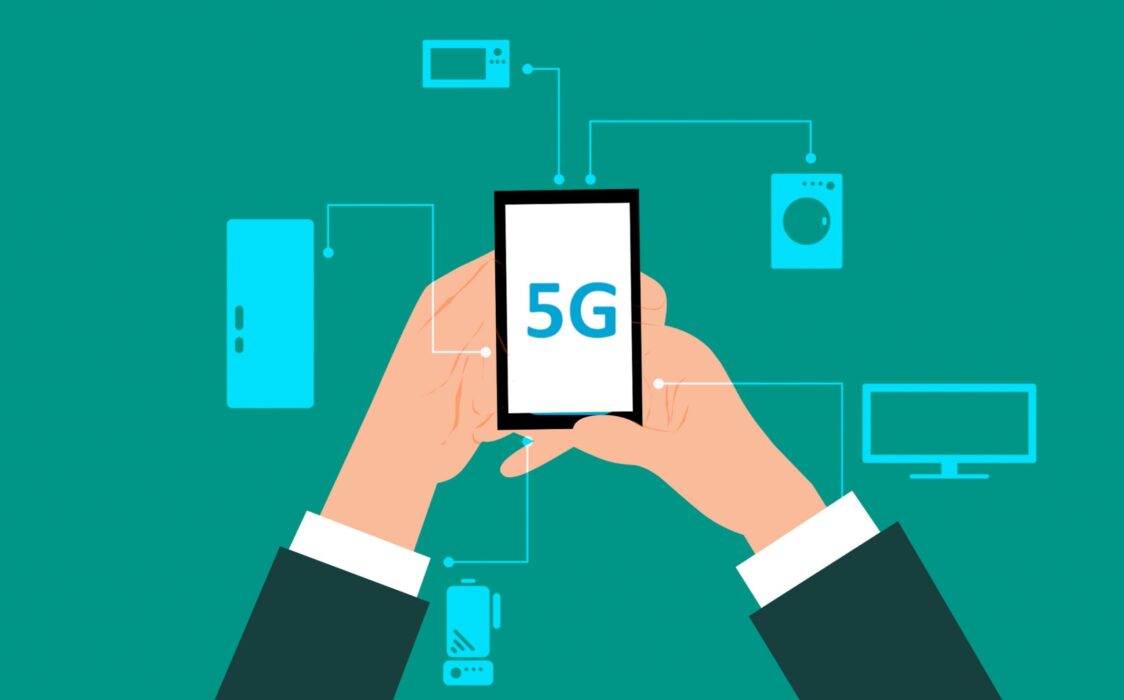 Airtel has recently announced the roll out of its 5G Network across parts of Kenya. The telco is now the second to offer a 5G network in the country, coming almost a year after Safaricom rolled out their own 5G network, and introduced 5G WiFi packages. In this article we are doing a simple comparison of what each Telco announced during their launch to see prices and what you can go for depending on where you live, and which network you can connect to.
Both companies have gone for a 5G WiFi business model where they get your home/business connected wirelessly using a router, while paying monthly fees. This is like having a fibre to your home, but now wirelessly (yet cheaper than 4G to home connections) thanks to the 5G Network supporting higher bandwidths than 4G.
5G Availability: Safaricom vs Airtel:
At launch, Safaricom said it was available across certain towns and cities. Almost a year later, as of data from April the company has expanded 5G to 21 counties targeting over 400,000 smartphone users with 5G ready phones. It is now very common to see the 5G logo on your phone, and the company has a list of places you should be able to see a 5G signal.
Airtel on the other hand at launch said their 5G network is available across 16 counties. The company is planning an additional 650 sites to boost their network reach this year. Airtel has a map to show you where 5G coverage is available.
5G Router: Safaricom vs Airtel Routers Prices:
At launch, Safaricom announced the 5G routers would cost you KES 25,000. You would also need to pay a fee of KES 5,000 for installation. They included a 36-month contract option for those who would want to get the router for free.
Airtel on the other hand has said their router is free.
Package Prices: Safaricom vs Airtel:
These were the prices Safaricom announced during their 5G launch:
| SPEED | MONTHLY PRICE (KES) | FAIR USAGE |
| --- | --- | --- |
| 10Mbps | 3,499 | 300GB |
| 40Mbps | 5,999 | 500GB |
| 100Mbps | 14,999 | 1,000GB |
These are the prices Airtel announced during their launch:
| PLAN | MONTHLY PRICE (KES) |
| --- | --- |
| 5G Unlimited 10Mbps | 3,500 |
| 5G Unlimited 30Mbps | 5,500 |
| 5G Unlimited 50Mbps | 7,500 |
Take note that Safaricom's packages were announced to include Fair Use Limits. Airtel hasn't made mention of that so far.
Both companies will also still allow you to access 5G speeds on your 5G ready phones when within a 5G tower, using your current bundles, or by buying volume based 5G bundles.
Which one to get?
We are still in the very early ages of 5G coverage in Kenya. So right now choice is down to coverage. If you're living in an area where both Airtel and Safaricom 5G signals are available, well and good, you can choose between either, depending on what feels right and a good deal. (That free router deal sounds really enticing…)
However, if you're in a region where only one telco is available, that will be your choice for now, until options arise, or until you find fibre, which is still right now way better in prices and package options.