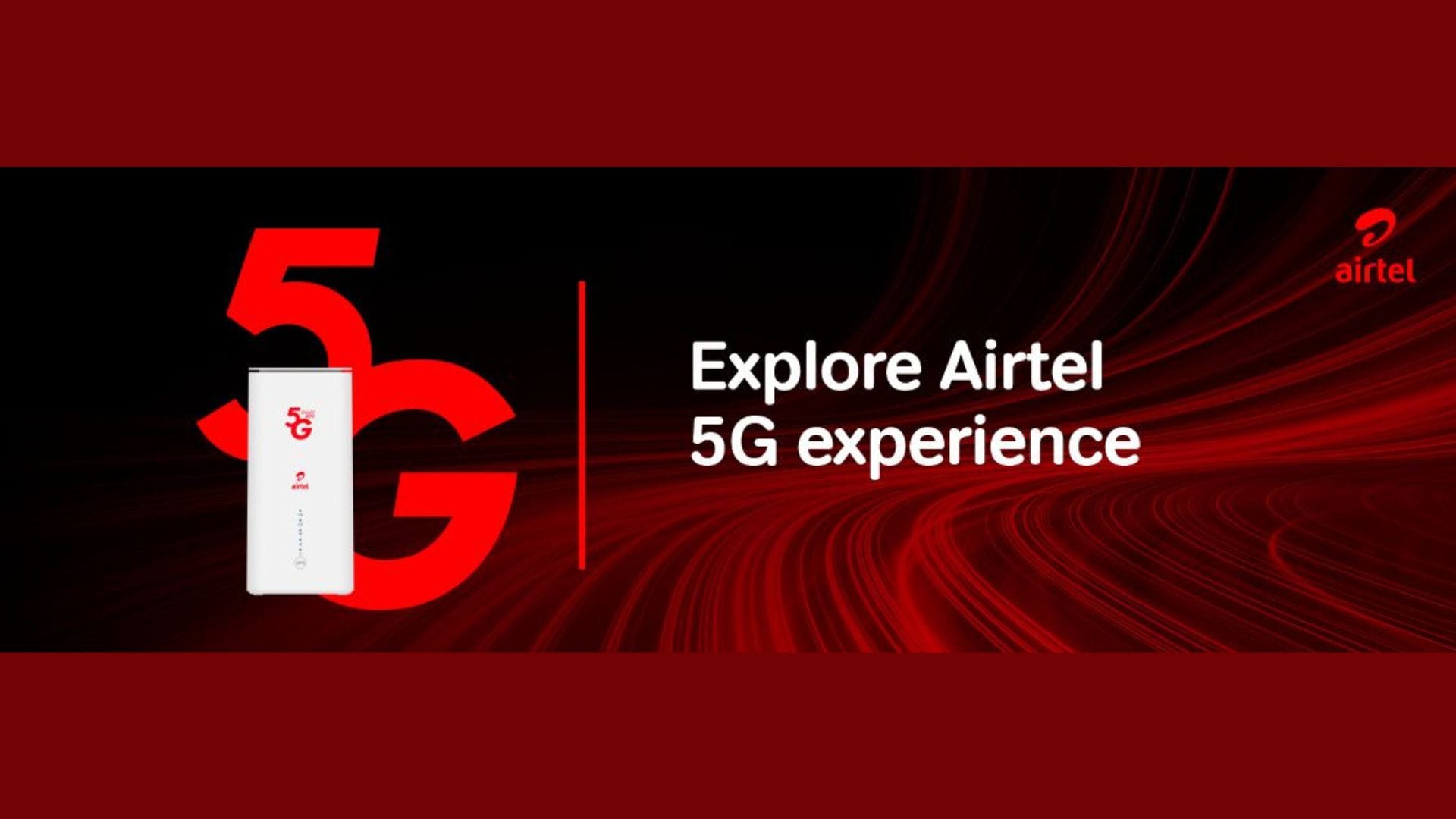 Airtel has announced an ambitious plan to have an additional 100 5G sites across the country by the end of 2023. This expansion will see Airtel's 5G service available in 32 counties, a significant advancement, especially compared to Safaricom, who as of April 2023, announced a 5G presence in 21 counties, and has recently announced 35 counties milestone. This move by Airtel – who only launched 5G services this year – underlines its quest to enhance internet connectivity for its customers, offering the high speed, low latency, and multi-device connectivity that defines 5G technology.
With the rollout, Airtel will extend its 5G network from the current 180 wards to 221 wards and from 15 counties to 32, marking a significant increase in its coverage footprint. The list of areas set to enjoy Airtel's 5G service includes major urban centers such as Nairobi, Mombasa, and Kisumu, as well as other regions like Kiambu, Nakuru, Uasin Gishu, and Machakos, among others. Following this phase, Airtel plans to ensure the presence of its 5G network in all counties, thus promising a future where more Kenyan citizens, homes, and businesses can tap into the potential of this cutting-edge technology.
"The 5G network is more about faster internet; it's about connecting people, businesses, and communities in ways that were once unimaginable. Our commitment to innovation and connectivity remains unwavering, and we're excited to be part of this new era of possibilities," stated Ashish Malhotra, the Managing Director of Airtel Kenya.
On July 6, 2023, Airtel Kenya made a significant leap by launching its 5G network with an initial 372 sites and expressed its intention to continue its 5G expansion campaign. The upcoming additional sites will allow Airtel to bring more customers onto the 5G bandwagon, ensuring that a greater number of Kenyans can benefit from the improved network capabilities.
Airtel 5G Routers in Kenya:
As the adoption of 5G-capable devices grows, Airtel is facilitating the transition by providing 5G Home Broadband routers, which offer enterprises and SMEs affordable access to its 5G network, with unlimited packages starting at Ksh 3,500 per month. The available packages range from the 5G Unlimited 10Mbps for Ksh 3,500 to 5G Unlimited 50Mbps for Ksh 7,500 monthly, catering to different user needs. Individual homes haven't been left out, with volume-based data plans starting from Ksh 2,999. With the network's expansion, these packages are set to be within reach for more Kenyans, enabling efficient use of 5G services.
Airtel's zeal for innovation is the driving force behind its continued investment in state-of-the-art technologies. The company's latest ventures into 5G technology are shaping the future of communication in Kenya, demonstrating Airtel's commitment to pioneering progress in the telecommunications sector.